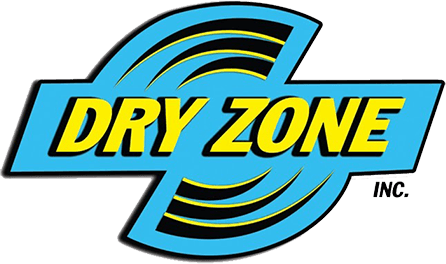 Handling All Types of Damage
Our highly trained technicians are backed by over 25 years of experience in the restoration industry, and we take pride in our ability to handle any project that comes our way. From minor water damage to complex mold remediation, no job is too big or small for our team.
We offer a wide range of restoration services in Bonita Springs, including: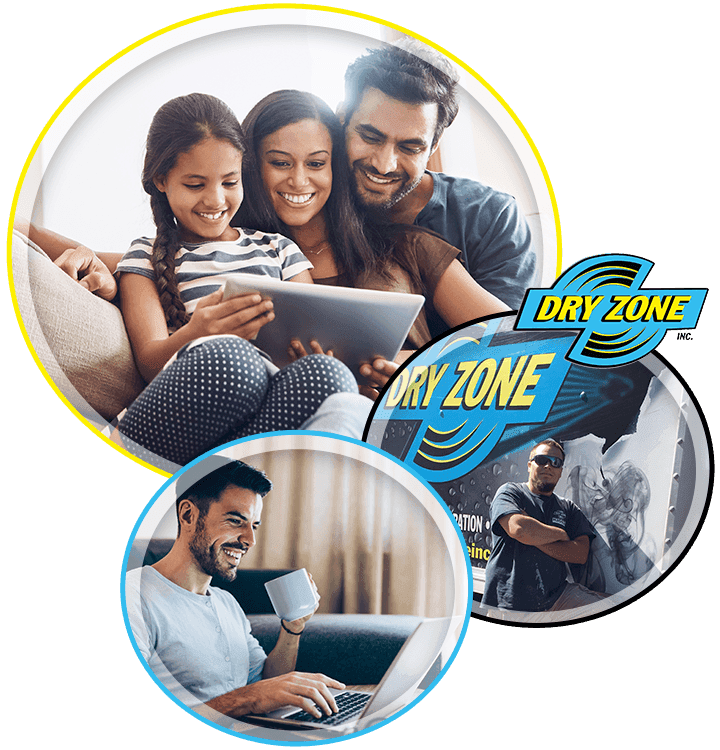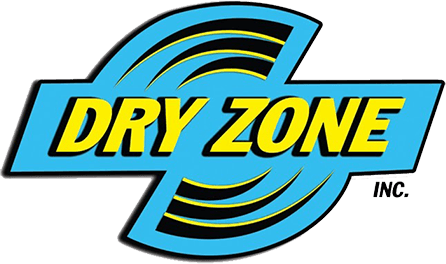 Recent Work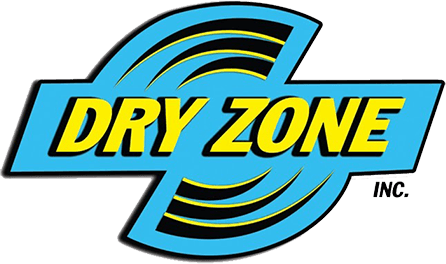 Five-Star Customer Reviews
We Put Customer Satisfaction First
"What a great job DryZone has done in our home with mold remediation. We liked that the employees of DryZone are employees of DryZone and not subcontractors. They were extremely courteous and thorough ensuring their job was completed at the highest level."

Diane A.

"DryZone offers the best service, knowledgeable contractors, and administrative staff. These folks made sure that not only was my repair done right but done safely and over the top. They worked hard and ensured that the job was completed perfectly."

Heidi M.

"The whole DryZone team is phenomenal. They helped me tremendously with one of the most tedious rebuilds I've ever had to go through but the team was extremely patient and anything I needed they were there. I highly recommend."

Marc C.

"We experienced a flood that could have been devastating without DryZone's help. They immediately installed dehumidifiers that minimized damage and made repairs quickly. They worked with our insurance company and made a disaster more bearable."

Lisa M.

"The entire office is extremely professional and willing to go to any length to take care of any customer's needs. There is no job too big or too small and they treat the customers and their homes or buildings as if they were their own."

Thomas B.

"Excellent workmanship and communication through the entire process. Very friendly and pleasant employees, cleaned up every day before leaving and keep mess to a minimum. Great company nd I highly recommend them."

Paul G.

"I highly recommend Dry Zone and could not have been more pleased. This is a great company and should you have any water damage or repairs in the Naples area, I highly recommend them."

Joan C.

"Incredible job from start to finish. Amazing team! Technicians arrived within the hour of my initial call. Workmanship and attention to detail far exceeded my expectation, from the clean-up throughout the restoration process."

John H.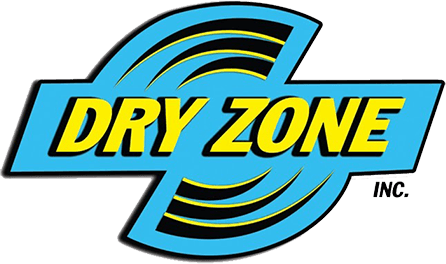 Why Hire a Professional Restoration Company?
Hiring a professional restoration team is crucial when it comes to restoring your home business after water or fire.
Here are some reasons why you should consider hiring a professional restoration team:
Expertise: Professional restoration teams have extensive knowledge and experience in handling various types of damage. They know the best techniques, methods, and equipment required to restore your property to its pre-damage condition effectively.
Quick response times: The faster you respond to damage, the better the chances of preventing further damage. A professional restoration team will arrive promptly, assess the damage, and immediately start working on repairing and restoring your property.
Safety: Restoration work can be hazardous, especially when dealing with electrical systems and water damage situations. Professional restoration teams are trained to handle these hazards and take the necessary precautions to ensure everyone's safety.
Insurance claims assistance: Professional restoration teams work with insurance companies and can help file claims and navigate the claims process. This ensures that you get the compensation you deserve for the damage caused to your property.
Advanced equipment: Professional restoration teams use advanced equipment not readily available to the public. This equipment allows them to detect hidden damage, remove excess water, and dry out affected areas effectively.
Overall, hiring a professional restoration team can save you time, money, and hassle in the long run. With their expertise and state-of-the-art equipment, they will quickly restore your property to its pre-damage conditions, allowing you to get back to your everyday life as soon as possible.
Call DryZone Today!
If you're looking for a restoration company you can trust, look no further than DryZone. Our team of professionals has the knowledge, experience, and equipment needed to handle any restoration project that comes our way. We take pride in providing second-to-none, compassionate service to our customers and understand how overwhelming and stressful it can be to deal with damage to your property. That's why we do all we can to ease your burden and provide fast, reliable, and efficient restoration services. We are available 24/7/365 so you can rest assured that we are there for you when you need us most.
Don't hesitate to call us for all your restoration services in Bonita Springs. We deliver the highest quality services possible and restore your peace of mind as quickly as possible.
Discover the DryZone difference by calling (239) 360-5207.