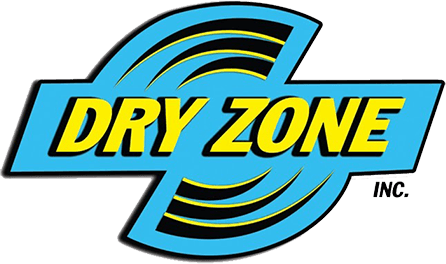 Mold FAQ
Is mold dangerous?
Yes, mold can be dangerous. Exposure to mold spores, especially certain types like black mold, can lead to respiratory issues, allergies, skin irritation, and other health problems. It's important to address and remove mold promptly to safeguard your health and well-being.
What should I do if I think I have black mold in my home?
Black mold, or Stachybotrys chartarum, produces mycotoxins that, when inhaled or touched, can lead to severe respiratory problems, neurological issues, and other health complications, making it particularly hazardous to human health. If you suspect black mold in your home, it's crucial to hire a professional mold remediation service like DryZone. They have the expertise and equipment to safely assess, contain, and remove the mold, ensuring your home is restored to a safe and healthy condition. Avoid DIY cleanup due to health risks.
How do mold remediation companies get rid of mold?
DryZone employs a structured process to eliminate mold:
Assessment: We inspect and assess the extent of the mold infestation.
Containment: The affected area is sealed off to prevent spore spread.
Removal: We physically remove the mold using specialized equipment and cleaning agents.
Cleaning and Sanitizing: The area is thoroughly cleaned to prevent regrowth.
Restoration: Repairs and restoration are done if necessary.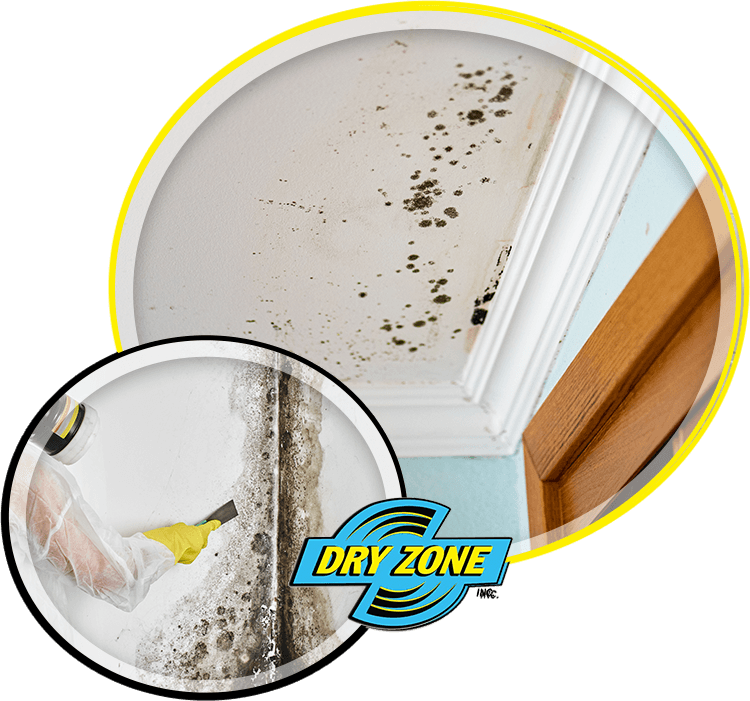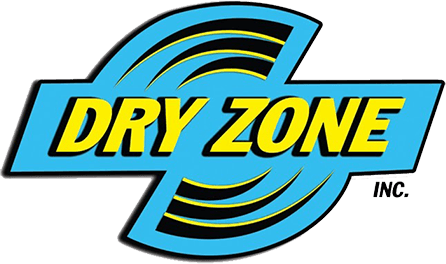 Recent Work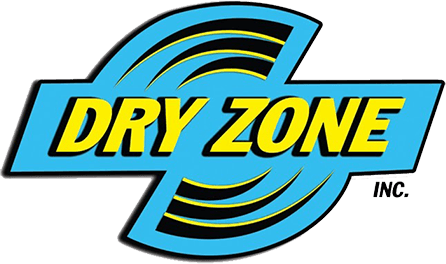 Five-Star Customer Reviews
We Put Customer Satisfaction First
"What a great job DryZone has done in our home with mold remediation. We liked that the employees of DryZone are employees of DryZone and not subcontractors. They were extremely courteous and thorough ensuring their job was completed at the highest level."

Diane A.

"DryZone offers the best service, knowledgeable contractors, and administrative staff. These folks made sure that not only was my repair done right but done safely and over the top. They worked hard and ensured that the job was completed perfectly."

Heidi M.

"The whole DryZone team is phenomenal. They helped me tremendously with one of the most tedious rebuilds I've ever had to go through but the team was extremely patient and anything I needed they were there. I highly recommend."

Marc C.

"We experienced a flood that could have been devastating without DryZone's help. They immediately installed dehumidifiers that minimized damage and made repairs quickly. They worked with our insurance company and made a disaster more bearable."

Lisa M.

"The entire office is extremely professional and willing to go to any length to take care of any customer's needs. There is no job too big or too small and they treat the customers and their homes or buildings as if they were their own."

Thomas B.

"Excellent workmanship and communication through the entire process. Very friendly and pleasant employees, cleaned up every day before leaving and keep mess to a minimum. Great company nd I highly recommend them."

Paul G.

"I highly recommend Dry Zone and could not have been more pleased. This is a great company and should you have any water damage or repairs in the Naples area, I highly recommend them."

Joan C.

"Incredible job from start to finish. Amazing team! Technicians arrived within the hour of my initial call. Workmanship and attention to detail far exceeded my expectation, from the clean-up throughout the restoration process."

John H.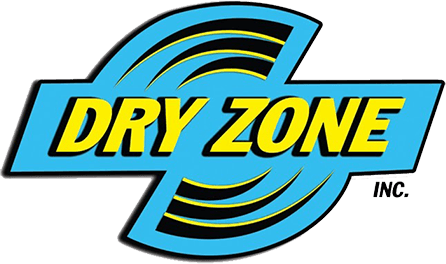 Schedule a Mold Inspection with DryZone Today!
Mold inspections are critical in identifying and addressing potential health hazards. DryZone's certified Cape Coral mold inspectors use specialized tools like moisture meters and thermal cameras to detect hidden mold growth. Our team thoroughly examines areas prone to moisture accumulation, such as attics, kitchens, and bathrooms. Air and surface samples may be collected for lab analysis to determine the type and concentration of mold present. A comprehensive report is then provided, detailing findings and recommendations for remediation.
When you need quick mold removal services in Cape Coral, DryZone is the right company to deliver results. We're committed to safeguarding our customers against the dangers of mold and helping them get their properties back to normal as soon as possible. Count on us for thorough mold remediation services that will quickly make this unpleasant problem a thing of the past!
Call (239) 360-5207 now to schedule with our Cape Coral mold remediation team. Our emergency hotline is open 24/7!