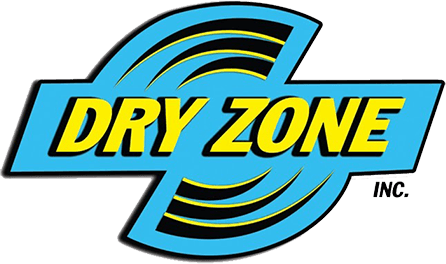 Common Causes of Water Damage
Water damage can result from various sources, and it can cause significant harm to buildings, belongings, and health. Here are some common causes of water damage:
Leaking or Burst Pipes: Pipes can leak or burst due to freezing temperatures, corrosion, or age. This can result in water seepage and flooding.
Roof Leaks: Damaged or aging roofs can allow water to penetrate and cause damage to the structure. This is especially common during heavy rain or snow.
Faulty Plumbing: Issues such as a malfunctioning water heater, broken dishwasher or washing machine hoses, or a faulty toilet seal can lead to water damage.
Appliance Leaks: Refrigerators, dishwashers, washing machines, and other household appliances that use water can develop leaks, causing water damage over time.
Clogged Drains and Gutters: Blocked drains and gutters can lead to water accumulation, which may seep into the foundation or roof, causing damage.
Flooding: Natural disasters like floods, storms, hurricanes, or heavy rainfall can lead to widespread water damage.
HVAC Issues: Air conditioning units, heating systems, and ventilation systems can cause water damage if not properly maintained or if there are leaks in the system.
Foundation Issues: Cracks in the foundation can allow water to enter the building, leading to water damage.
Poorly Sealed Windows and Doors: Improperly sealed windows and doors can allow water to enter during rain or storms, leading to damage.
Sewer Backup: Sewer lines can back up, causing contaminated water to enter homes and businesses. This type of water damage poses health risks due to the presence of bacteria and other contaminants.
Condensation: Excessive condensation on windows, walls, or ceilings can lead to water damage over time if not addressed.
Leaking Basements: Poor drainage around the foundation, cracks in basement walls, or problems with the basement waterproofing can result in water entering the basement and causing damage.
It's important to address water damage promptly to prevent further issues such as mold growth, structural damage, and potential health hazards. Regular maintenance, inspections, and prompt repairs can help mitigate the risk of water damage in homes and buildings.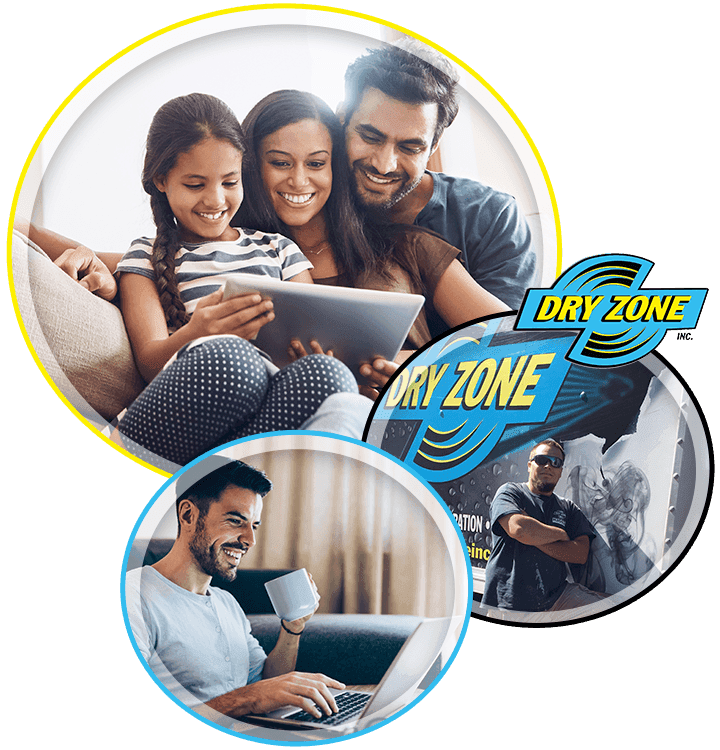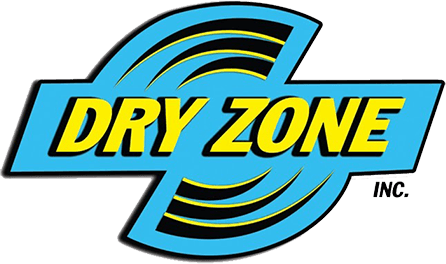 Recent Work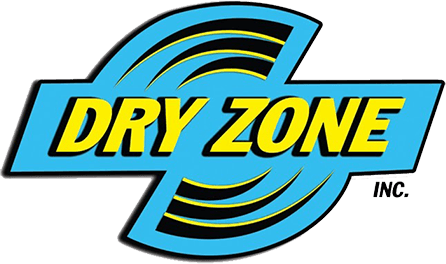 Five-Star Customer Reviews
We Put Customer Satisfaction First
"What a great job DryZone has done in our home with mold remediation. We liked that the employees of DryZone are employees of DryZone and not subcontractors. They were extremely courteous and thorough ensuring their job was completed at the highest level."

Diane A.

"DryZone offers the best service, knowledgeable contractors, and administrative staff. These folks made sure that not only was my repair done right but done safely and over the top. They worked hard and ensured that the job was completed perfectly."

Heidi M.

"The whole DryZone team is phenomenal. They helped me tremendously with one of the most tedious rebuilds I've ever had to go through but the team was extremely patient and anything I needed they were there. I highly recommend."

Marc C.

"We experienced a flood that could have been devastating without DryZone's help. They immediately installed dehumidifiers that minimized damage and made repairs quickly. They worked with our insurance company and made a disaster more bearable."

Lisa M.

"The entire office is extremely professional and willing to go to any length to take care of any customer's needs. There is no job too big or too small and they treat the customers and their homes or buildings as if they were their own."

Thomas B.

"Excellent workmanship and communication through the entire process. Very friendly and pleasant employees, cleaned up every day before leaving and keep mess to a minimum. Great company nd I highly recommend them."

Paul G.

"I highly recommend Dry Zone and could not have been more pleased. This is a great company and should you have any water damage or repairs in the Naples area, I highly recommend them."

Joan C.

"Incredible job from start to finish. Amazing team! Technicians arrived within the hour of my initial call. Workmanship and attention to detail far exceeded my expectation, from the clean-up throughout the restoration process."

John H.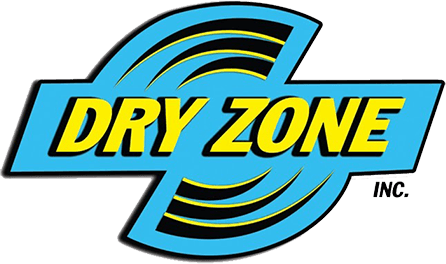 Our Water Damage Restoration Process
The water damage restoration process involves several key steps to mitigate and repair damage caused by water intrusion. Here's a brief overview of the typical water damage restoration process:
Assessment and Inspection: Our professionals assess the extent of the water damage, categorize it (clean, gray, or black water), and determine the affected areas and materials.
Water Removal and Extraction: Using pumps and vacuums, water is quickly removed from the affected areas to prevent further damage. The sooner water is extracted, the better the chances of minimizing damage.
Drying and Dehumidification: Industrial-grade drying equipment, such as dehumidifiers and air movers, is used to dry out the remaining moisture. This step is crucial to prevent mold growth and further structural damage.
Cleaning and Sanitizing: Affected surfaces and belongings are thoroughly cleaned and sanitized. This helps eliminate contaminants and prevents potential health hazards.
Mold Remediation: If mold has developed due to the water damage, our professionals will conduct mold remediation. This involves identifying and removing mold-infested materials and applying treatments to prevent further growth.
Repair and Restoration: Damaged structures, walls, flooring, and other materials are repaired or replaced. This step aims to restore the affected areas to their pre-damage condition.
Content Restoration: Personal belongings that were affected by water damage are cleaned, deodorized, and restored when possible. This can involve specialized cleaning methods and treatments.
Monitoring and Documentation: Professionals continually monitor the drying process and assess the restoration progress. Detailed documentation, including photos and written reports, may be provided for insurance purposes.
Coordination with Insurance: Our restoration professionals work closely with insurance companies to facilitate the claims process. Providing detailed documentation and estimates is crucial during this phase.
Preventative Measures: After restoration, it's essential to address the root cause of the water damage to prevent future incidents. This may involve repairs to plumbing, roofing, or other structural elements.
That the specific steps in the water damage restoration process may vary based on the severity and type of damage. Professional water damage restoration companies like DryZone have the expertise and equipment to efficiently and effectively carry out these steps. Swift action is key to minimizing the long-term impact of water damage and preventing secondary issues like mold growth.
If your Marco Island home was damaged by a flood, plumbing leak, appliance leak, or severe storm, don't wait to get our team on site. Call DryZone now at (239) 360-5207 for water damage restoration in Marco Island. We're available 24/7!