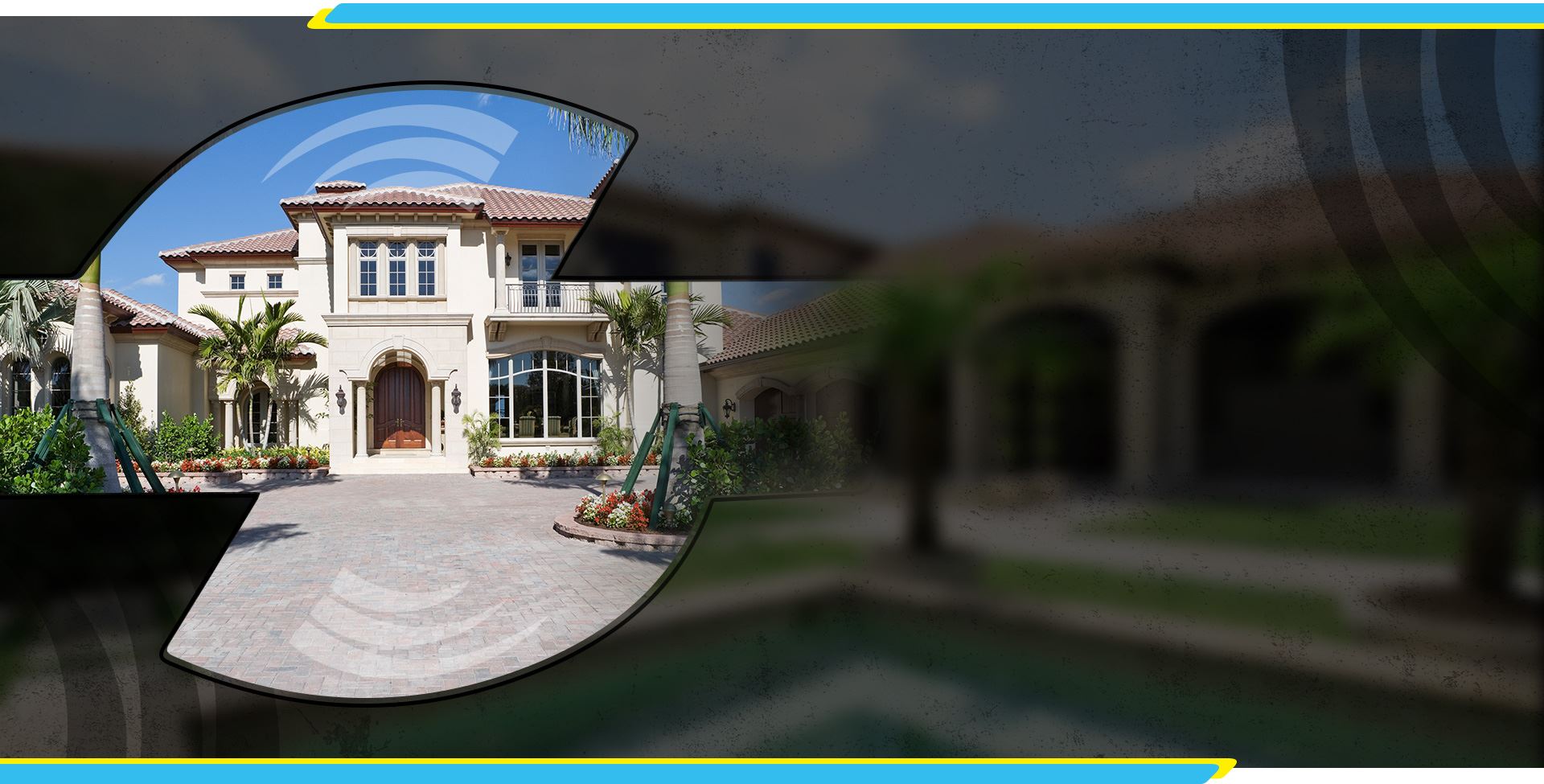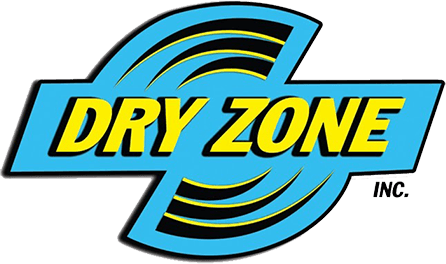 Part of SWFL Largest Collection of Disaster Restoration Companies
Water Damage, Mold Remediation, Fire Damage & Remodeling Throughout Naples, Fort Myers, & Beyond!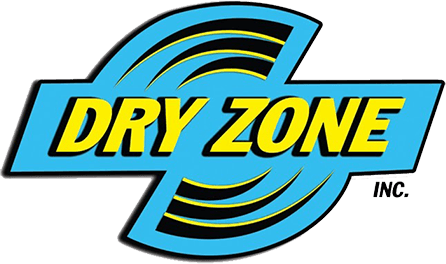 Naples Damage Restoration Services
Serving Residents & Business Owners Throughout Southwest Florida
Florida is no stranger to natural disasters. Nearly every year, storms cause millions of dollars in damage to our coastline, leaving tremendous structural damage and massive flooding in their wake. If one of these major storms impacts your home or office, the only thing on your mind is to move past the disruption and get on with your life as quickly as possible.
At DryZone, we offer fast, efficient, and professional damage restoration services throughout Naples, that eliminate your problem and get you back to living normally ASAP. DryZone is Southwest Florida's most qualified emergency service company, with a team of highly trained and professional technicians on call 24 hours a day, 365 days per year. No matter what situation you're dealing with or what time it is, we are ready to respond to your emergency needs. Whether you're dealing with water damage, mold intrusion, fire and smoke damage, or major storm damage, you can trust us to provide you with honest service, fast response times, and state-of-the-art equipment to get the job done even quicker.
Call DryZone at (239) 360-5207 today to get started! Our Naples damage restoration crews are standing by and are here to assist you as soon as disaster strikes.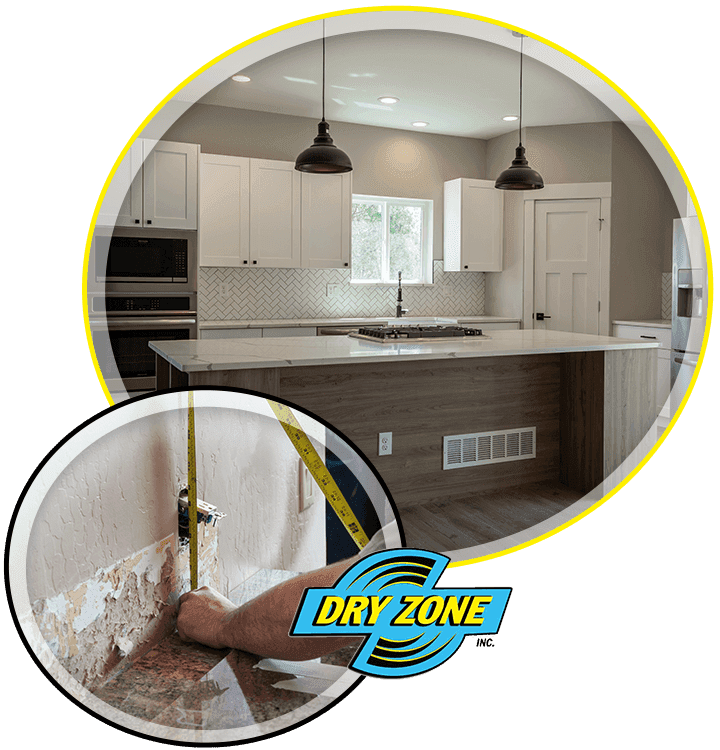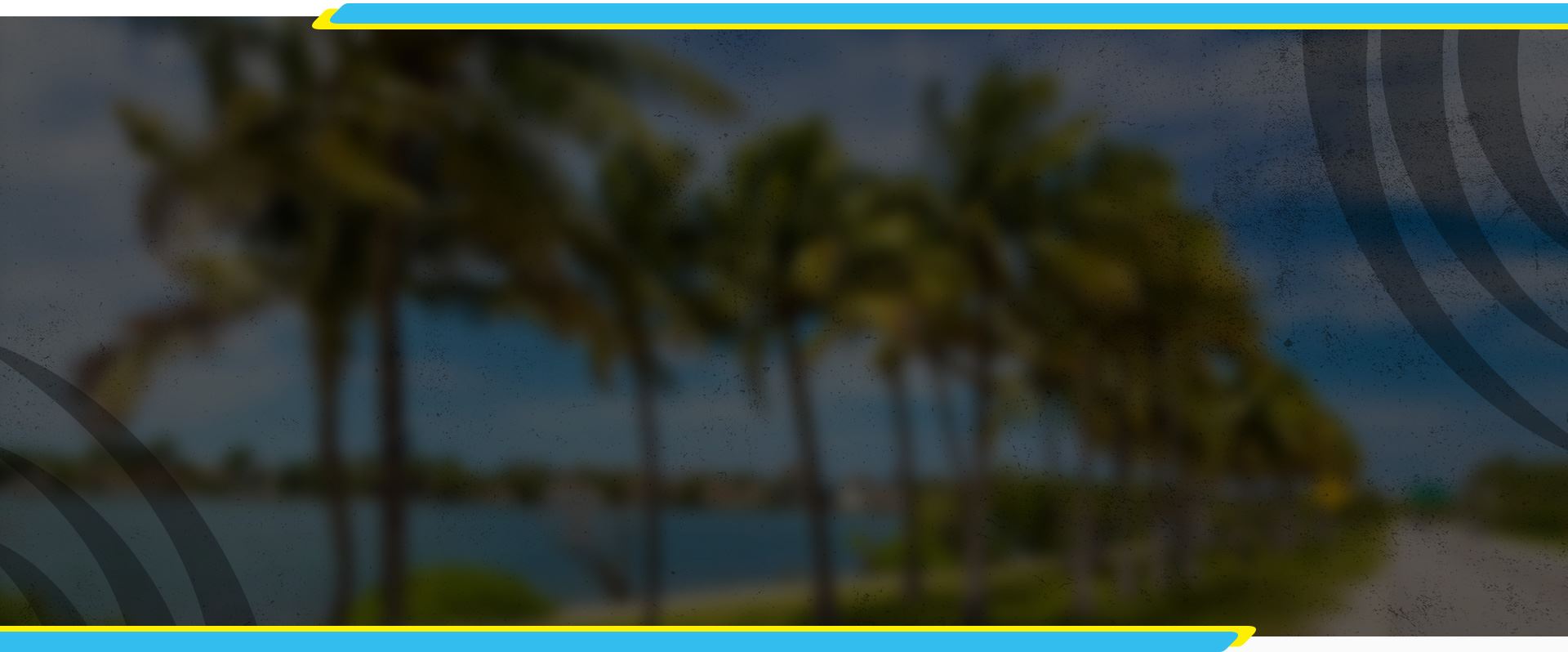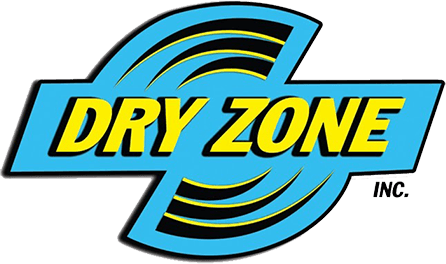 Disaster Restoration Services
How We Can Help You?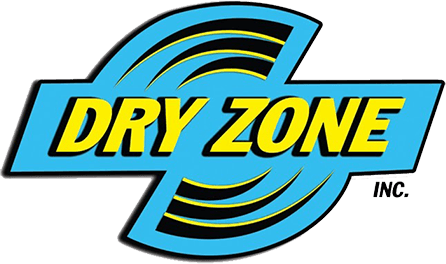 Water Damage Restoration in Naples
We are pleased to announce that H2O911 has joined forces with DryZone to offer the finest Naples water damage restoration services to local homes and businesses. If your property has suffered water damage from a storm, roof leak, plumbing leak, appliance leak, or another water catastrophe, don't wait to get in touch with our qualified experts. We're available 24/7 for your convenience and can get to you same-day to assess the damage, get the situation under control, and implement a restoration plan.
Our water damage restoration services include:
Work with One of Naples' Most Qualified Restoration Companies
DryZone is a local, licensed, and insured Naples restoration company possessing numerous industry certifications. We have served the area for over 25 years and are proud to be both an IICRC Certified Firm and a NORMI™ Certified Firm, two qualifications that set us apart from other restoration companies. We are also certified by the American Council for Accredited Certification (ACAC), a respected indoor air quality certifying body. With these professional achievements, you can feel confident entrusting your property restoration job to our team of experts.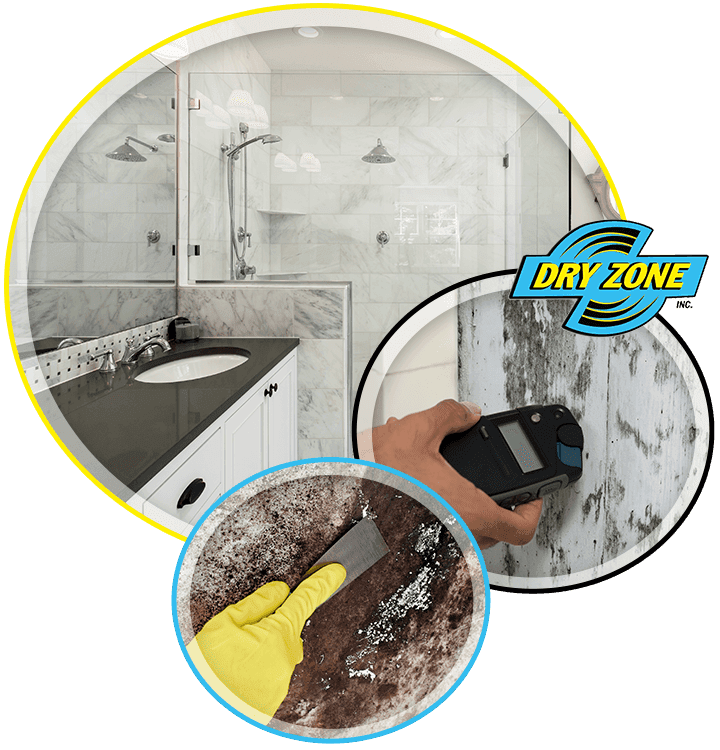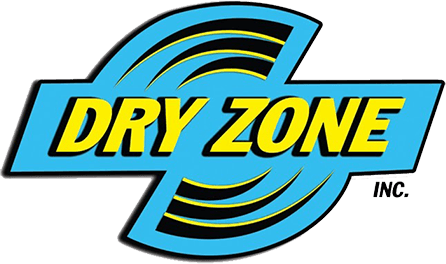 Meet the DryZone Team
Certified Restoration Technicians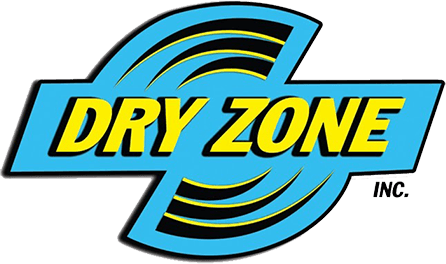 Providing Compassionate Service When You Need It Most
We understand that disasters can strike at any time and leave you feeling overwhelmed and helpless. That's why we offer compassionate Concierge Services, providing fast and reliable restoration solutions to help you pick up the pieces and move forward. Our team of Naples damage restoration service professionals is not only restoring your home to its pre-damage condition but also giving you peace of mind. We take pride in delivering exceptional service that goes above and beyond our customers' expectations, ensuring that you feel supported and taken care of every step of the way.
We are here to inspect your property, document all of the damage, compile detailed estimates, and submit all important documentation to your insurance company for you. From the moment you call us until your property is restored, we maintain an open and honest line of communication, send progress reports, and deliver exceptional solutions.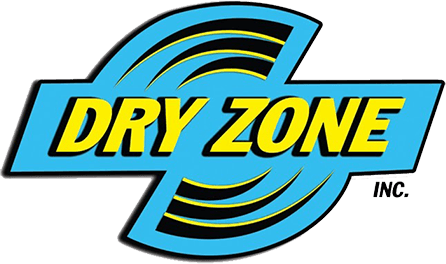 Full Restoration Services

AII Certified Technicians

Insurance Billing Services

Dedicated Restoration Concierge

State-Of-The-Art Equipment

20+ Years Industry Experience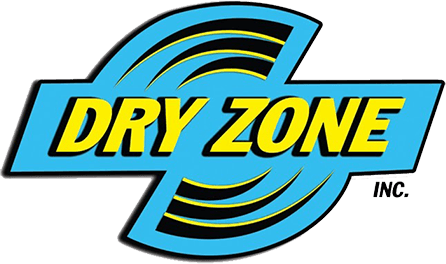 Five-Star Customer Reviews
We Put Customer Satisfaction First
"What a great job DryZone has done in our home with mold remediation. We liked that the employees of DryZone are employees of DryZone and not subcontractors. They were extremely courteous and thorough ensuring their job was completed at the highest level."

Diane A.

"DryZone offers the best service, knowledgeable contractors, and administrative staff. These folks made sure that not only was my repair done right but done safely and over the top. They worked hard and ensured that the job was completed perfectly."

Heidi M.

"The whole DryZone team is phenomenal. They helped me tremendously with one of the most tedious rebuilds I've ever had to go through but the team was extremely patient and anything I needed they were there. I highly recommend."

Marc C.

"We experienced a flood that could have been devastating without DryZone's help. They immediately installed dehumidifiers that minimized damage and made repairs quickly. They worked with our insurance company and made a disaster more bearable."

Lisa M.

"The entire office is extremely professional and willing to go to any length to take care of any customer's needs. There is no job too big or too small and they treat the customers and their homes or buildings as if they were their own."

Thomas B.

"Excellent workmanship and communication through the entire process. Very friendly and pleasant employees, cleaned up every day before leaving and keep mess to a minimum. Great company nd I highly recommend them."

Paul G.

"I highly recommend Dry Zone and could not have been more pleased. This is a great company and should you have any water damage or repairs in the Naples area, I highly recommend them."

Joan C.

"Incredible job from start to finish. Amazing team! Technicians arrived within the hour of my initial call. Workmanship and attention to detail far exceeded my expectation, from the clean-up throughout the restoration process."

John H.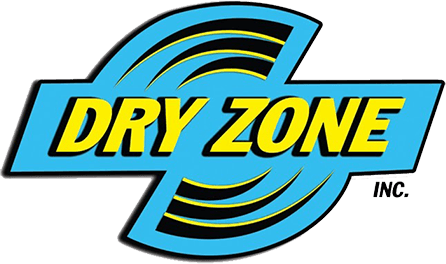 No Job Is Too Big or Complex
No restoration job is too big or too complex for our highly trained technicians to take on. In our years of service, we have earned a reputation for providing fast and reliable services and always getting the job done right the first time around. We are equipped with the latest state-of-the-art technology required to handle any restoration situation and are proud to offer a comprehensive range of services, including but not limited to mold testing, soot and smoke removal, leak detection, water extraction, structural drying, and more.
Our professionals are committed to delivering fast and reliable services. Whether your home floods in the middle of the night or a fire starts in your business on a weekend, DryZone is here to help. We provide 24/7/365 service to ensure you get the support you need when you need it. When you call us, our team is immediately dispatched to your location in fully stocked service vehicles ready to get to work.
For compassionate and reliable damage restoration services in Naples, call (239) 360-5207. We can also be reached through our online contact form.
We Offer A Full Concierge Service

Safety Is Our Priority

Tips From Our Technicians

Serving Naples & Beyond