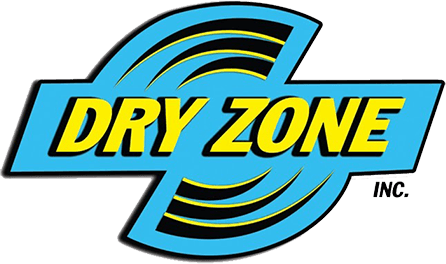 Naples Soot & Smoke Removal
24/7 Damage Restoration Services in Southwest Florida
When a fire breaks out, the resulting soot and smoke can cause significant damage to your property. If your property recently suffered a fire, you need a reliable, experienced fire damage restoration team right away. That's where DryZone comes in.
Since 1998, our team has provided the fastest and most reliable soot and smoke removal services to residents and business owners throughout the area. We have the knowledge, experience, and equipment needed to repair fire damage quickly and effectively. Our team uses state-of-the-art tools and techniques to ensure that every inch of your property is cleaned and restored to its pre-fire condition. When you choose DryZone, you can trust that we deliver fast and reliable restoration services.
Call (239) 360-5207 for soot and smoke removal in Naples.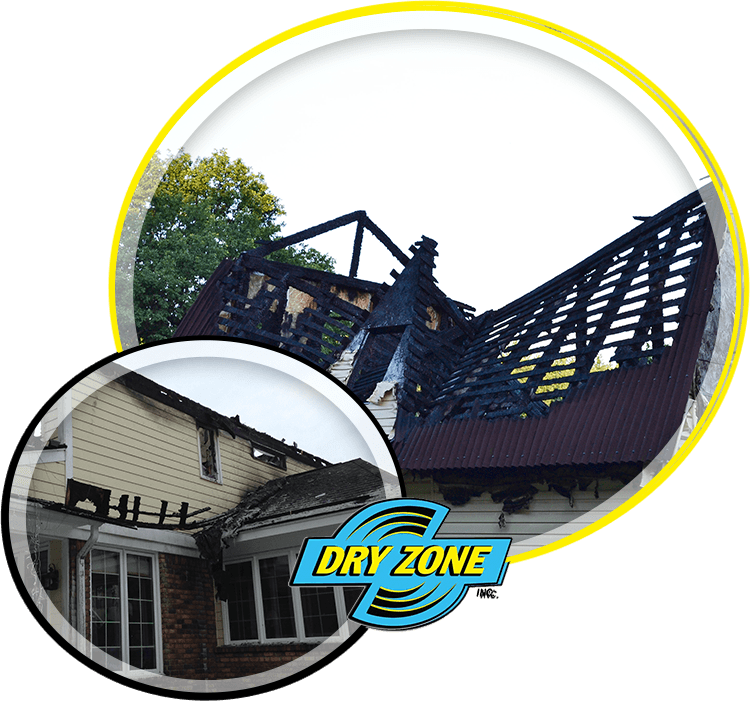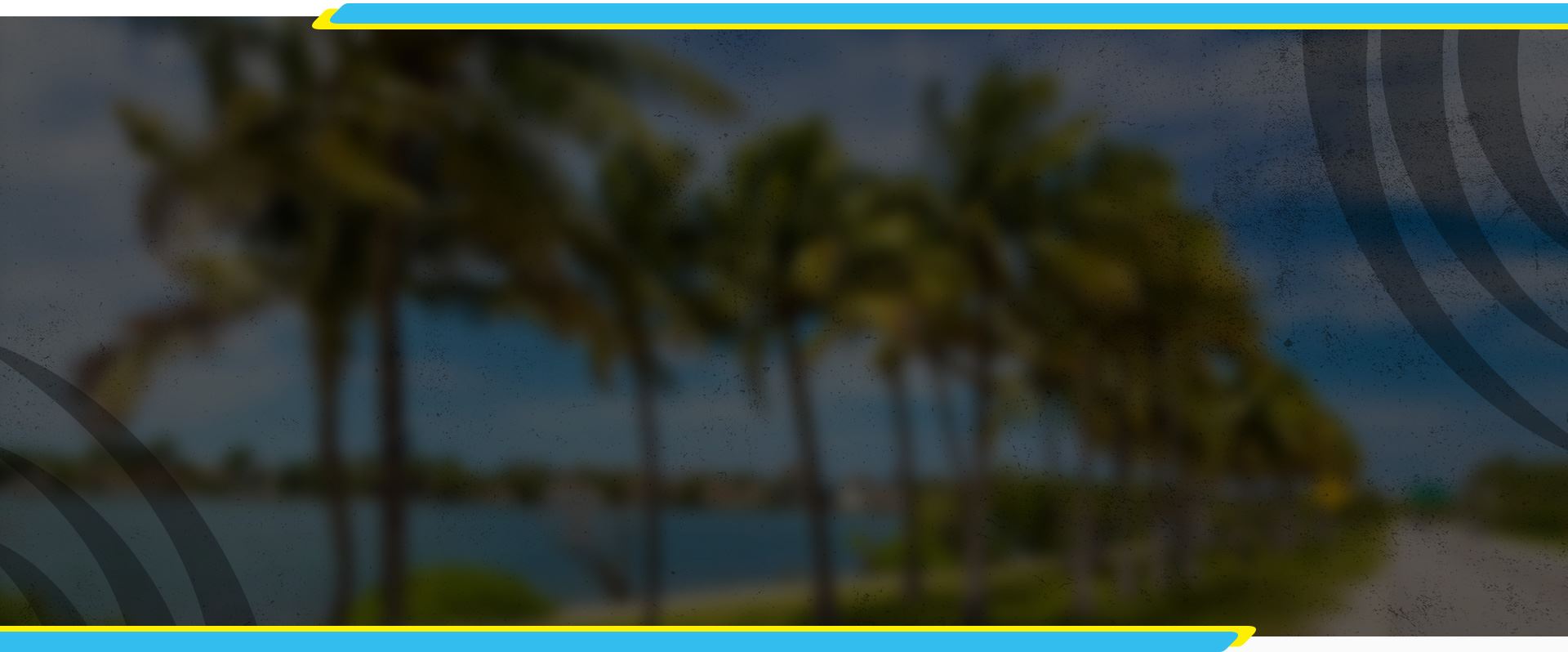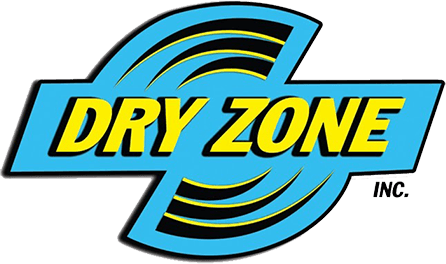 Disaster Restoration Services
How We Can Help You?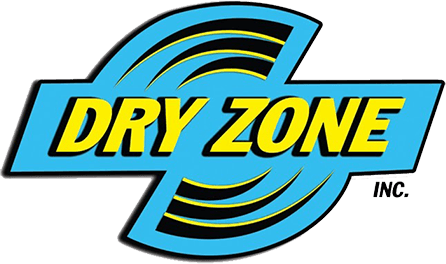 The Dangers of Soot Exposure
Following a fire, soot damage can cause long-term issues if left untreated. Soot particles are known to contain various carcinogens, which can cause a range of respiratory illnesses when inhaled – including asthma and bronchitis – as well as heart diseases, lung diseases, and cancer. Individuals with pre-existing conditions are often affected the most by soot exposure, sometimes experiencing long-term or deadly reactions.
Additionally, smoke and soot have a strong odor that may be difficult to completely remove from affected areas. These odors can be very unpleasant and may cause symptoms such as headaches, nausea, and eye irritation.
Because soot and smoke are so harmful and irritating, it is crucial that you hire a professional, qualified team to handle the removal process. At DryZone, our experts use special tools and equipment to safely and effectively remove soot from walls, furniture, carpeting, and all other surfaces on your property. We use a variety of high-performing vacuums, purifiers, dehumidifiers, and other systems to reduce soot levels and restore your home or business to pre-damage conditions.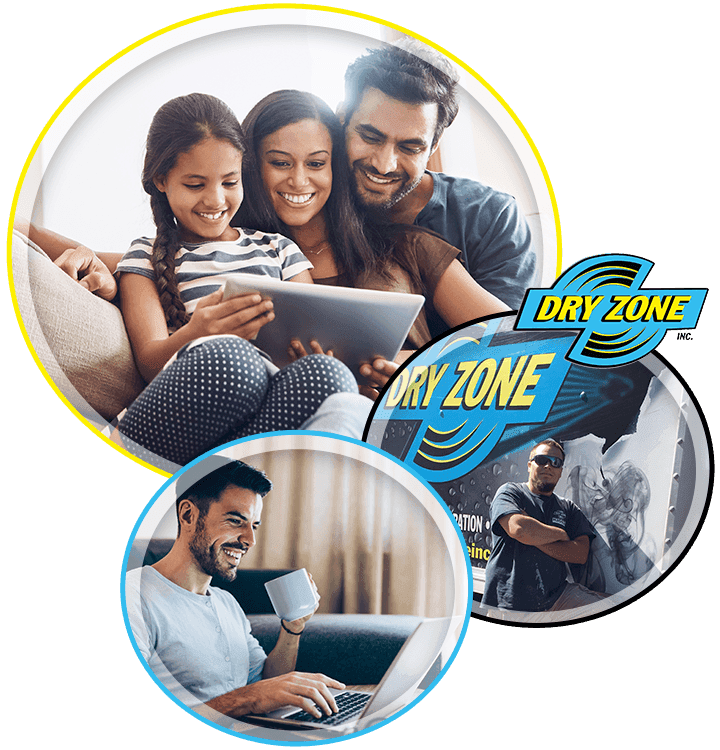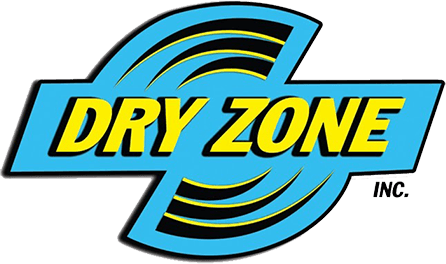 Insurance Billing Services

Dedicated Restoration Concierge

State-Of-The-Art Equipment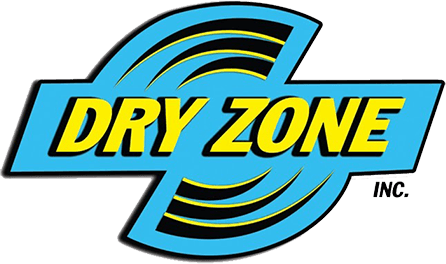 DryZone's Thorough Soot & Smoke Removal Process
Backed by decades of service experience, our licensed and insured technicians know a thing or two about damage restoration. Our comprehensive soot and smoke removal process ensures that your home or business is restored to its pre-fire condition as quickly and safely as possible.
Our process involves:
Removal of damaged items that cannot be salvaged such as wood, insulation, flooring, drywalls, and roofing
Contents restoration for items that can be salvaged such as furniture, clothing, appliances, and electronics
Using advanced cleaning techniques to remove all traces of soot, smoke, and other fire-related debris from walls, ceilings, floors, furniture, appliances, fixtures, and anywhere else that smoke has touched
Deodorizing any affected areas – with ozone treatments, thermal fogging, air purification systems, and other equipment – to ensure a clean-smelling environment free of lingering odors caused by fire damage
Performing water damage restoration techniques such as water extraction and structural drying
There for You 24/7/365
DryZone is here to help you when disaster strikes. We provide 24/7/365 residential and commercial damage restoration services, giving you the support you need to get your life back on track. Our experienced team of technicians is dedicated to restoring your property as quickly and efficiently as possible, ensuring that no further damage occurs in the process.
Rest assured we are here to pick up the pieces when times are rough.
For 24/7 soot and smoke removal in Naples, please call (239) 360-5207. For non-emergencies, we can also be reached through our online contact form.