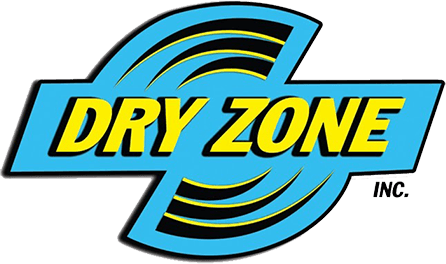 Naples Leak Detection Services
Serving Residents & Business Owners Throughout Southwest FL
DryZone is a leading restoration company that offers exceptional residential and commercial leak detection services in Naples, FL. With years of experience in the industry, we have established ourselves as a reliable and trusted provider of leak detection services for homeowners and businesses. Whether it's a small leak or a major flood, our team of experts can quickly identify the source of the problem and implement effective solutions to prevent further damage. With state-of-the-art technology and a commitment to customer satisfaction, DryZone is the go-to choice for all your leak detection needs.
Call (239) 360-5207 to schedule a leak detection service today!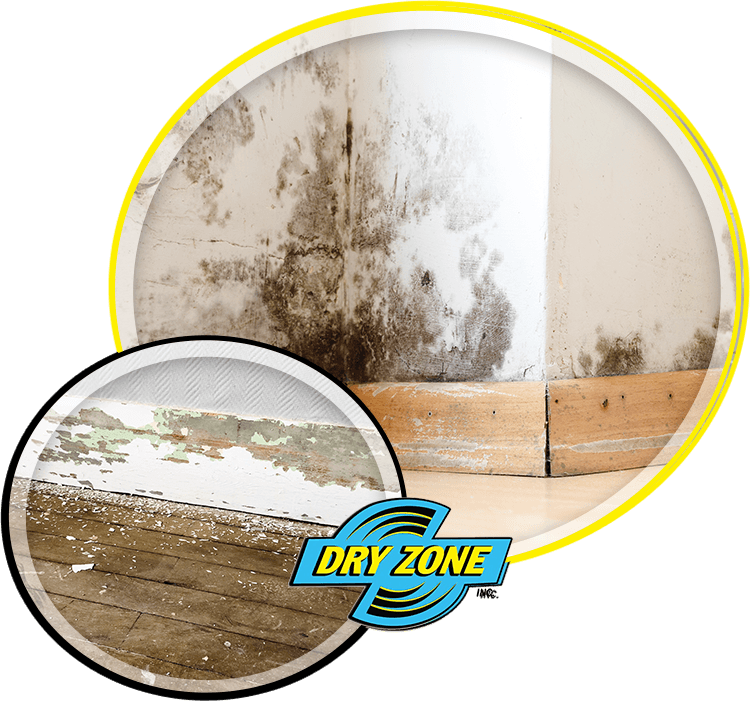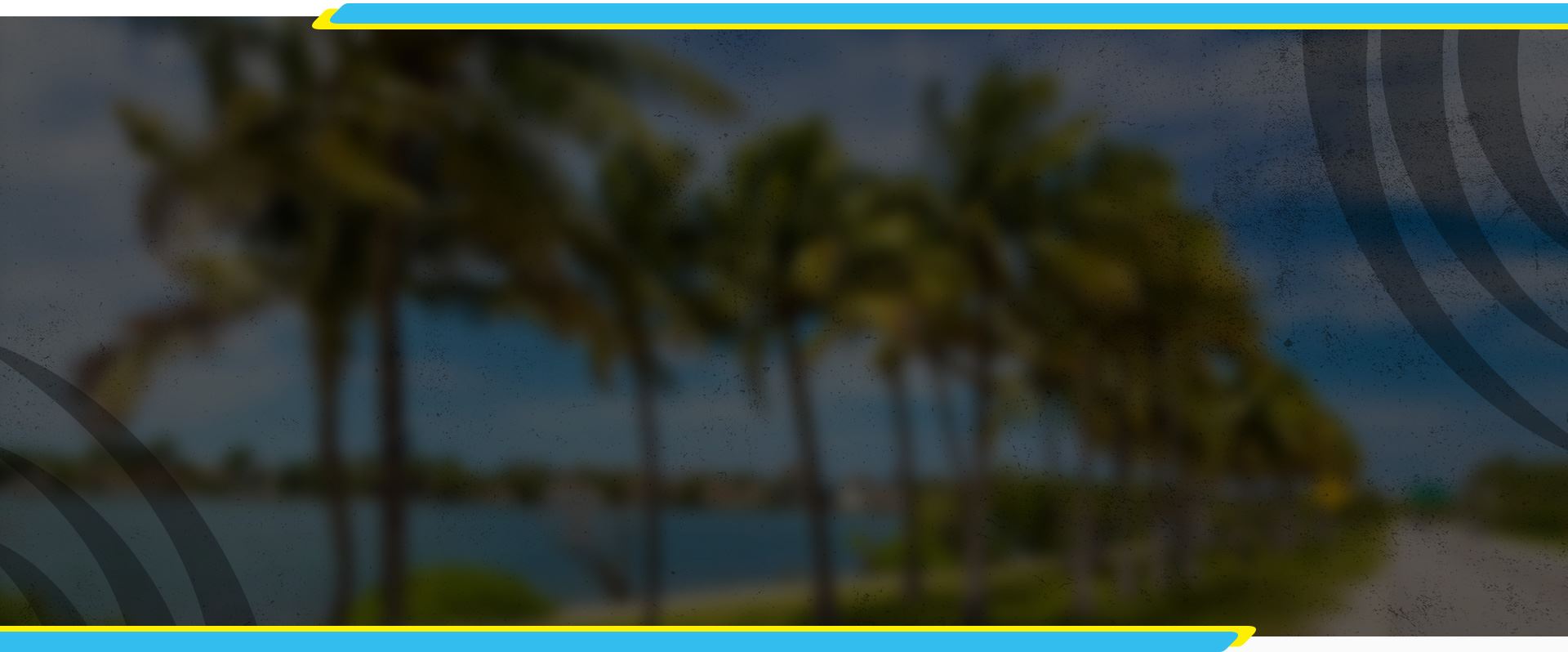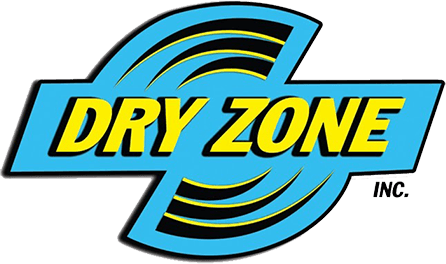 Disaster Restoration Services
How We Can Help You?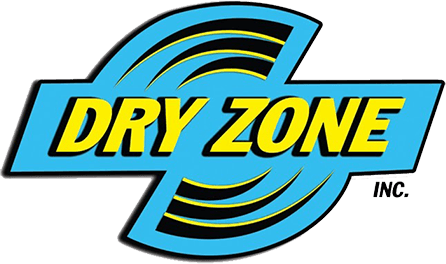 Warning Signs of a Hidden Leak
Hidden leaks can cause significant damage to your property if left unnoticed for an extended period of time. To protect your home or business we recommend becoming familiar with the signs of a water leak.
Here are some signs that can indicate the presence of a hidden leak:
Unexplained increase in water bills
Sound of running water when no faucets are on
Musty or moldy smell in certain areas of the property
Damp or wet spots on walls, carpets, or ceilings
Discoloration or warping of walls or flooring
Decreased water pressure
Presence of mold or mildew
Cracks in the foundation or walls
If you notice any of these signs, it's essential to contact a professional restoration team right away to identify and fix the problem before it causes more significant damage. That's where DryZone comes in. Using high-performing technology and tools, we quickly locate the source of a leak, assess the damage, and implement a reliable and lasting solution.
The Importance of Leak Detection
Leak detection is essential to maintaining the integrity and safety of your property. Hidden leaks can cause a significant amount of damage, leading to costly repairs and even potential health hazards. Identifying and repairing leaks promptly can prevent further damage to your property and save you money in the long run.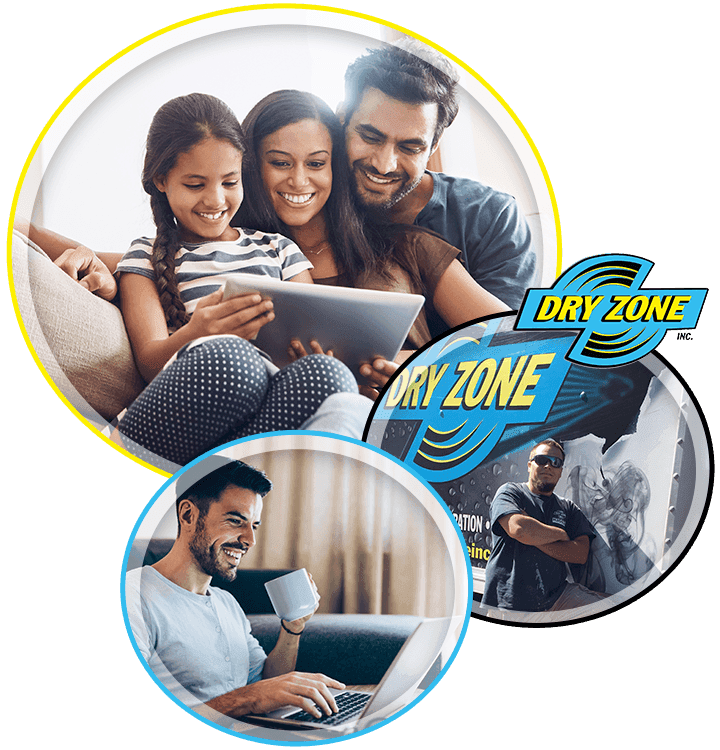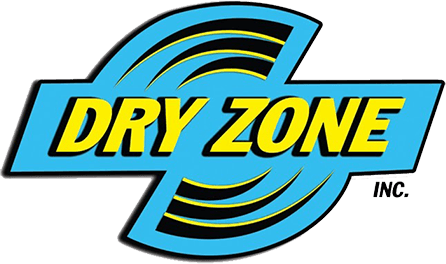 Insurance Billing Services

Dedicated Restoration Concierge

State-Of-The-Art Equipment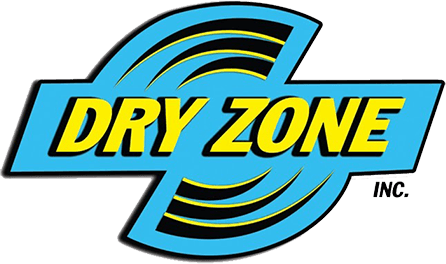 There for You When You Need Us
At DryZone, we understand that leaks and floods can happen at any time, which is why we are always there for you when you need us most. Our team is available 24/7/365 to provide same-day service and ensure your comfort and safety. Rest assured knowing that your home or business is in good hands, with professionals who always go above and beyond to deliver fast and reliable solutions.
Our water damage services and solutions include:
Our top priority is to restore your property as fast as possible, so you can have peace of mind and move forward with your life post-disaster. With our state-of-the-art equipment and experienced professionals, you can expect us to provide exceptional service and restore your property to its pre-leak condition in no time.
Schedule leak detection and repair in Naples by calling (239) 360-5207. We can also be reached through our online contact form.