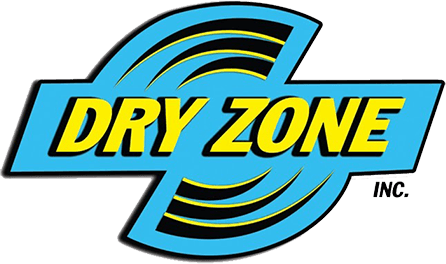 Naples Water Damage Restoration
Southwest FL's Most Trusted Restoration Team Since 1998
Whether it's from rain, a major storm, an unexpected leak, or a man-made accident like a burst pipe, water damage is an all-too-real threat for many homeowners. Even a small amount of water in the wrong place can cause major damage to your home, including ruining important materials and fueling mold and mildew growth that ruin your air quality and can jeopardize your health. DryZone is the name to call for water damage restoration services in Naples and the surrounding areas, offering every client peace of mind and truly professional solutions that make your water damage problems disappear for good.
If your property has sustained water damage, call (239) 360-5207 for fast and reliable water damage restoration.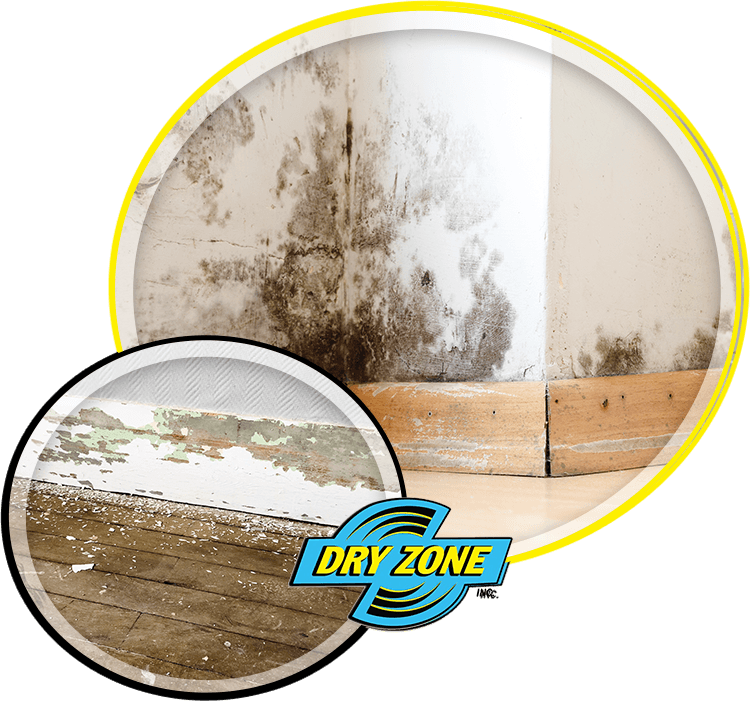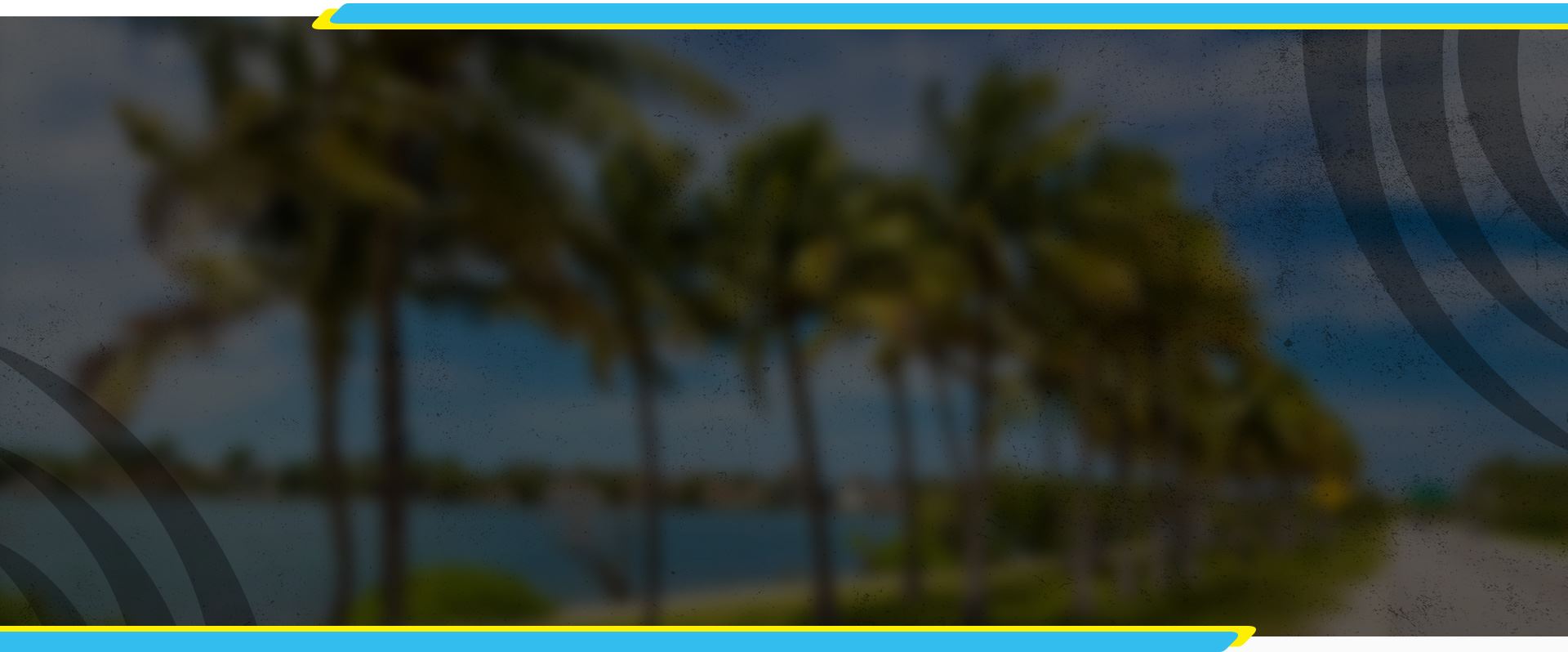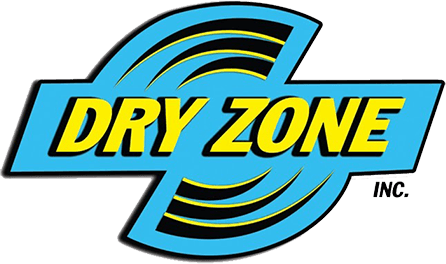 Disaster Restoration Services
How We Can Help You?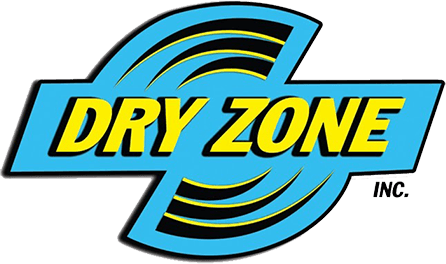 Can Water Damage Be Repaired?
Yes, water damage can be repaired by a professional restoration company. The extent of the damage will determine the level of repair that is needed. For minor instances of water damage, such as a small leak or spill, you may be able to clean up the affected area and dry it out yourself. However, for more severe water damage, such as flooding or extensive moisture buildup, it's important to contact a professional restoration company that specializes in water damage restoration.
A professional restoration company will have specialized equipment, such as high-powered fans and dehumidifiers, to completely dry out the affected area and prevent further damage, including mold growth. They will also have the expertise to assess the damage and determine the necessary repairs, such as replacing damaged drywall or flooring.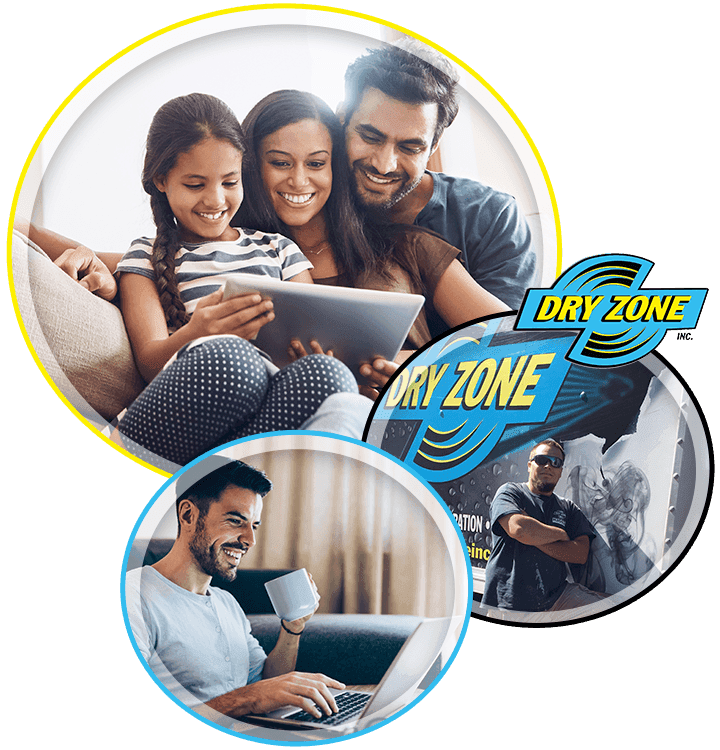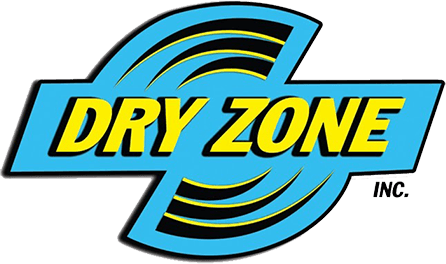 Insurance Billing Services

Dedicated Restoration Concierge

State-Of-The-Art Equipment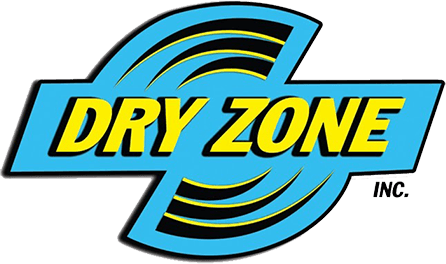 Emergency Water Damage Restoration Services
Our water damage restoration services at DryZone are designed with you in mind. While every instance of water damage is unique and should be approached with a fresh perspective, you can expect the same level of quality and expertise, no matter what type of water damage your property has. We prioritize rapid response to water damage calls, reaching you as soon as possible to start assessing the situation (and we often arrive within 30 minutes). Our service is always honest and upfront, and we are committed to giving you the best advice and guidance possible from start to finish.
Our water damage restoration services include:
When left unrepaired for even a few hours, water damage can quickly spiral out of control. Water can soak through important materials, resulting in immense or even irreparable damage to some of your home or business's most important components. That's why you shouldn't hesitate to reach out to a professional for help right away if your home has sustained any kind of significant water intrusion or leak.
Call (239) 360-5207 for water damage restoration in Naples. We can also be reached online.