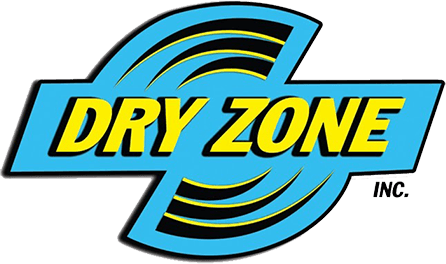 Remodeling & Renovation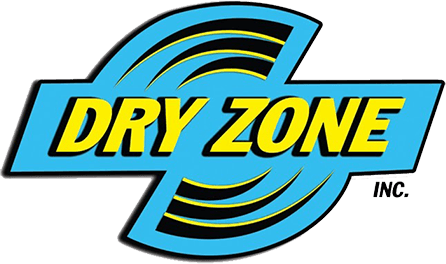 Naples Remodeling & Renovation
In the aftermath of a serious accident or natural disaster, cleanup may not completely restore your home or business to usable condition. If certain materials are damaged beyond repair or standard cleaning won't fully remove deeply-rooted mold, you may need to partially or even completely remodel or renovate an area. No matter this size or scope of your remodel project, DryZone offers contractor services you can rely on. As a licensed Naples remodeling and renovation company, we offer construction that is held to high quality standards and ensures that your property will be in as good, if not even better condition than before disaster struck.
DryZone understands that the last thing you want is to have to deal with a wide variety of contractors and companies in the aftermath of a disaster, especially when one of those companies is your insurance. Our goal is to make your restoration process smooth, simple, and straightforward by handling everything in-house. Not only do we offer drying and cleanup services, but we go even further to help pick up the pieces and get you back to living the life you want in your reliable and clean property once again.
Choose a restoration company that handles remodeling and renovation and solve all of your issues with just one phone call. Dial (239) 360-5207 today to get started.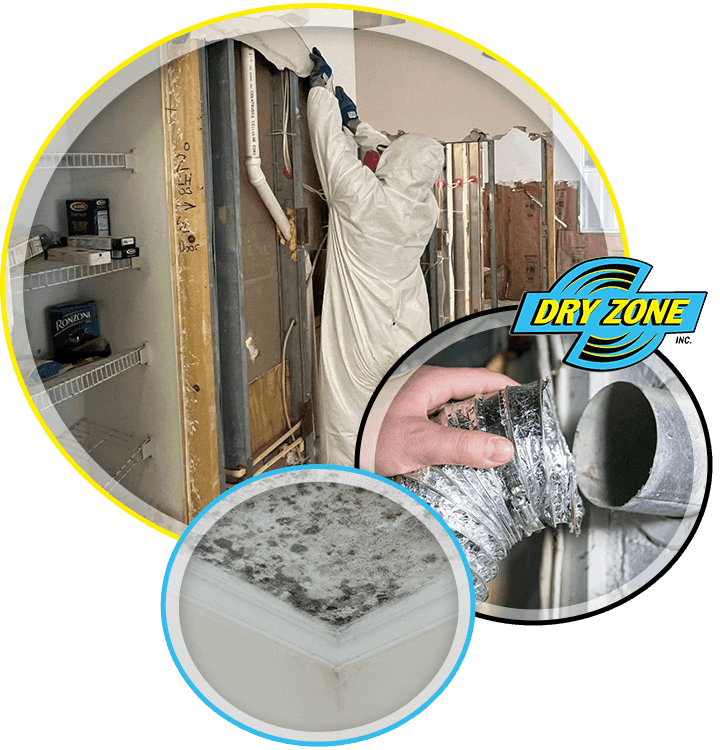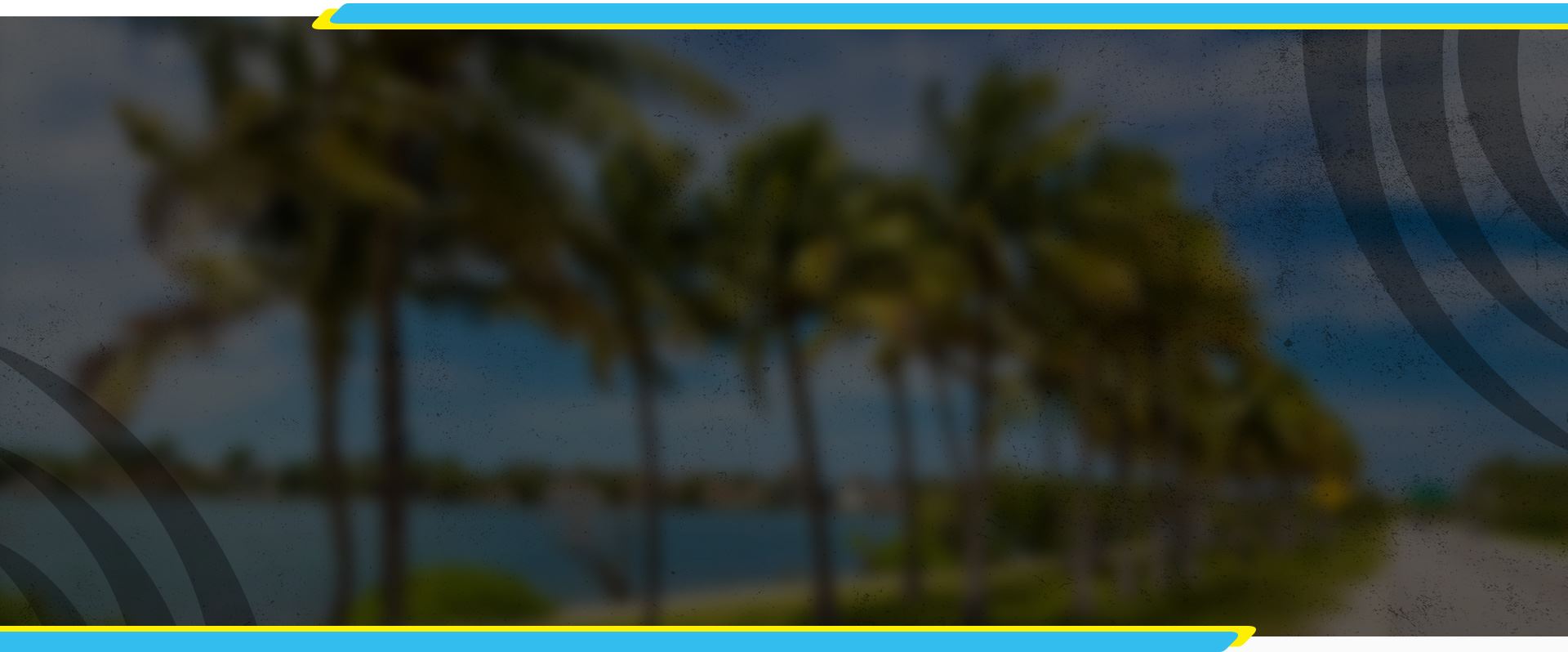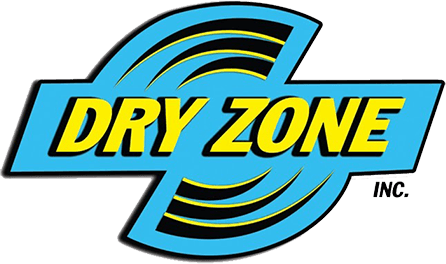 Our Remodeling & Renovation Services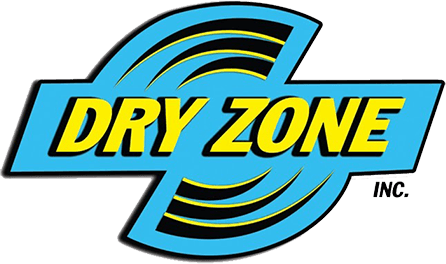 Comprehensive Reconstruction for Homes & Businesses in Southwest Florida
Restoring your property might require more than just your standard cleaning. While our crews are some of the finest in the area when it comes to structural drying and property cleaning, sometimes the job requires some rebuilding as well as cleanup. DryZone Inc proudly employs our own construction crew so we can take care of your restoration from start to finish.
Once your building has been properly emptied and dried, our crews then move in to assess what work will need to be done. If certain areas of your home will need additional reconstruction, we can take care of that process to ensure that your building integrity remains intact. We focus on delivering world-class results, and we keep you informed and in charge along every step of the project.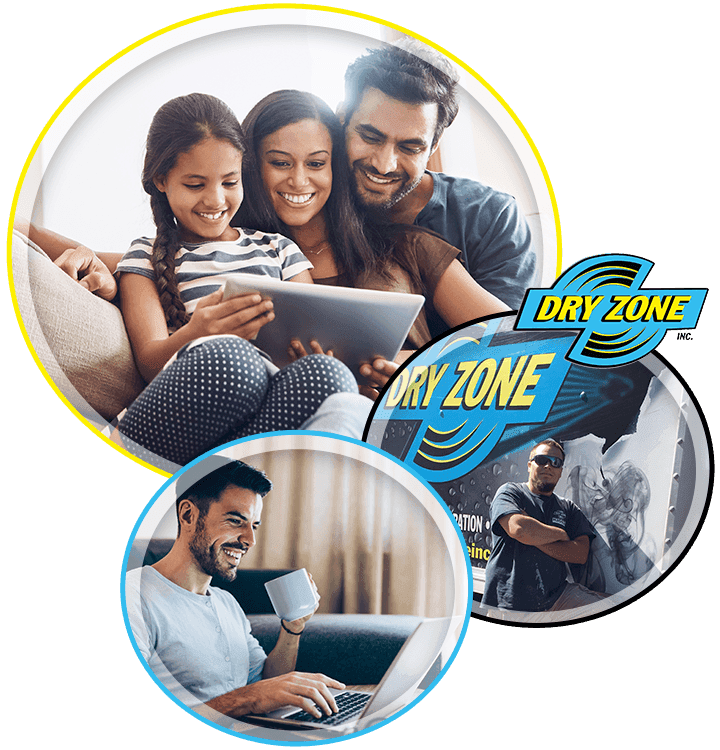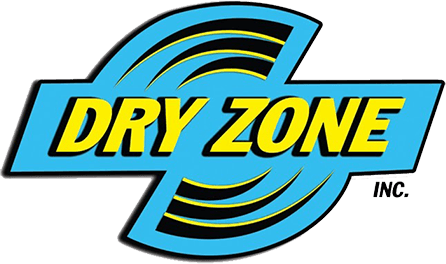 We Offer A Full Concierge Service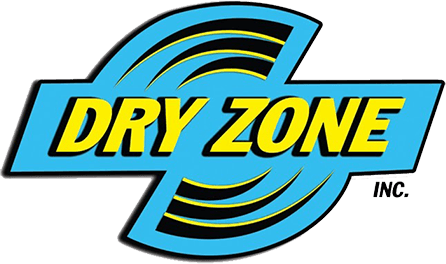 We Work with Insurance Companies Too!
When disaster strikes, insurance is there to help you get back on your feet. However, working with your insurance can be a nuisance, particularly if you also need to work with a contractor at the same time. At DryZone in Naples, we try to make the process of rebuilding your property easier, particularly when working through an insurance claim. Not only do we provide what you need in a timely manner, but we even work with you to provide an honest and straightforward analysis of exactly what your property needs so your rebuild stays on track and on budget.
Work with DryZone and let us make your restoration process easy! Contact us today.
"What a great job DryZone has done in our home with mold remediation. We liked that the employees of DryZone are employees of DryZone and not subcontractors. They were extremely courteous and thorough ensuring their job was completed at the highest level."

Diane A.

"DryZone offers the best service, knowledgeable contractors, and administrative staff. These folks made sure that not only was my repair done right but done safely and over the top. They worked hard and ensured that the job was completed perfectly."

Heidi M.

"The whole DryZone team is phenomenal. They helped me tremendously with one of the most tedious rebuilds I've ever had to go through but the team was extremely patient and anything I needed they were there. I highly recommend."

Marc C.

"We experienced a flood that could have been devastating without DryZone's help. They immediately installed dehumidifiers that minimized damage and made repairs quickly. They worked with our insurance company and made a disaster more bearable."

Lisa M.

"The entire office is extremely professional and willing to go to any length to take care of any customer's needs. There is no job too big or too small and they treat the customers and their homes or buildings as if they were their own."

Thomas B.

"Excellent workmanship and communication through the entire process. Very friendly and pleasant employees, cleaned up every day before leaving and keep mess to a minimum. Great company nd I highly recommend them."

Paul G.

"I highly recommend Dry Zone and could not have been more pleased. This is a great company and should you have any water damage or repairs in the Naples area, I highly recommend them."

Joan C.

"Incredible job from start to finish. Amazing team! Technicians arrived within the hour of my initial call. Workmanship and attention to detail far exceeded my expectation, from the clean-up throughout the restoration process."

John H.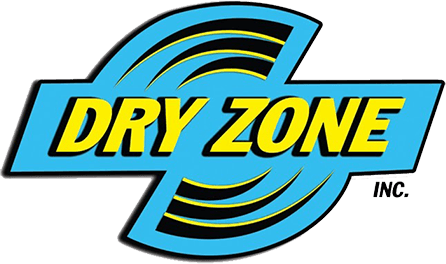 Meet the DryZone Team
Certified Restoration Technicians