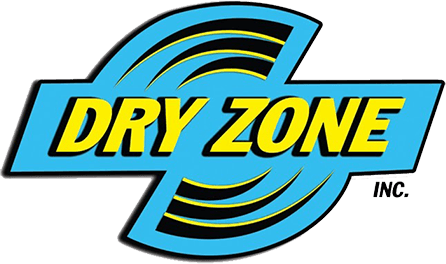 Signs You Need to Call a Restoration Company
It can be challenging to know when to call a restoration company.
Here are some signs that indicate you need to contact our Estero restoration company as soon as possible:
Water damage: If you notice water stains, damp spots, or mold growth on your walls or ceilings, it's essential to contact a restoration company to prevent further water damage.
Fire damage: Smoke odors, soot residue, fire-damaged walls and ceilings, warped or sagging floors, melted appliances, and other forms of fire damage need to be repaired by trained professionals.
Mold growth: Mold growth can create an incredibly toxic environment in your home or business. Call our team if you notice persistent musty odors, excess moisture, or black, white, gray, or green mold spores anywhere on your property.
Unpleasant odors: Persistent smells – such as must or smoke – in your home or business can indicate water or fire damage. A restoration company can locate the source of the odors and provide solutions to eliminate them.
Storm damage: After severe weather, such as hurricanes, tornadoes, or flooding, it's crucial to contact a restoration company to assess any damage and prevent further destruction.
Our property restoration specialists in Estero have extensive experience repairing and renovating properties that have sustained severe damage. Give us a call today for fast service, dependable solutions, and unparalleled customer service.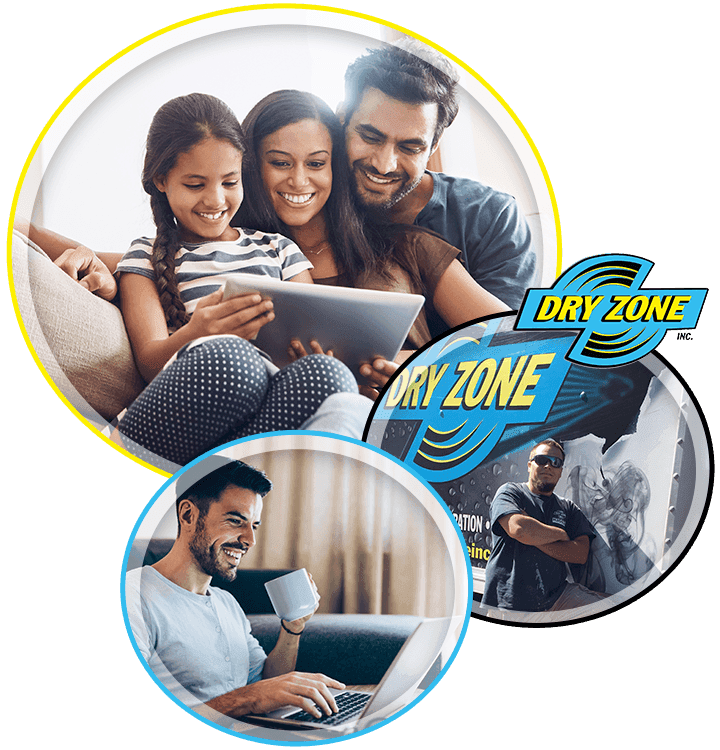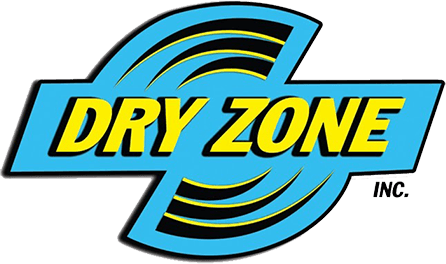 Recent Work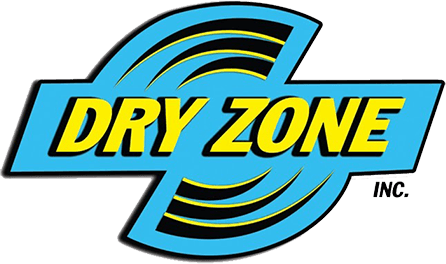 Five-Star Customer Reviews
We Put Customer Satisfaction First
"What a great job DryZone has done in our home with mold remediation. We liked that the employees of DryZone are employees of DryZone and not subcontractors. They were extremely courteous and thorough ensuring their job was completed at the highest level."

Diane A.

"DryZone offers the best service, knowledgeable contractors, and administrative staff. These folks made sure that not only was my repair done right but done safely and over the top. They worked hard and ensured that the job was completed perfectly."

Heidi M.

"The whole DryZone team is phenomenal. They helped me tremendously with one of the most tedious rebuilds I've ever had to go through but the team was extremely patient and anything I needed they were there. I highly recommend."

Marc C.

"We experienced a flood that could have been devastating without DryZone's help. They immediately installed dehumidifiers that minimized damage and made repairs quickly. They worked with our insurance company and made a disaster more bearable."

Lisa M.

"The entire office is extremely professional and willing to go to any length to take care of any customer's needs. There is no job too big or too small and they treat the customers and their homes or buildings as if they were their own."

Thomas B.

"Excellent workmanship and communication through the entire process. Very friendly and pleasant employees, cleaned up every day before leaving and keep mess to a minimum. Great company nd I highly recommend them."

Paul G.

"I highly recommend Dry Zone and could not have been more pleased. This is a great company and should you have any water damage or repairs in the Naples area, I highly recommend them."

Joan C.

"Incredible job from start to finish. Amazing team! Technicians arrived within the hour of my initial call. Workmanship and attention to detail far exceeded my expectation, from the clean-up throughout the restoration process."

John H.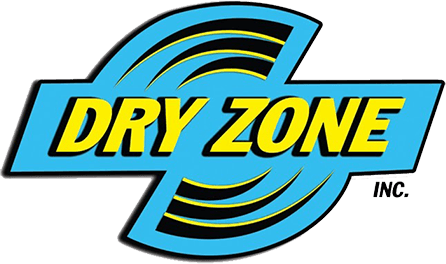 Why Choose DryZone to Restore Your Estero Property?
In our years of service, we have truly seen it all. No matter what type of disaster strikes your home or business, rest assured we have a solution. Additionally, we understand that disasters often occur at the worst possible time. If you're dealing with a major flood in the middle of the night or a fire in the early morning hours, rest assured DryZone is always available to take action.
Our Estero property damage restoration team is on call and ready to serve you 24/7/365. When you call, our team is immediately dispatched to your location in fully stocked service vehicles ready to restore your property to its pre-damage condition as quickly as possible.
Count on DryZone to provide:
Around-the-clock availability
A highly qualified team of certified restoration experts
Attentive concierge service, including insurance claims support
Advanced equipment, thorough methods, and lasting results
Discover the DryZone difference by calling (239) 360-5207. We are here to restore your peace of mind.