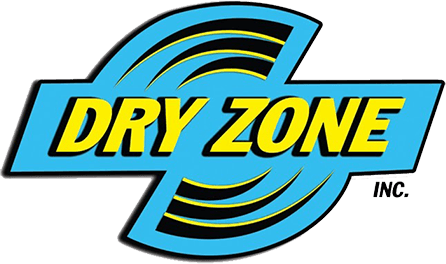 Naples Thermal Imaging Services
If your Southwest Florida property has recently suffered water damage from a leak or flood, thermal imaging can help locate areas of moisture in even hard-to-reach areas so that no area is overlooked during the drying process. Here at DryZone, our thermal imaging techniques and processes significantly reduce the need for demolition and reconstruction, which is capable of saving you money and returning your home or business to a normal working or living environment quickly and efficiently.
Why Choose DryZone to Handle Your Water Emergency?
Qualified. Our company is certified by The Institute of Inspection, Cleaning and Restoration Certification (IICRC), which means we adhere to the highest industry standards for inspection, cleaning, and restoration.
Trusted. Check out our reviews!
Established. We've been serving the Naples area for more than 24 years.
Available. Our emergency hotline is open 24/7 so that we can provide Southwest Florida residents with the most responsive service.
Don't wait to get our team of professionals on the job. Call (239) 360-5207 now.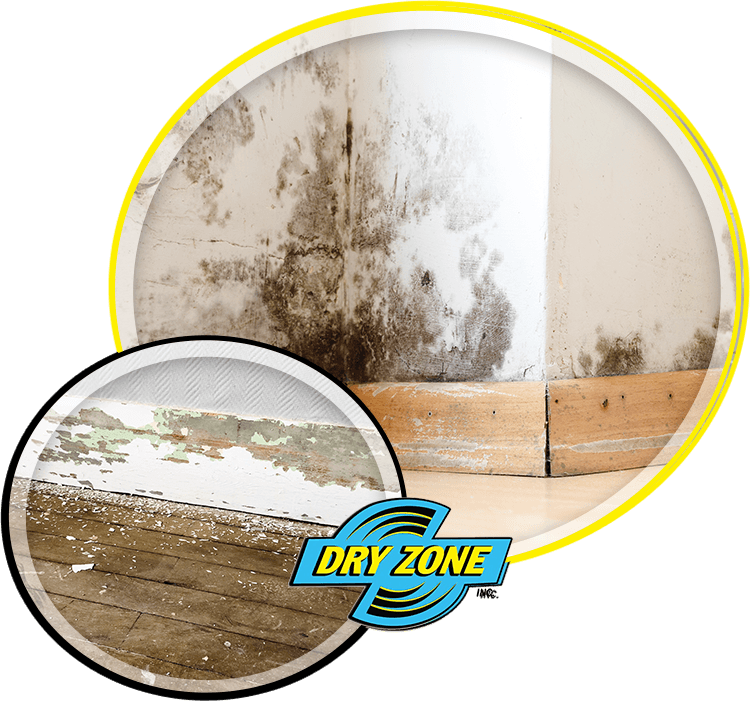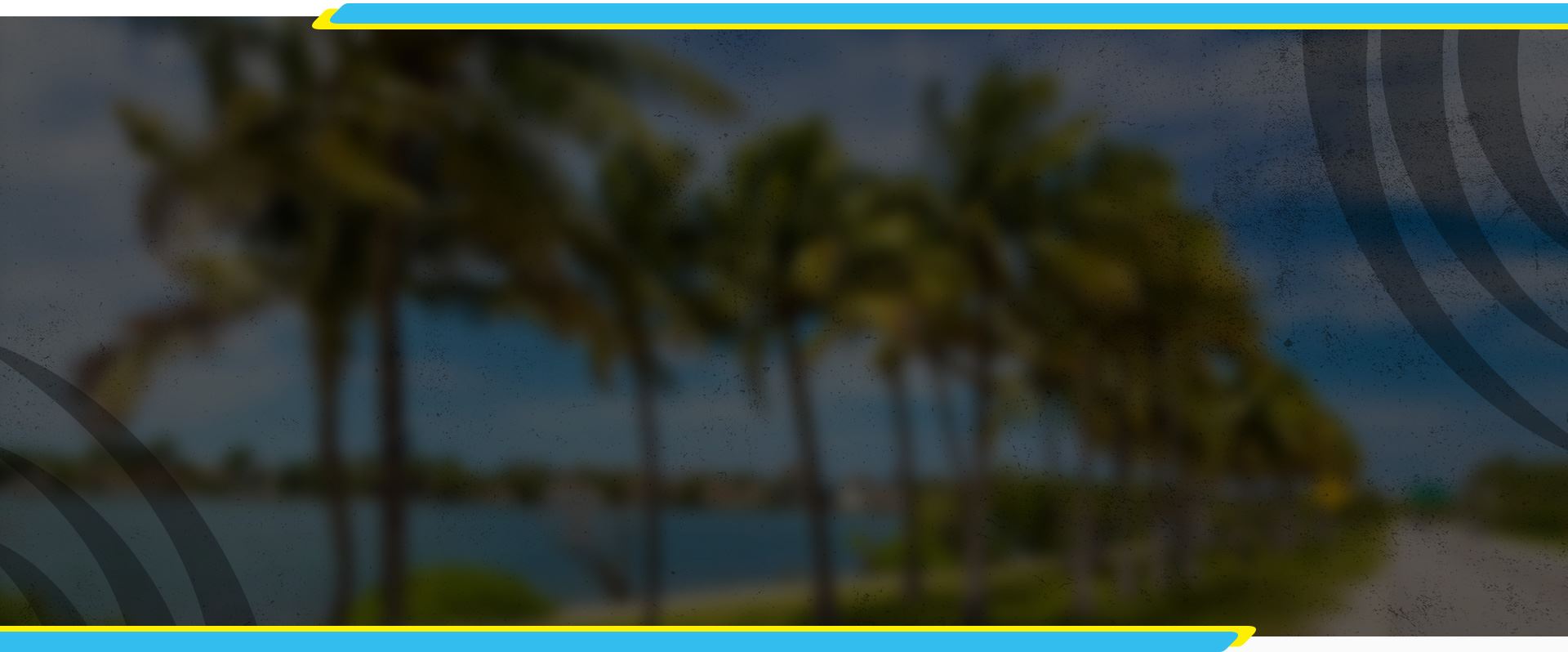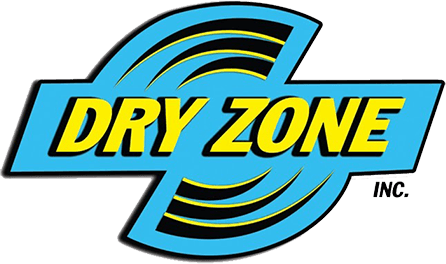 Disaster Restoration Services
How We Can Help You?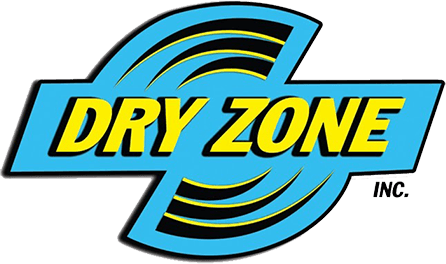 What Is Thermal Imaging and How Does it Work?
Thermal imaging for water damage is a technique that uses infrared technology to detect and visualize temperature differences on the surface of objects or materials that may indicate the presence of water or moisture. This non-contact method is commonly used by water damage restoration professionals and building inspectors to identify hidden or hard-to-detect water intrusion in buildings or structures.
Thermal imaging cameras, also known as infrared cameras or thermographic cameras, work by detecting the heat energy emitted from objects in the form of infrared radiation. Water or moisture has different thermal properties compared to dry materials, and thus, when water is present, it can result in temperature variations on the surface of the affected area.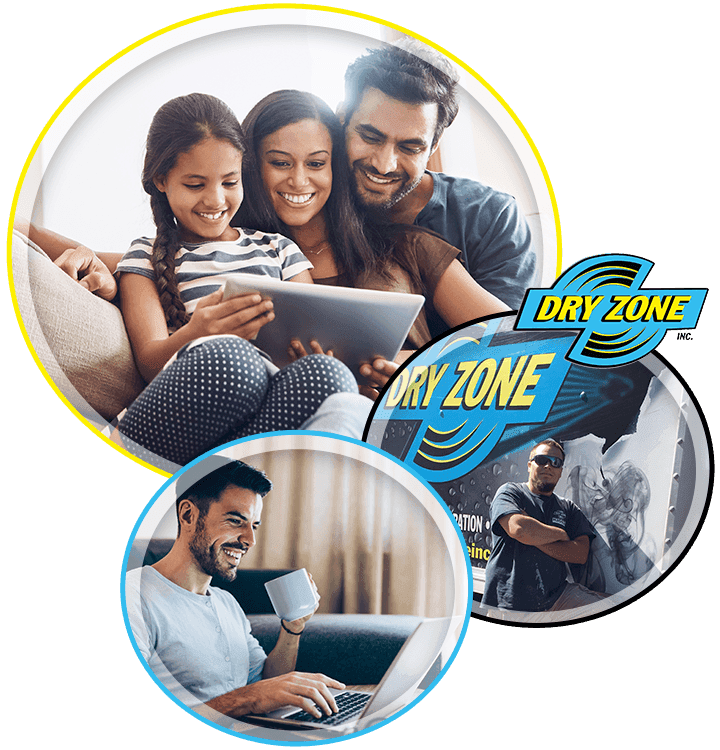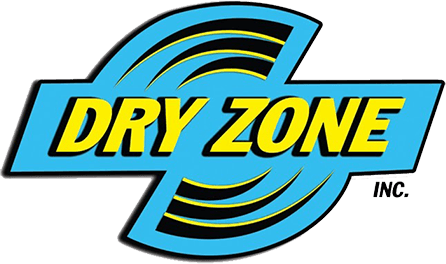 Insurance Billing Services

Dedicated Restoration Concierge

State-Of-The-Art Equipment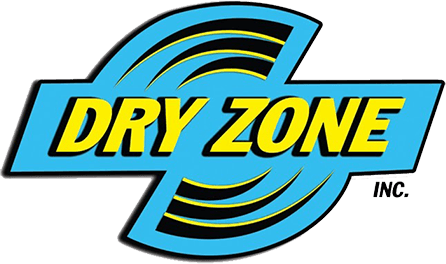 Call Now to Get Started!
We know that when you've experienced water damage, you just want the work done, and done right. In order to save you the hassle of dealing with a problem like this, DryZone will assign you a project manager to ensure everything is done in a timely fashion and you don't have to worry about hiring any other companies or contractors.
Our project manager will walk you through our thermal imaging process as well as other services, which may include mold and microbial treatments, dehumidification and drying, wet flooring or carpet and sheet rock removal, carpet, and flooring restoration and re-installation, complete contents packing services, and personal content restoration and refinishing.
In the unfortunate event that mold growth is already present, our hi-tech containment and cleaning processes eliminate the risk of exposure and the further spread of airborne mold spores. DryZone projects are never complete until appropriate humidity levels are sustained throughout your structure and anti-microbial solutions have been applied.
Contact us online or give us a call at (239) 360-5207 to request an initial inspection with our restoration team.