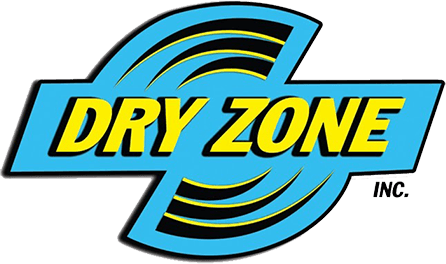 Naples Mold Testing & Inspection
Serving Home & Business Owners in Southwest FL
In the aftermath of serious storm or water damage, standing moisture can cause mold to quickly take root and start to grow. Once mold takes root, spores begin spreading, causing a colony to begin to appear in as little as 24 hours. Within a few days, a flooded area can be overrun with mold growth, resulting in air that could potentially be toxic. If you suspect you have mold in your home or business, reach out to DryZone right away. As a trusted mold remediation specialist, we use advanced equipment to inspect your property, test for mold, and assess the extent of the damage.
If you have a mold problem, rest assured we have a solution. Our certified technicians work fast to restore comfort and safety to your property so you can focus on moving forward.
Call (239) 360-5207 for mold testing and inspection in Naples. We can also be reached through our online contact form.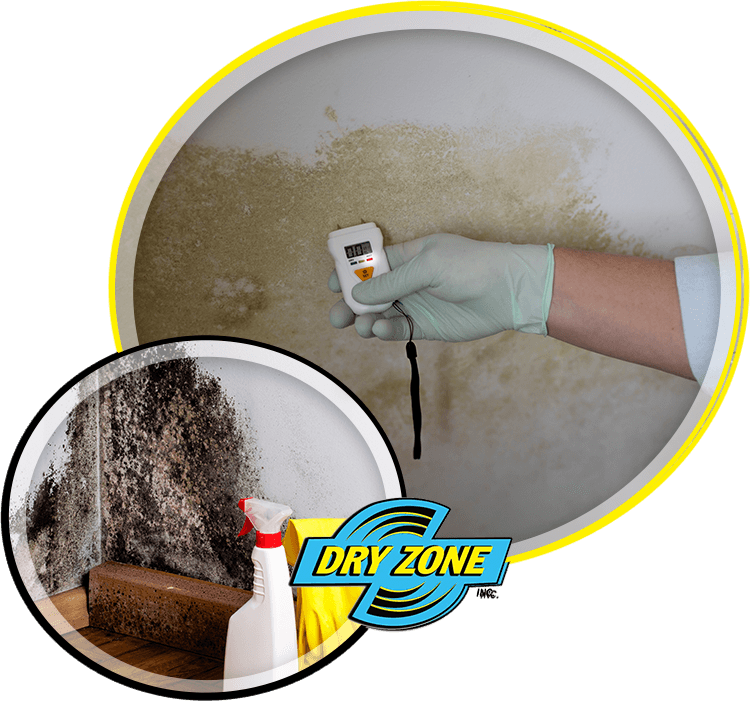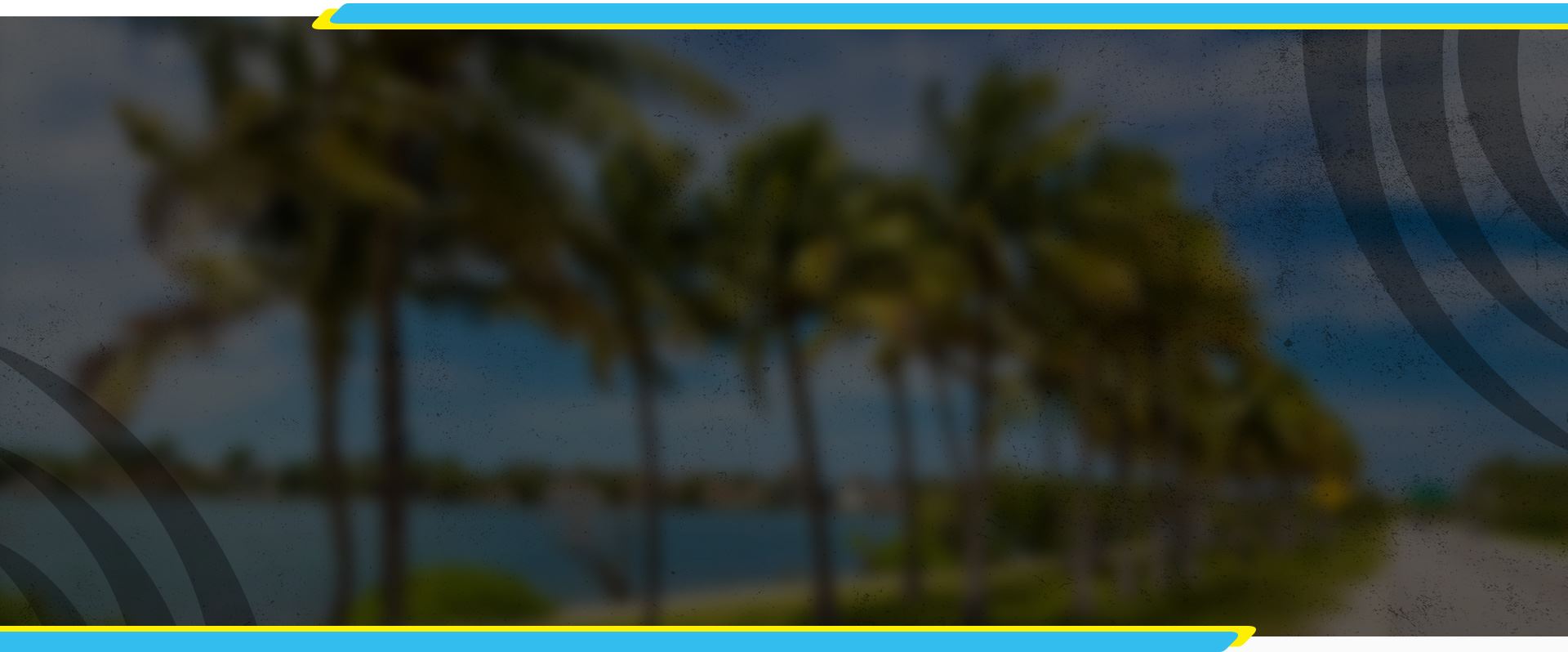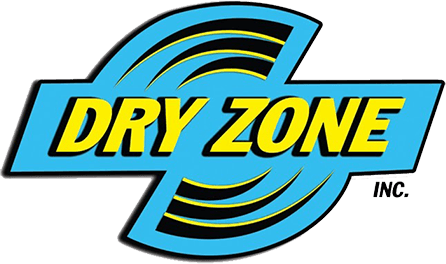 Disaster Restoration Services
How We Can Help You?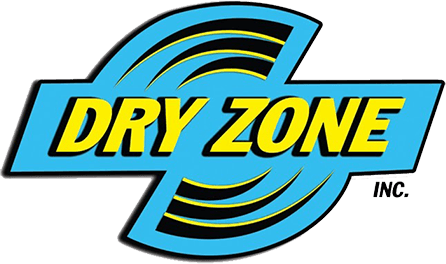 What Causes Mold Growth?
Mold requires three things to grow: a carbon-based food source, a constant source of moisture, and protection from harmful radiation.
Mold spores are constantly floating in the air around us. When flooding or water damage occurs, any spores that come in contact with the impacted area will quickly settle. If the surface is carbon-based – such as wood, cotton, drywall, or one of any number of other materials – then the mold will quickly start to reproduce and spread. As mold spreads, it produces more and more spores, and these additional spores will also spread and take root elsewhere. Before long, mold can completely fill a space.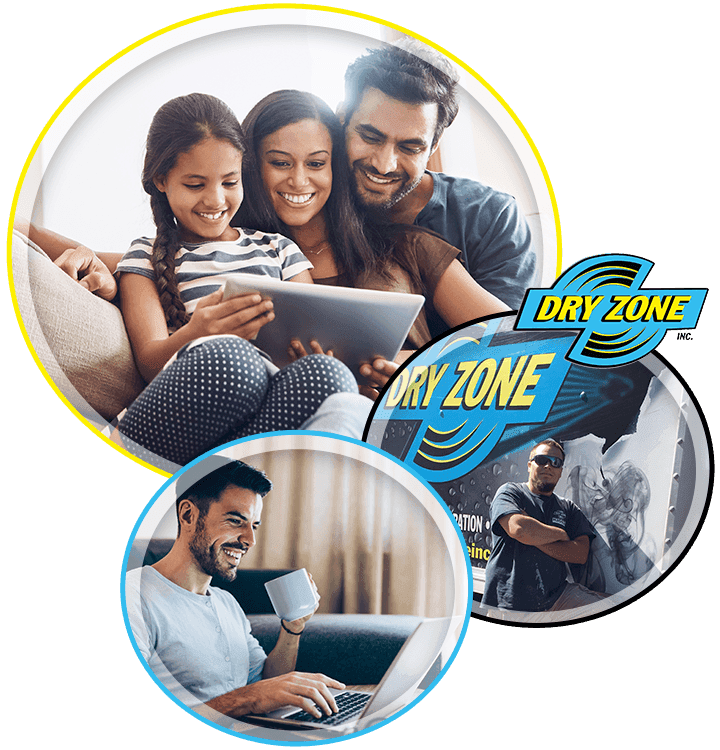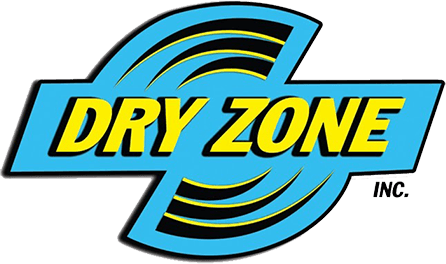 Insurance Billing Services

Dedicated Restoration Concierge

State-Of-The-Art Equipment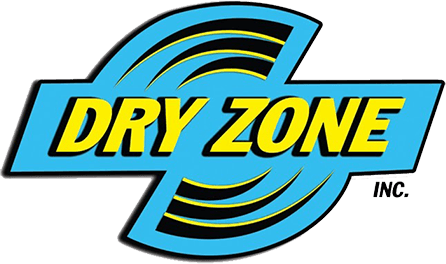 Our Mold Remediation Process
Our secret to dealing with mold lies in our tried-and-true mold remediation process.
This six-step procedure includes:
Identifying your mold problem
Providing you with an estimate
Assigning a project manager
Beginning remediation work
Preparing an air quality test after remediation
Remodeling and restoration work
Our IICRC- and NORMI-certified technicians have the tools, training, and materials to effectively eliminate mold from your property. With our elite training and selection of industry-leading tools, we make quick work of your remediation project.
Call (239) 360-5207 for mold testing and inspection services in Naples, FL.