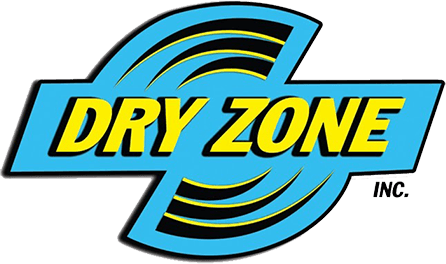 Concierge Services
Picking Up the Pieces After Disaster Strikes
At DryZone, we understand that it's hard being away from home and finding out that your property was damaged. If you're dealing with significant damage to your property, rest assured DryZone is here to answer all your questions and provide the reliable and exceptional service you deserve.
Our Concierge Services are an invaluable asset to our customers. We provide compassionate and expert guidance throughout the entire process of damage or loss. From start to finish, we are with you every step of the way, offering advice on how best to proceed and delivering detailed progress reports. Our services are designed in such a way that enables you to move forward without undue stress or worry.
Key benefits of our Concierge Services include:
An open line of communication
24/7 service
Regular progress reports
Insurance claims assistance
High-quality restoration and renovation services
Turn to DryZone for unparalleled service and exceptional results. Call (239) 360-5207 to get started.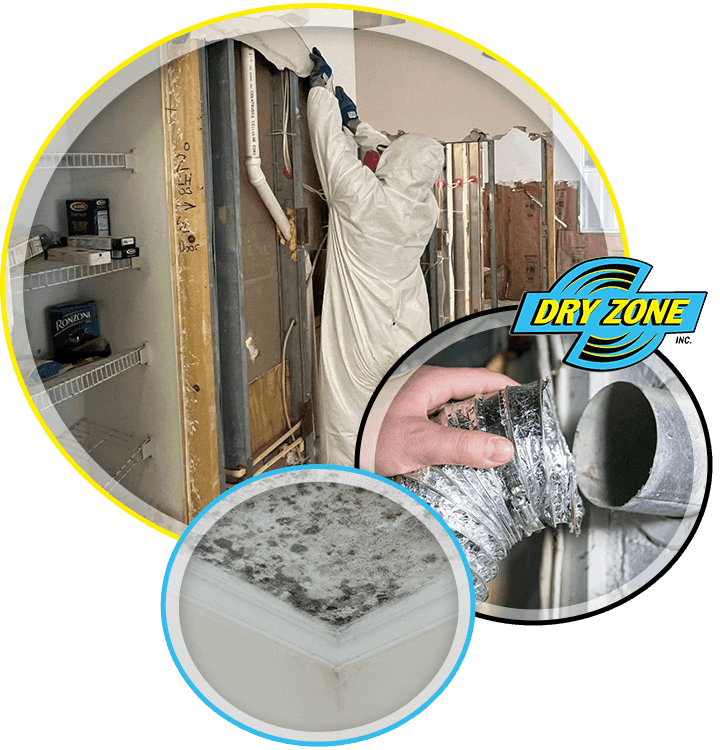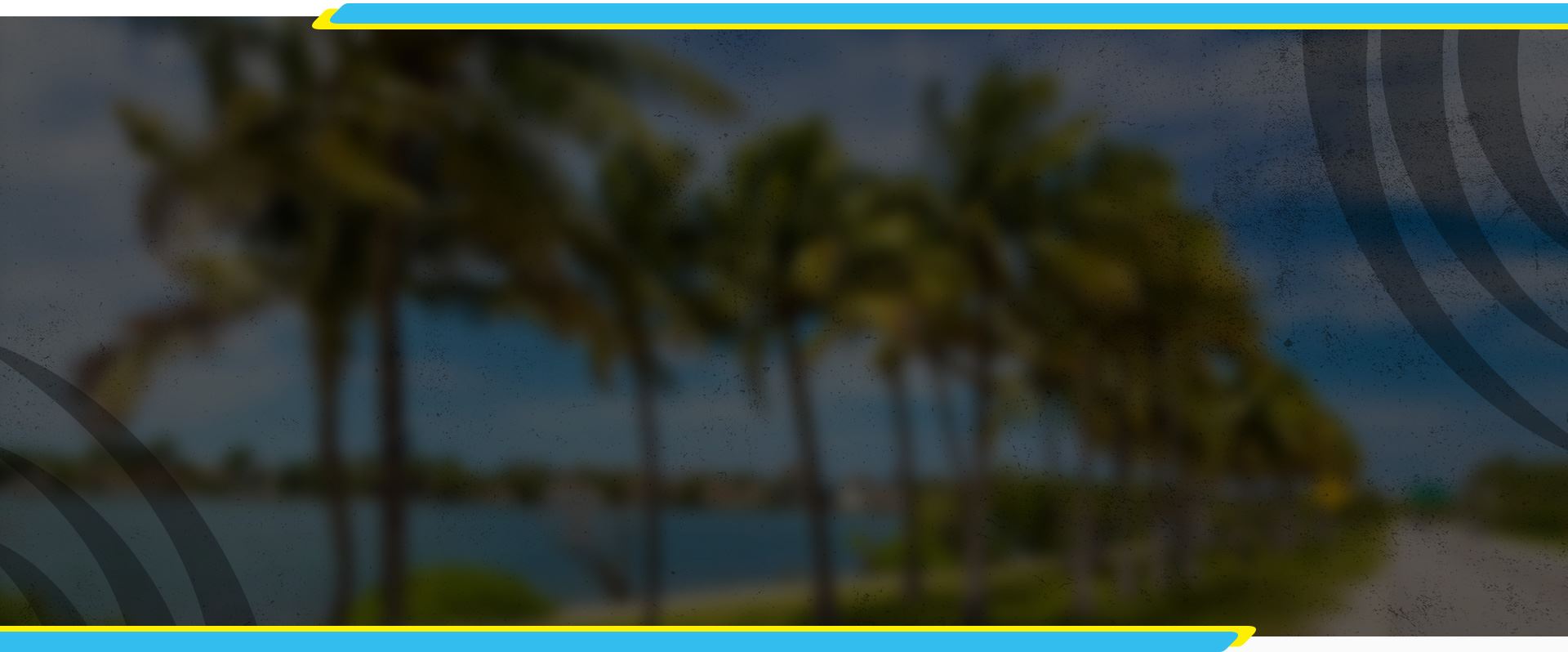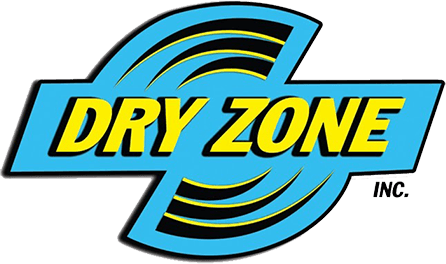 Disaster Restoration Services
How We Can Help You?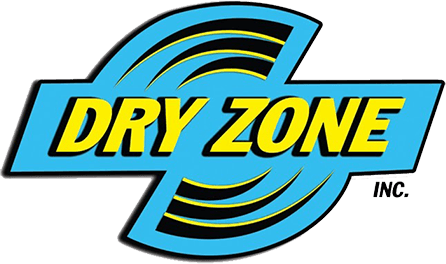 Guiding You Through the Insurance Process
DryZone is committed to helping our customers as much as possible by providing the necessary documentation and images to help advocate on your behalf. With our thermal imaging technology, we are able to detect and document damage that may not be immediately visible. From there, we provide comprehensive quotes and reliable estimates to ensure your claim covers all relevant costs.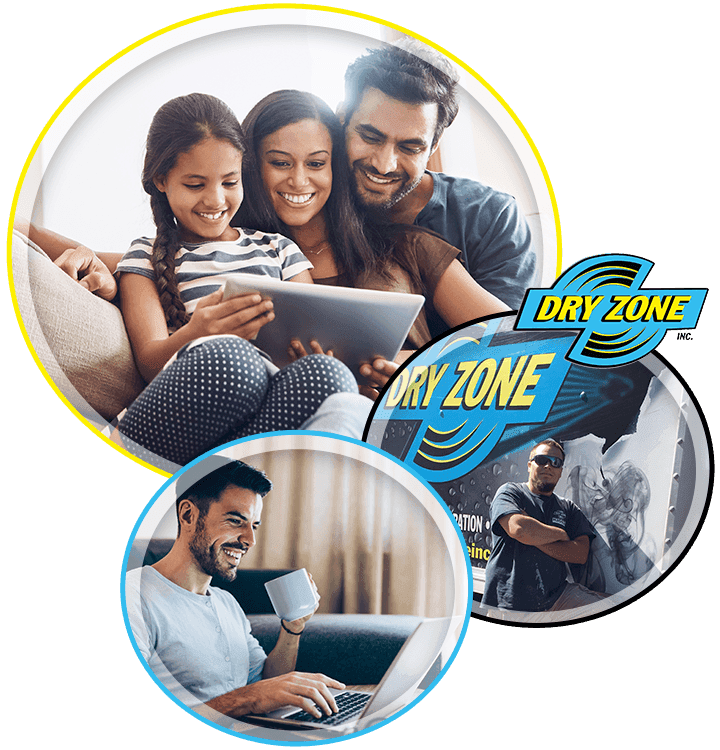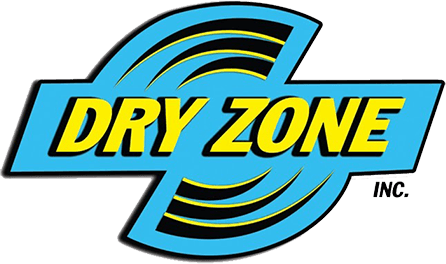 Insurance Billing Services

Dedicated Restoration Concierge

State-Of-The-Art Equipment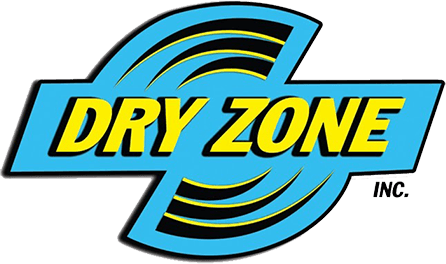 Providing Through & Dependable Service Since 2003
When disaster strikes your home or business, rest assured DryZone is here to pick up the pieces. Our licensed general contracting team has years of experience handling restoration services. Equipped with state-of-the-art tools and technologies, we are fully prepared to take on any project, no matter the size or scope.
Our damage repair services include:
Let DryZone restore your property to its pre-damage conditions and rest easy knowing that your home or business is in excellent hands.
Call DryZone at (239) 360-5207 to learn more about our Concierge Services.