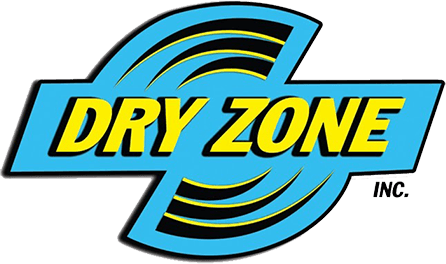 Disinfection Services in Fort Myers
If you or someone in your home or business has been exposed to the coronavirus, now would be the time to properly disinfect and clean your property. Our disinfection services in Fort Myers and Southwest Florida include high-volume fogging, manual surface cleaning, and other specialized cleaning services.
The staff at DryZone is no stranger to contamination. We work daily in the field handling hazardous mold cleanup, which cleanup protocols are similar to those of viral and bacterial contamination.
If you've had someone in your home or business property contract COVID-19, the disease caused by the coronavirus SARS-CoV-2, it's imperative you have your property properly disinfected. DryZone's technicians are fully trained in biohazard response and can get your property cleaned to industrial standards.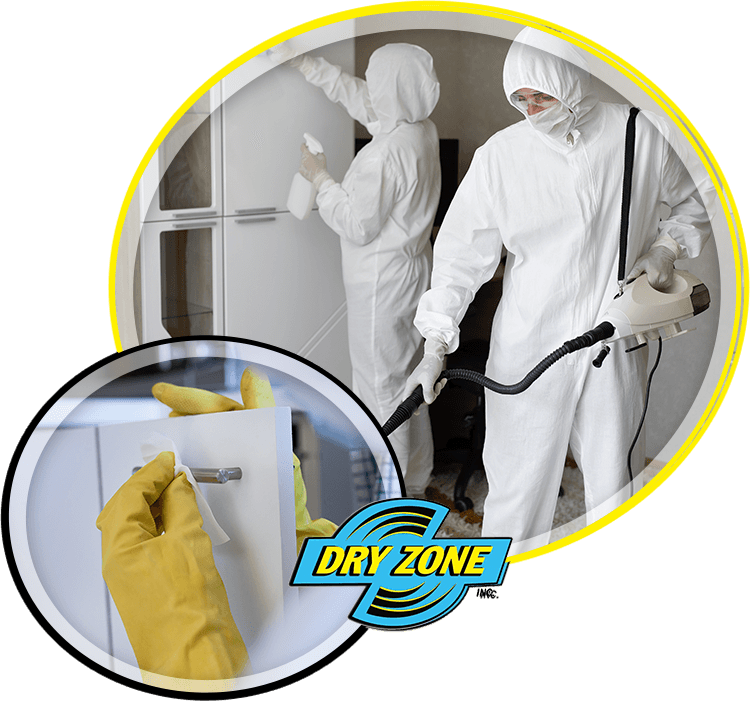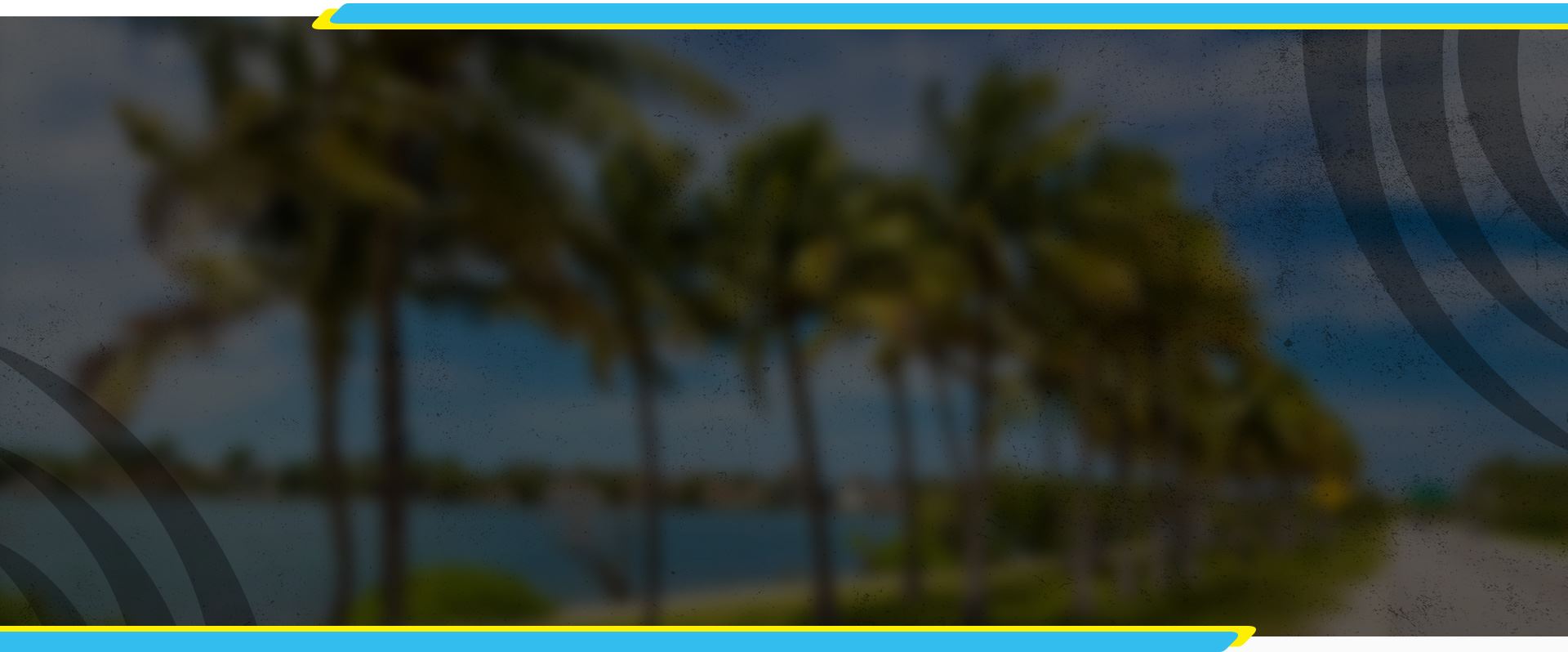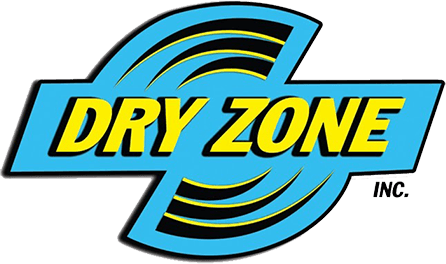 Disaster Restoration Services
How We Can Help You?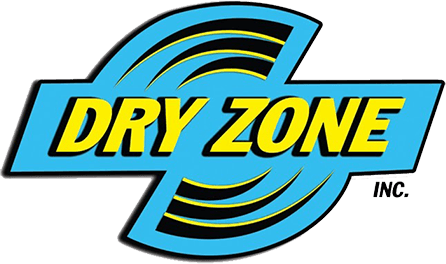 Our Disinfection Process
The steps we take on every job to ensure an industrial standard of cleaning. We also follow all appropriate CDC Cleaning Standards to ensure proper disinfection.
Assess the Situation Our technicians arrive at your home or business in full PPE ready to assess and build a plan to properly disinfect your property.
Control & Setup Of Equipment Our technicians will setup up containment of the affected areas, and begin the process to install appropriate disinfection equipment (foggers and other specialized equipment)
Clean, Disinfect and Deodorize All Surfaces We'll begin the manual cleaning and disinfection process using a plant-based product, Benefect Decon 30, which carries a 30 second dwell time, effectively killing any viruses or bacteria within 30 seconds.
Verify Proper Cleaning A supervisor reviews all cleaning and tests surface for contamination using specialized testing equipment.
If you have any questions, please don't hesitate to give us a call, we're happy to answer and help you get your home or business cleaned to industrial level standards at(239) 360-5207.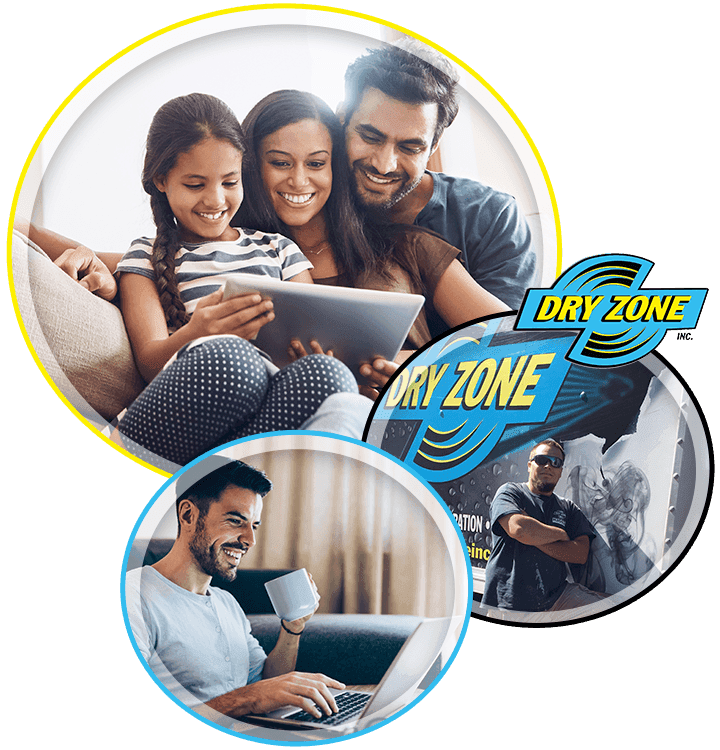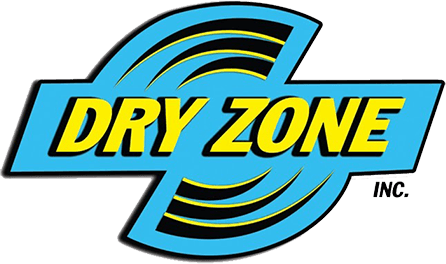 Insurance Billing Services

Dedicated Restoration Concierge

State-Of-The-Art Equipment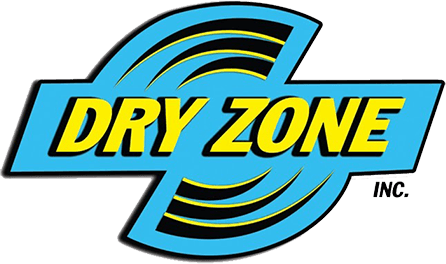 We Protect Our Offices & Employees
Here are a list of our daily in office steps we're taking to protect you and our employees from hazardous exposure. Note, many of these steps are taken daily regardless of the Coronavirus due to our nature of hazardous material, and biological cleanup.
Daily fog disinfection of all trucks and vehicles, cabin, and storage areas
All of our technicians wear gloves and masks at all jobs
All equipment returned to the office undergoes a vigorous disinfection process with disinfectants and specialized UV lights
Our offices are fogged weekly and specialized UV light disinfection devices are deployed over the weekend
Our disinfection protocols are to hospital standards, due to the nature of our business
We've invested our time to obtain the highly coveted OSHA HAZWOPER Standard
If you have a water damage, viral contamination, or mold emergency in Fort Myers or Southwest Florida, know that our staff is fully prepared to mitigate the problem and goes through the steps daily to ensure both your and their safety.
Call DryZone at (239) 360-5207 today!