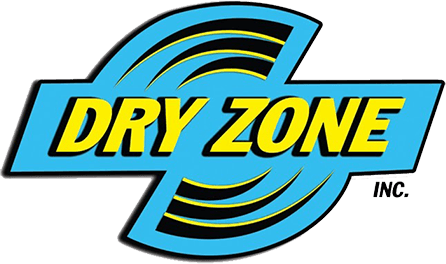 Areas We Serve
Part of SWFL Largest Collection of Disaster Restoration Companies Full Restoration Services

AII Certified Technicians

Insurance Billing Services

Dedicated Restoration Concierge

State-Of-The-Art Equipment

20+ Years Industry Experience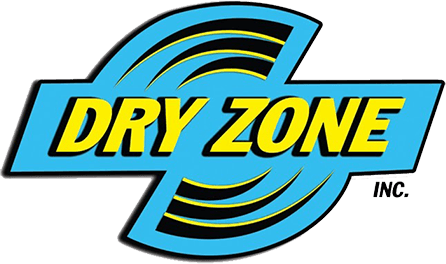 Areas We Serve
The Top-Rated Restoration Team for 25+ Years
DryZone is a trusted provider of restoration services to residential and commercial customers throughout our local communities. With decades of experience in the industry, we have established a reputation for providing the highest quality services and solutions possible. Our team of experts takes pride in serving an ever-growing customer base and continuing to provide fast and reliable restoration services that get the job done right the first time.
We are proud to offer our restoration services in:
Whether it's water damage, fire damage, or mold remediation, our professionals have the knowledge, experience, and equipment needed to restore your property to its pre-damage condition.
Call (239) 360-5207 for same-day or 24/7 emergency restoration services.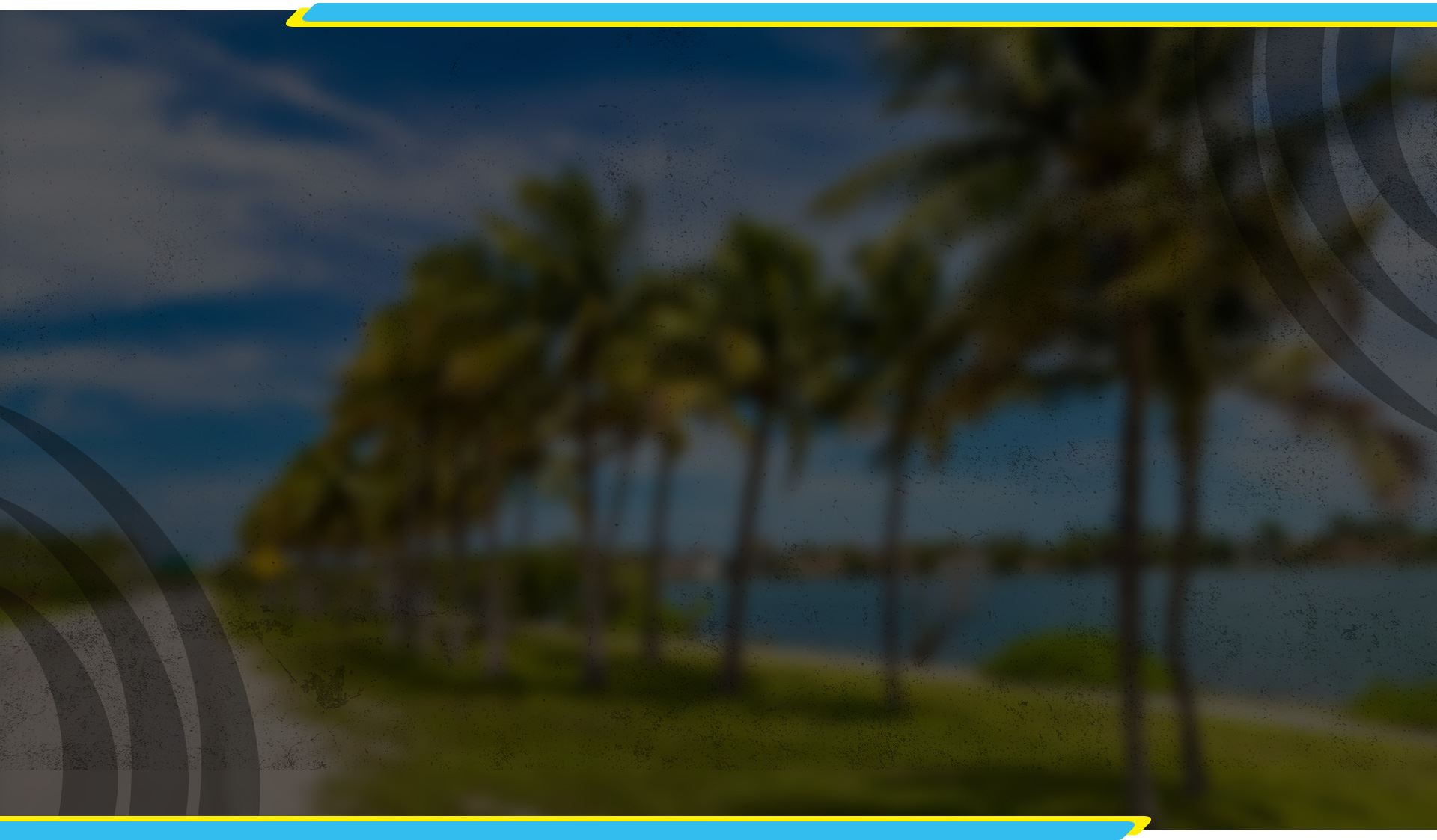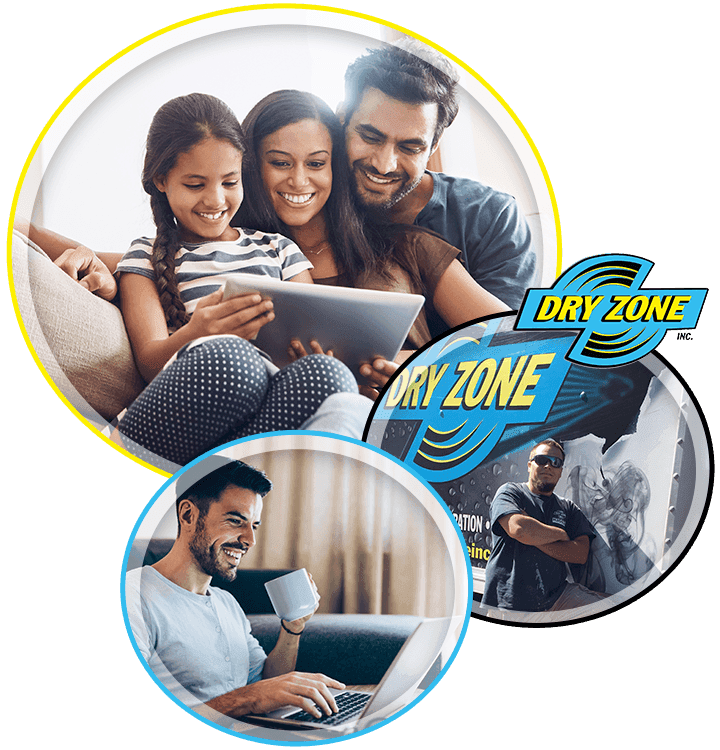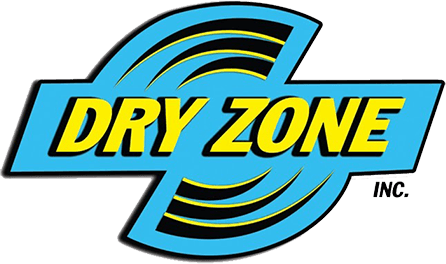 Offering a Comprehensive Range of Services
Our highly skilled technicians offer a comprehensive range of restoration services to handle any situation that may arise, from fires to storms and everything in between. Our IICRC- and NORMI-certified technicians consistently adhere to industry best practices and standards. We use advanced tools and equipment to ensure the most effective and efficient restoration possible, minimizing the impact on your property and helping you get back to normal as soon as possible.
Our restorations services include:
At DryZone, we are committed to delivering exceptional service and exceeding our customers' expectations every time. Give us a call today for quality service upon which you can rely!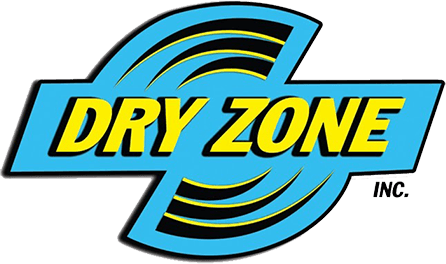 Certifications
All DryZone restoration technicians and employees are given ongoing training in their respective fields to ensure customers receive the highest quality restoration possible. We are a state-licensed mold remediator and hold a valid general contractor's license.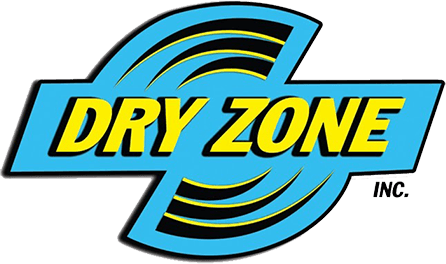 Signs You Need to Call a Restoration Company
It can be challenging to know when to call a restoration company.
Here are some signs that indicate you need to contact a restoration company as soon as possible:
Water damage: If you notice water stains, damp spots, or mold growth on your walls or ceilings, it's essential to contact a restoration company to prevent further water damage.
Fire damage: Smoke odors, soot residue, fire-damaged walls and ceilings, warped or sagging floors, melted appliances, and other forms of fire damage need to be repaired by trained professionals.
Mold growth: Mold growth can create an incredibly toxic environment in your home or business. Call our team if you notice persistent musty odors, excess moisture, or black, white, gray, or green mold spores anywhere on your property.
Unpleasant odors: Persistent smells – such as must or smoke – in your home or business can indicate water or fire damage. A restoration company can locate the source of the odors and provide solutions to eliminate them.
Storm damage: After severe weather, such as hurricanes, tornadoes, or flooding, it's crucial to contact a restoration company to assess any damage and prevent further destruction.
Our property restoration specialists have extensive experience repairing and renovating properties that have sustained severe damage. Give us a call today for fast service, dependable solutions, and unparalleled customer service.
Why Choose DryZone?
In our years of service, we have truly seen it all. No matter what type of disaster strikes your home or business, rest assured we have a solution. Additionally, we understand that disasters often occur at the worst possible time. If you're dealing with a major flood in the middle of the night or a fire in the early morning hours, rest assured DryZone is always available to take action. Our team is on call and ready to serve you 24/7/365. When you call, our team is immediately dispatched to your location in fully stocked service vehicles ready to restore your property to its pre-damage condition as quickly as possible.
Discover the DryZone difference by calling (239) 360-5207. We are here to restore your peace of mind.