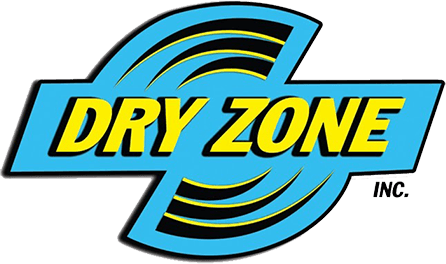 Naples Structural Drying
Flooding can cause tremendous damage in a span of minutes. However, remediating the problem often takes far longer. Moisture has the ability to seep into areas where it is difficult to remove, and that can spurn on other problems like mold growth, structural rot, and more. The first step to repairing any major water damage is always to dry the affected area, and the team at DryZone has the tools and experience to thoroughly and completely handle any structural drying needs throughout Southwest Florida.
Our structural drying services can remove moisture from nearly anywhere, including:
Structural timber
Drywall & construction materials
Flooring
Fabrics & textiles
Wooden features (cabinets, furniture, etc.)
DryZone offers detail-focused and thorough structural drying to start your restoration project off on the right foot. We have seen all sorts of flooding in our years in the industry, and we understand what it takes to ensure a complete and total drying process. We have the tools that move high volumes of air for faster drying and evaporation, and we carefully and meticulously control humidity and indoor air quality to speed the process along as much as possible.
If your best efforts to dry your home seem to be going nowhere, reach out to DryZone! Call us at (239) 360-5207 today and we'll be there to help as soon as possible.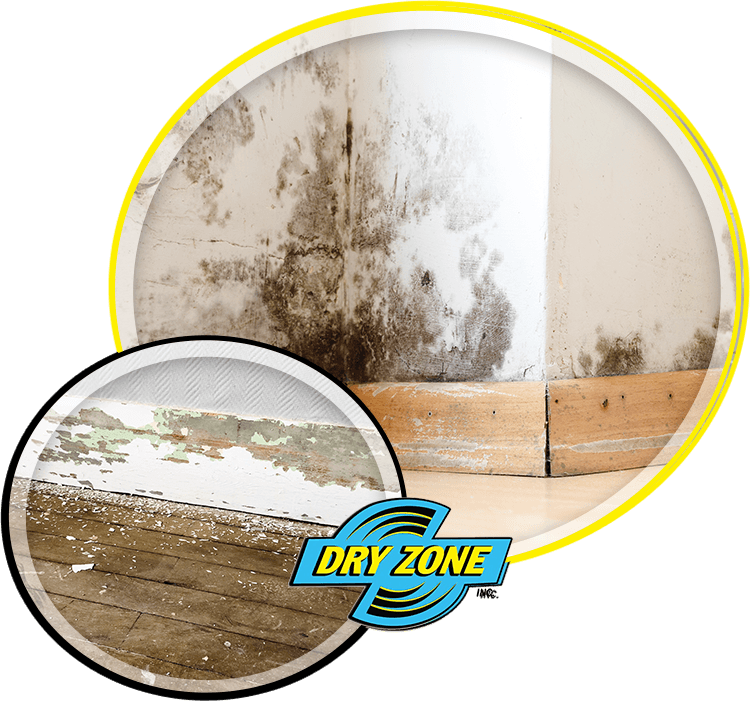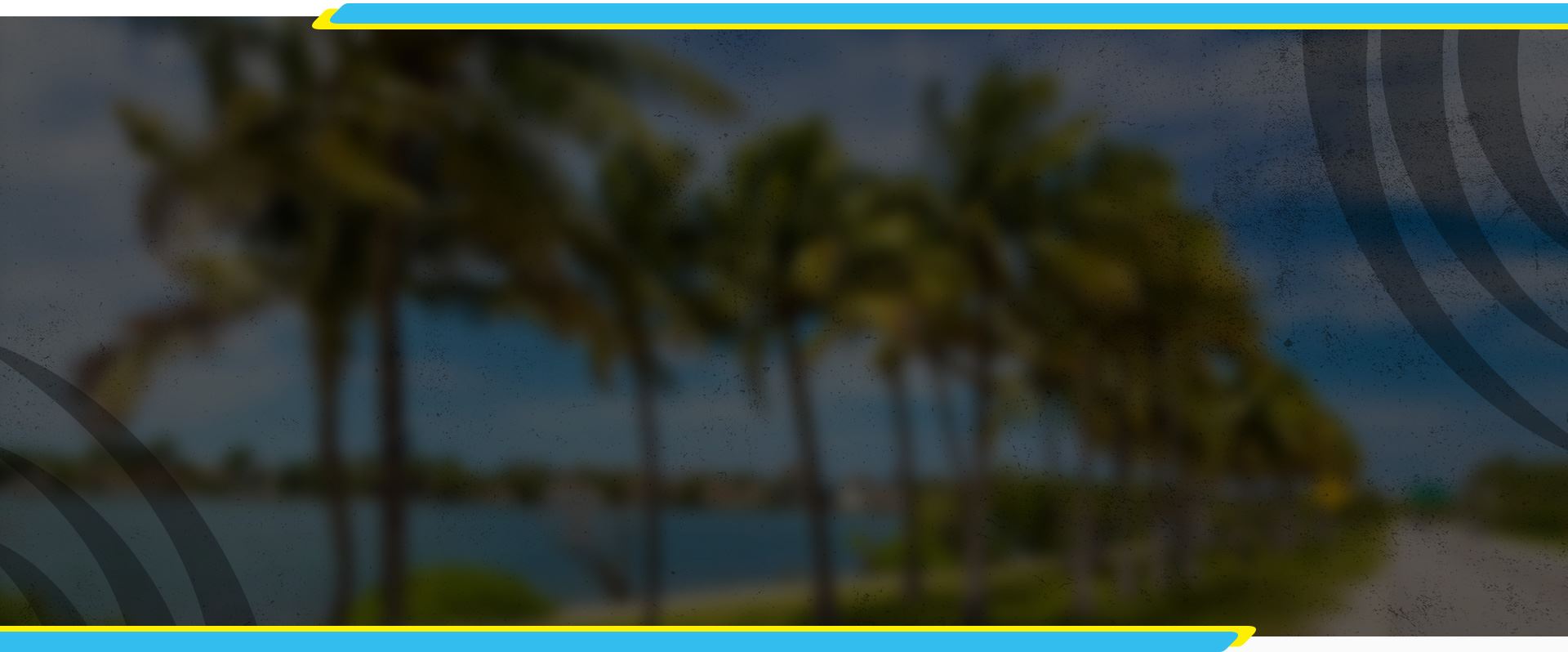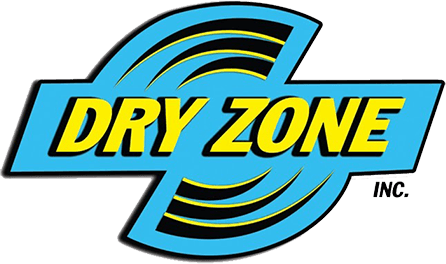 Disaster Restoration Services
How We Can Help You?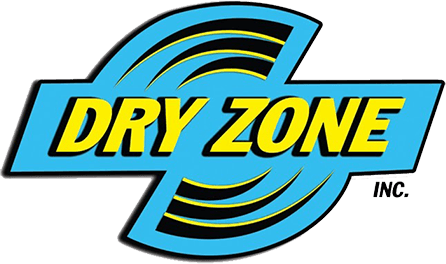 How to Quickly & Completely Dry a Flooded Building
Drying a flooded building is no small task. Much like drying your clothes takes a considerable amount of time, drying out a waterlogged structure requires considerable time and effort. The drying process typically involves the use of high-capacity fans that move a ton of air and water vapor out of your home.
The drying process uses several of these fans to move air and force it to collect as much water as possible. While these fans are running, we typically keep the windows in your home or business open in order to allow fresh air to filter in and keep humidity levels down. However, if outdoor humidity levels are too high or it isn't safe to keep your windows open, we keep them closed. We also typically combine these fans with a dehumidifier to remove evaporated water from the air so it can be properly disposed of.
How Long Does it Take to Dry Out Water Damage?
The amount of time it takes to dry your building will vary based on the size of your building, the type of materials you use, and the severity of your flooding. For smaller projects, we may be able to have your area dry in as little as a few hours. However, bigger flooding and water damage issues, such as natural disaster and storm damage, can take several days to completely dry out.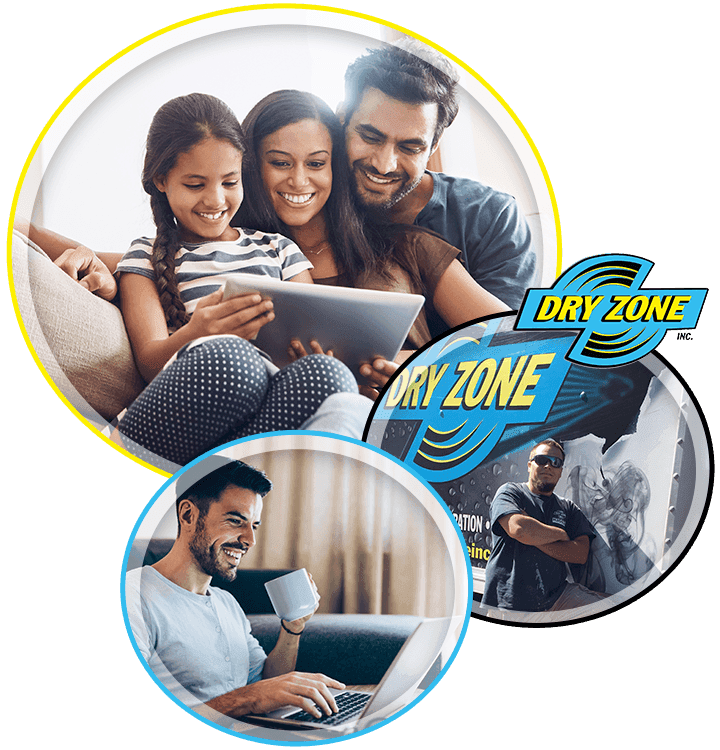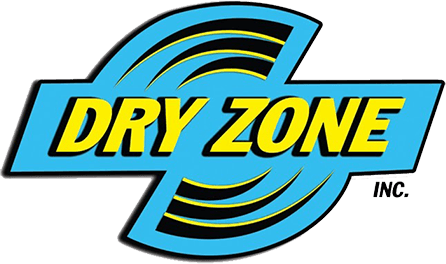 Insurance Billing Services

Dedicated Restoration Concierge

State-Of-The-Art Equipment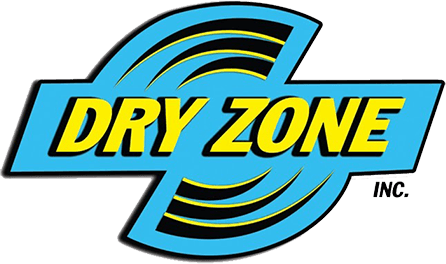 Stop Mold Growth Before It Starts
Drying your home is so important because damp materials and moist air fuel mold and mildew growth like gasoline fuels a fire. It isn't uncommon to see mold growth starting within 24 to 48 hours of suffering flooding or water damage, so drying these areas out is crucial to stop the spread. This is why we encourage anyone who has suffered serious water damage to call us for help right away—we're available for emergencies and can come to you to start your damage restoration project as soon as possible.
Start your restoration process with thorough drying from DryZone! Contact us today.