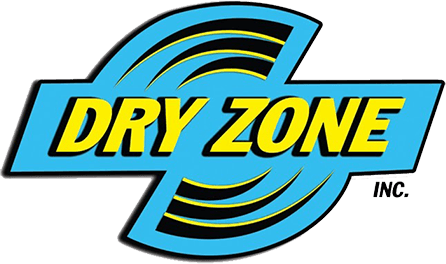 Naples Kitchen Remodeling Services
Damage Restoration Professionals Serving Southwest FL
In the aftermath of a serious accident or natural disaster, cleanup may not completely restore your home or business to usable condition. If certain materials are damaged beyond repair or standard cleaning won't fully remove deeply rooted mold, you may need to partially or even completely remodel or renovate an area. No matter the size or scope of your kitchen remodeling project, DryZone offers contractor services you can rely on. As a licensed remodeling and renovation company, we offer construction that is held to high-quality standards and ensures that your property will be in as good, if not even better, condition than before disaster struck.
Discover the DryZone difference by calling (239) 360-5207.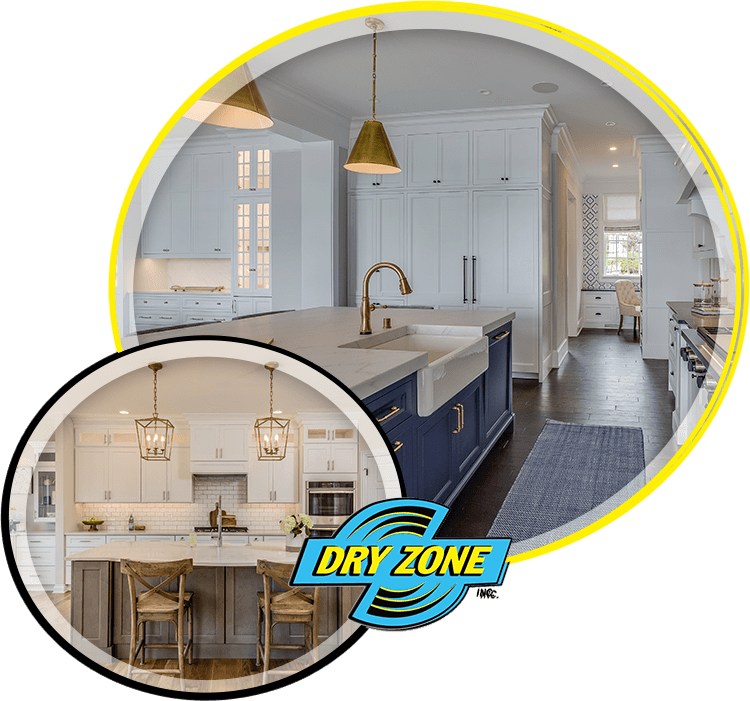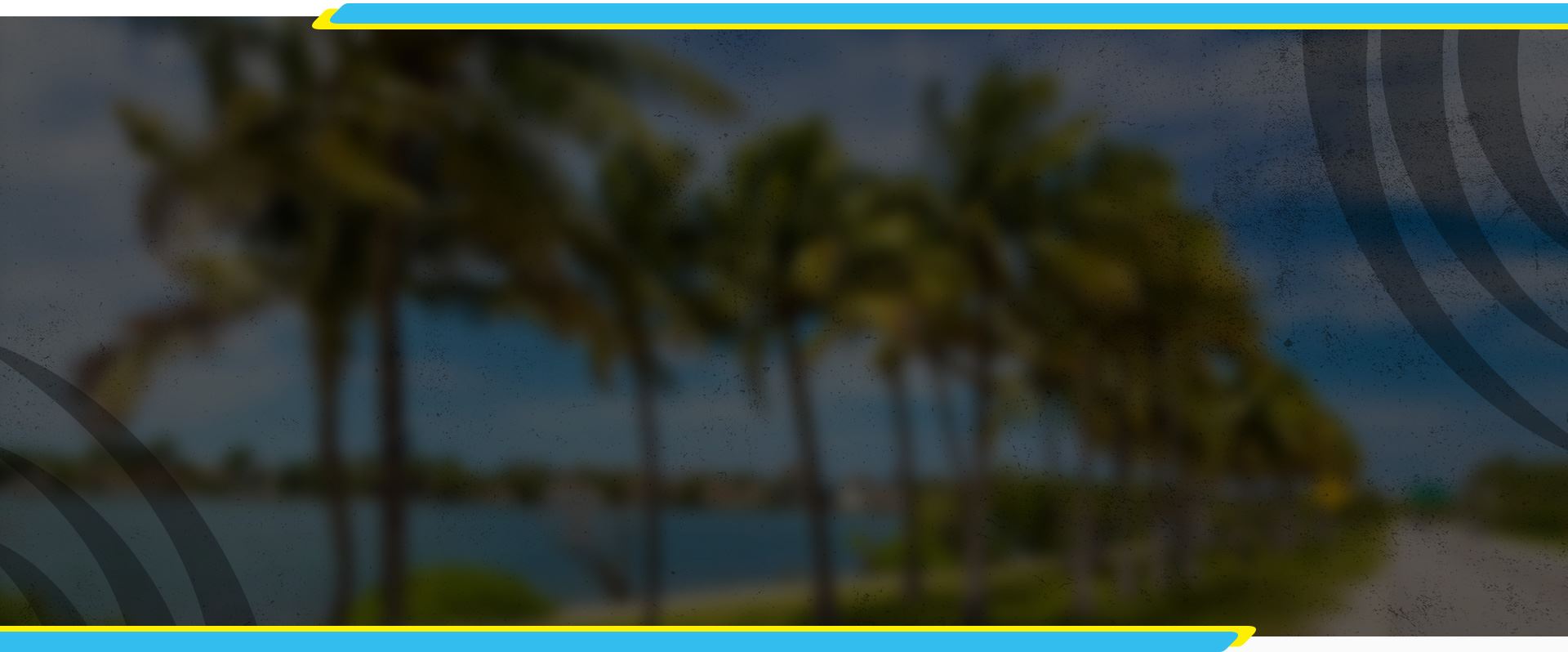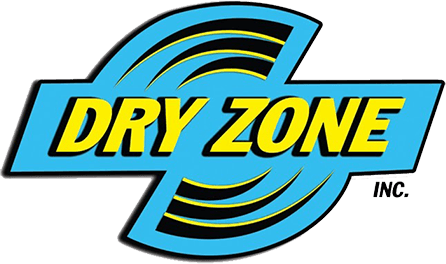 Disaster Restoration Services
How We Can Help You?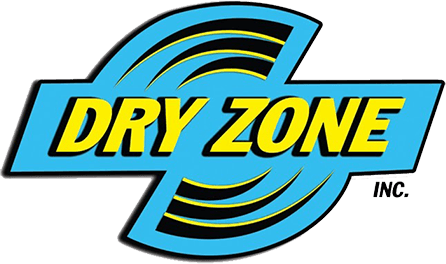 Handling the Entire Restoration & Remodeling Process
DryZone understands that the last thing you want is to have to deal with a wide variety of contractors and companies in the aftermath of a disaster, especially when one of those companies is your insurance. Our goal is to make your restoration and remodeling process smooth, simple, and straightforward by handling everything in-house. Not only do we offer drying and cleanup services, but we go even further to help pick up the pieces and get you back to living the life you want in your reliable and clean property once again.
Our Naples kitchen remodeling services include:
Design and planning
Drywall repair and replacement
Countertop installation
Plumbing installation
Electrical and lighting installation
Backsplash and tiles work
Painting
Wallpaper installation
Baseboard and trim services
Flooring installation
DryZone has the tools and technologies to make any kitchen remodel project a success. With advanced techniques, experienced professionals, and top-of-the-line equipment, our team is equipped to handle every aspect of your kitchen renovation. From demolition to installation, we complete each step of the process with precision and excellence.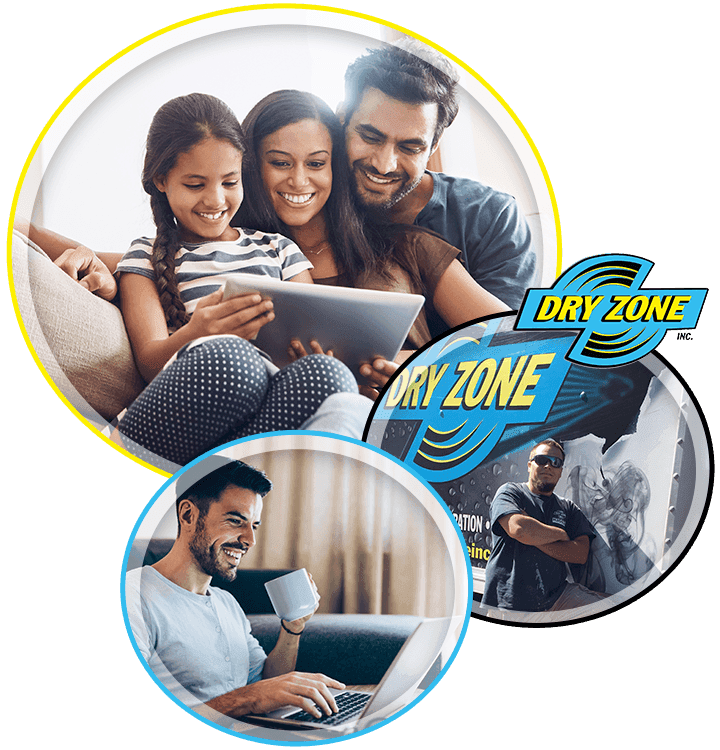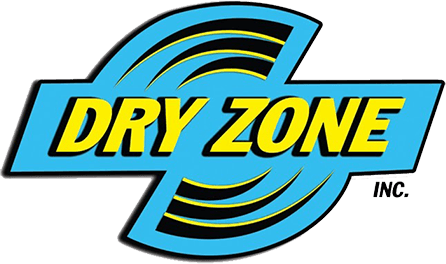 Insurance Billing Services

Dedicated Restoration Concierge

State-Of-The-Art Equipment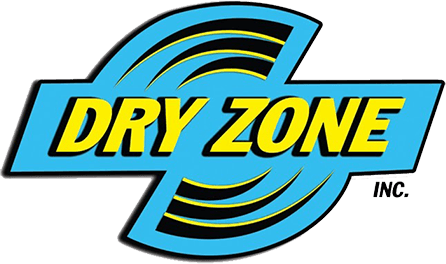 There for You 24/7
When disaster strikes, you need a restoration team that can pick up the pieces and help you move forward with your life as quickly as possible. That's where DryZone comes in. We are available 24/7/365 to provide the support you need when you need it most. We understand how devastating fires, floods, and other disasters can be for home and business owners alike. That's why we make sure our team is always ready to respond quickly and efficiently. We use advanced tools and technologies – like thermal imaging cameras, dehumidifiers, water extraction equipment, ozone generators, and more – so that no matter what type of damage has occurred, we have the resources needed to restore your property to its pre-disaster condition.
Call (239) 360-5207 for kitchen remodeling services in Naples.