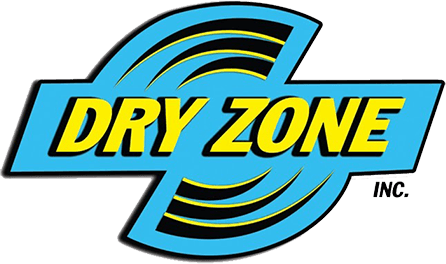 Naples Water Extraction
Water Removal From Homes & Businesses in Southwest Florida
As the leading water damage restoration company in Naples, DryZone is committed to providing exceptional services to homeowners and businesses affected by water damage. Our team of experts is highly trained and experienced in the latest techniques and equipment to ensure efficient and effective water extraction.
Water extraction is a critical step in the water damage restoration process. It involves the removal of standing water from the affected area using specialized equipment such as pumps and vacuums. At DryZone, we understand that every water damage situation is unique, and we tailor our water extraction services to meet the specific needs of each client.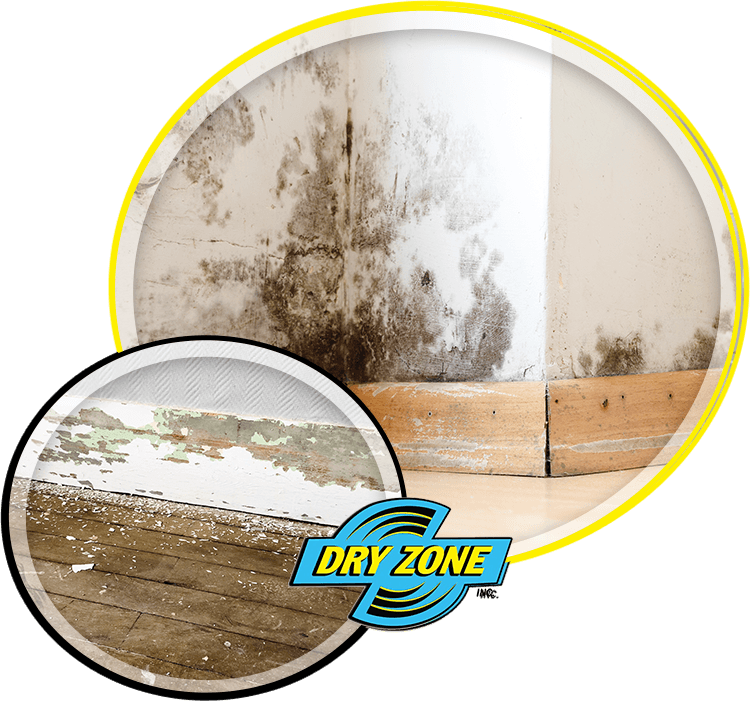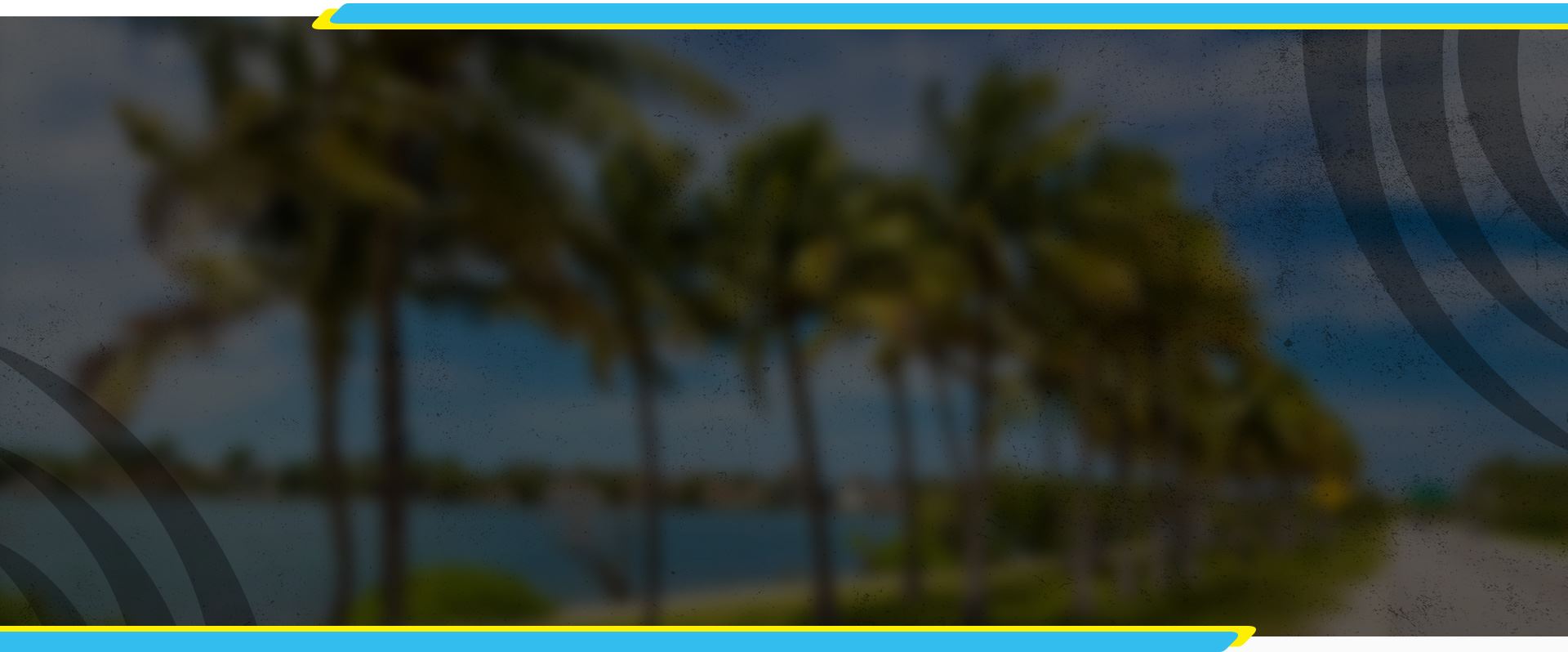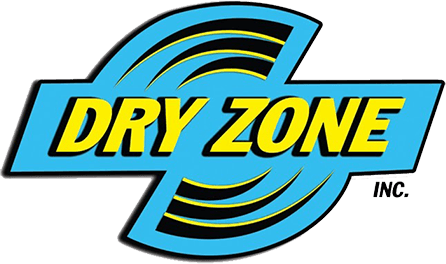 Disaster Restoration Services
How We Can Help You?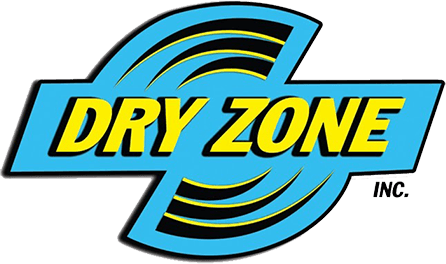 Southwest Florida Water Extraction
Our project manager will walk you through all of our Water Extraction services which may include, 24-hour emergency water extraction, mold, and microbial treatments, dehumidification and drying, wet flooring or carpet and sheetrock removal, carpet, and flooring restoration and re-installation, complete contents packing services, and personal content restoration and refinishing.
Effective Water Extraction Techniques
Our team of experts uses a combination of techniques to extract water from homes and businesses. We start by identifying the source of the water damage and taking appropriate measures to stop the water flow. We then use powerful pumps and vacuums to remove the standing water quickly. Our team also uses specialized equipment to remove water from hard-to-reach areas, such as walls and flooring.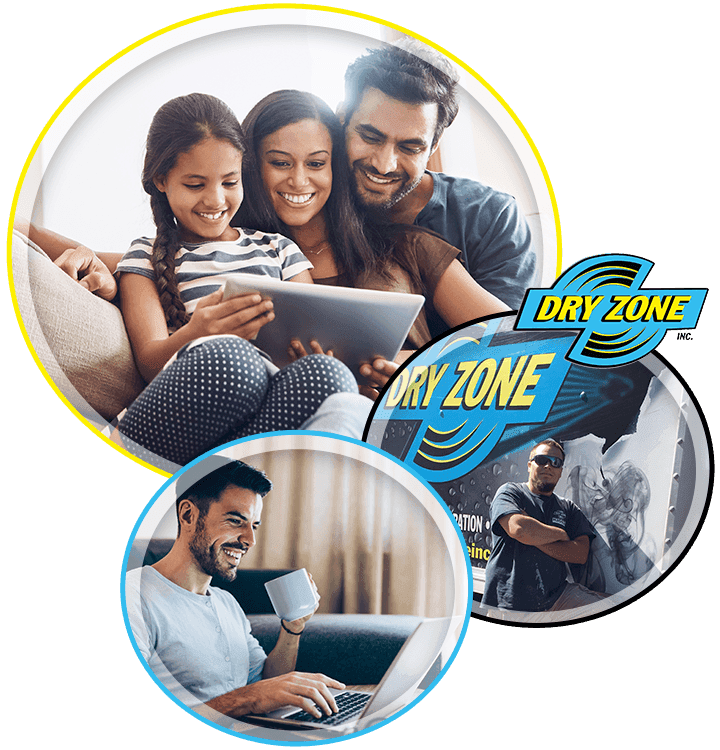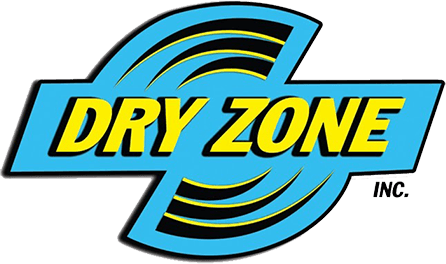 Insurance Billing Services

Dedicated Restoration Concierge

State-Of-The-Art Equipment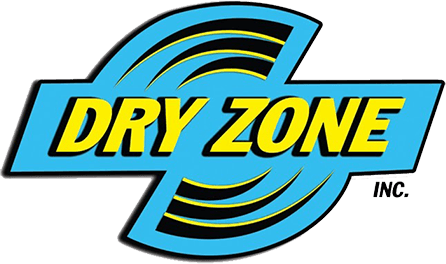 Professional and Efficient Services
At DryZone, we understand the stress and inconvenience that water damage can cause. That's why we work quickly to provide professional and efficient services to minimize damage and prevent further issues. Our team is available 24/7, and we respond promptly to emergency calls to ensure that our clients receive the help they need when they need it.
Our water extraction services are designed to restore your property to its pre-damage condition. We work closely with our clients to ensure that their needs are met and that they are satisfied with our services. Our goal is to provide exceptional services that exceed our clients' expectations.
Contact us today to schedule an appointment for water extraction in Naples. We are committed to providing exceptional service to our clients and restoring their properties to their pre-damage condition. Call (239) 360-5207 now!