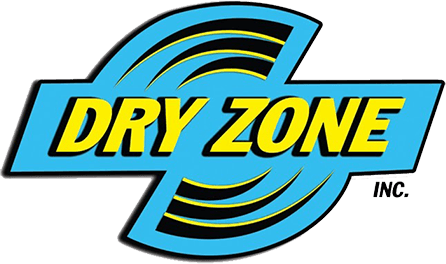 Concierge Services & Insurance Claim Support
DryZone is a leading restoration company that goes above and beyond in providing comprehensive concierge services and insurance claim support to clients in Punta Gorda. With a strong focus on customer satisfaction and seamless recovery, DryZone ensures that our clients' properties are restored to their pre-damaged state with minimal stress and hassle.
Concierge services offered by DryZone encompass a wide range of personalized assistance, catering to the unique needs of each client. From the moment a water or fire damage emergency is reported, DryZone's dedicated team of professionals takes swift action, providing emergency response and expert assessment of the extent of the damage. Our caring team will guide you through every step of the restoration process, making sure you understand the actions being taken and the expected timelines for completion.
DryZone's commitment to exceptional customer service also extends to insurance claim support. Understanding the complexity of dealing with insurance companies during the restoration process, our experts will take on the burden of handling insurance claims on your behalf. Our experienced Punta Gorda restoration team works closely with insurance providers, documenting the damage, restoration procedures, and costs involved to expedite the claims process and maximize the coverage you are entitled to.
By offering concierge services and insurance claim support, DryZone ensures that you can focus on other important aspects of your life while we handle the meticulous details of property restoration.
With DryZone, you can have peace of mind knowing that your property is in the hands of a trusted partner. Contact us to get started with a damage assessment.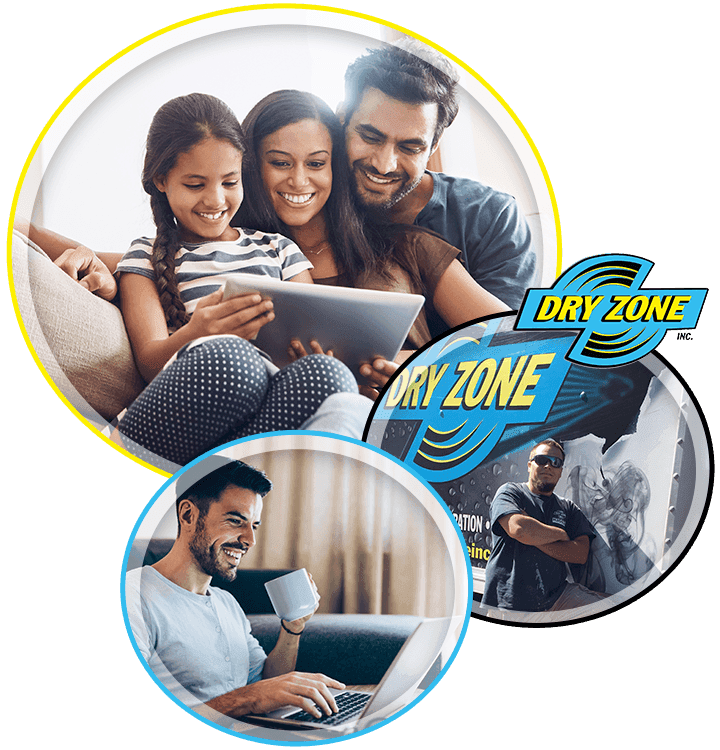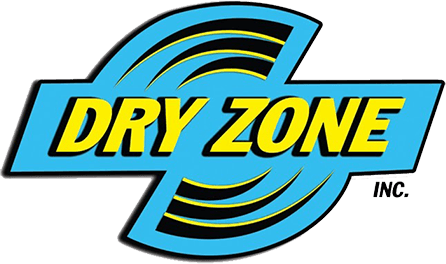 Recent Work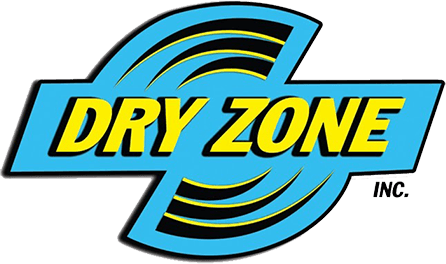 Five-Star Customer Reviews
We Put Customer Satisfaction First
"What a great job DryZone has done in our home with mold remediation. We liked that the employees of DryZone are employees of DryZone and not subcontractors. They were extremely courteous and thorough ensuring their job was completed at the highest level."

Diane A.

"DryZone offers the best service, knowledgeable contractors, and administrative staff. These folks made sure that not only was my repair done right but done safely and over the top. They worked hard and ensured that the job was completed perfectly."

Heidi M.

"The whole DryZone team is phenomenal. They helped me tremendously with one of the most tedious rebuilds I've ever had to go through but the team was extremely patient and anything I needed they were there. I highly recommend."

Marc C.

"We experienced a flood that could have been devastating without DryZone's help. They immediately installed dehumidifiers that minimized damage and made repairs quickly. They worked with our insurance company and made a disaster more bearable."

Lisa M.

"The entire office is extremely professional and willing to go to any length to take care of any customer's needs. There is no job too big or too small and they treat the customers and their homes or buildings as if they were their own."

Thomas B.

"Excellent workmanship and communication through the entire process. Very friendly and pleasant employees, cleaned up every day before leaving and keep mess to a minimum. Great company nd I highly recommend them."

Paul G.

"I highly recommend Dry Zone and could not have been more pleased. This is a great company and should you have any water damage or repairs in the Naples area, I highly recommend them."

Joan C.

"Incredible job from start to finish. Amazing team! Technicians arrived within the hour of my initial call. Workmanship and attention to detail far exceeded my expectation, from the clean-up throughout the restoration process."

John H.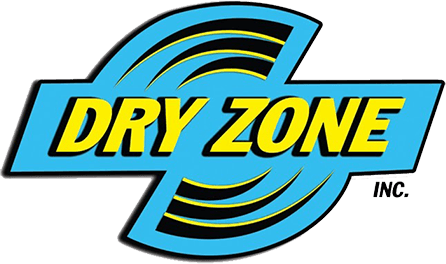 Comprehensive Cleaning Services for Damaged Properties
Air Duct Cleaning
DryZone offers top-notch air duct cleaning services as part of our post-disaster restoration services, ensuring optimal indoor air quality for residential and commercial properties. Using state-of-the-art equipment and techniques, our skilled technicians remove dust, allergens, and debris from air ducts, promoting a healthier living environment.
With DryZone's expertise, clients can breathe easy knowing their air ducts are clean and their property is in the hands of restoration professionals who care.
Biohazard Cleanup
DryZone's biohazard cleanup services are designed to handle sensitive and hazardous situations with utmost care and professionalism. Our experienced team is equipped to clean and sanitize sites contaminated with biohazards, such as blood, bodily fluids, and hazardous chemicals. Complying with safety protocols and regulations, DryZone ensures thorough and safe cleanup, providing peace of mind to clients facing challenging biohazard situations.
Carpet Cleaning
DryZone's carpet cleaning services are essential after a water, fire, or mold disaster. Our expert Punta Gorda restoration technicians use advanced techniques and specialized equipment to remove contaminants, odors, and stains from carpets affected by such emergencies. Restoring carpets to their pre-disaster condition, DryZone ensures a clean and healthy environment for homeowners and businesses, bringing comfort back to their spaces.
Disinfection
DryZone's building disinfection services restore a safe and hygienic environment for Punta Gorda homes and businesses. Using hospital-grade disinfectants and thorough techniques, our team eliminates harmful pathogens, viruses, and bacteria from surfaces and air, reducing the risk of infections and promoting well-being. Trust DryZone to create a clean and sanitized space, ensuring a healthier and protected living and working environment.
Don't wait to get DryZone on the job. Call (239) 360-5207 now.