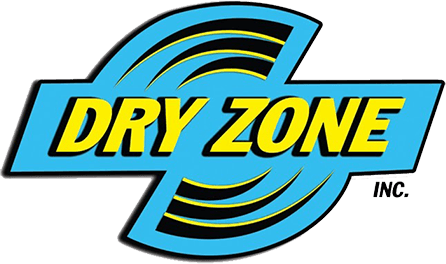 Donations
Help St. Matthews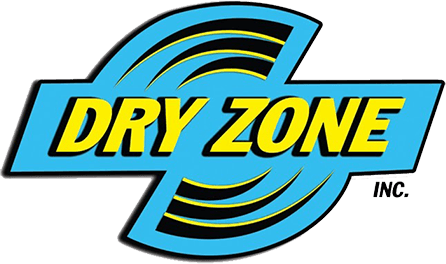 Hi Everyone,
Sandy Spindler, Crowther Roofing- and-Shannon O' Neill-DryZone, together are asking for your help to support local charity St. Matthews House. St. Matthews is in need of non-perishable, canned food and household items - hear us talk about it!
We are asking to drop off a donation bucket to your management office and community association's giving residents the opportunity to donate. 100% of the non-perishable food is used to feed the homeless, provide meal kits during mobile pantry's and household items for shelter and rehabilitation housing.
Your donations help both Lee and Collier County families, the homeless, and residents affected by the loss of employment during Covid. We will be collecting donations until the end of April in hopes we can help make a difference.
Sandy and Shannon
"Please help us, help St. Matthews"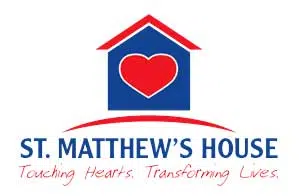 Want To Help Out?
Ask us what we're up to! To partner with us, or make a donation, email shannon@dryzoneinc.net or give us a call at (239) 360-5207!