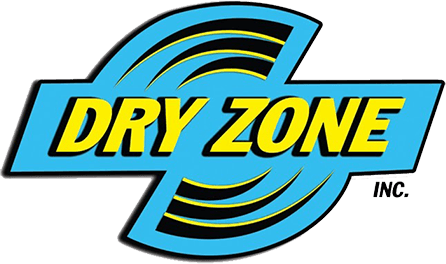 Fort Myers Carpet Cleaning
Does your home use carpet as a flooring option? Whether it's in limited areas like bedrooms or throughout your home, carpets of all shapes and sizes all have one thing in common: they tend to pick up and hold on to a variety of different contaminants. While vacuuming gets rid of some of the biggest debris that can build up in carpets, it rarely does the job completely. Not to mention vacuuming also doesn't get rid of stuck-on problems like stains from pets, spills, and young children.
At DryZone, we know that life can be rough on your carpet, and we know that you don't want to live with the grime and debris that builds up in your flooring fibers. Our carpet cleaning services are designed to penetrate down to the roots of your carpet, pulling up even the most stuck-on and long-lasting problems. Our carpet cleaning professionals are thorough, detailed, and use modern tools to clean even the toughest areas. When we're done, you'll enjoy a home or business that feels clean, fresh, and enjoyable once again.
Don't settle for dirty or unkempt carpet! Restore your flooring's condition to like-new again with an in-depth cleaning from DryZone. Call (239) 360-5207 to schedule yours.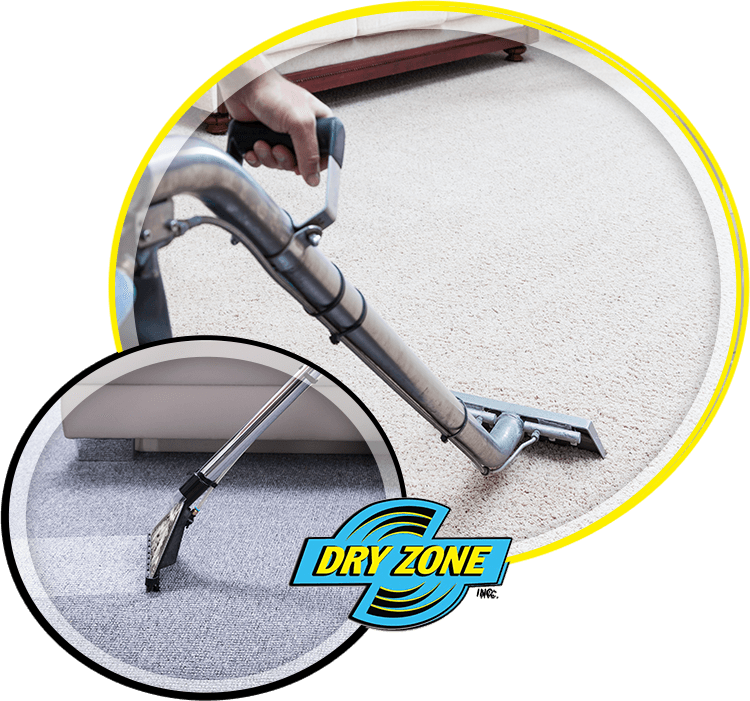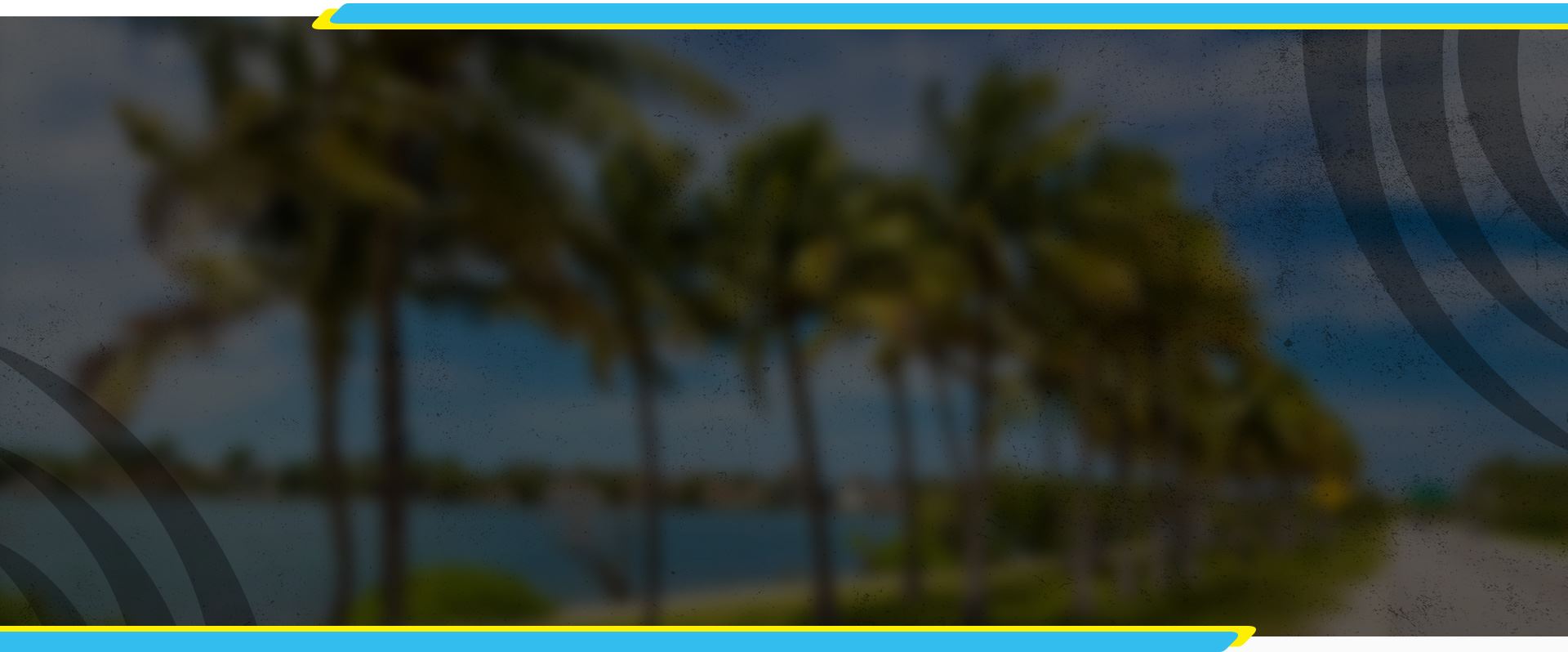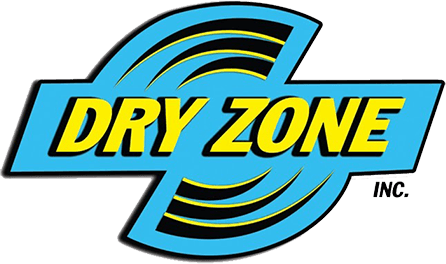 Disaster Restoration Services
How We Can Help You?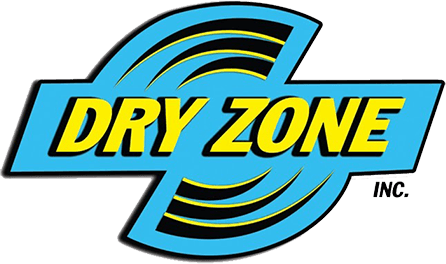 What's Living in Your Carpet?
Even if you regularly clean your carpet with vacuuming and spot treatment to prevent stains, it might shock you to learn just what has been collecting in your carpet over the years. Vacuum cleaners only do so much when it comes to removing debris, grime, and other materials, and over time these materials can attract and shelter other organisms. That's not something you want to have to worry about, particularly if you have young children who spend time on the floor or have potentially-sensitive individuals moving about.
Over time, a number of things might become buried deep in your carpet fibers, including: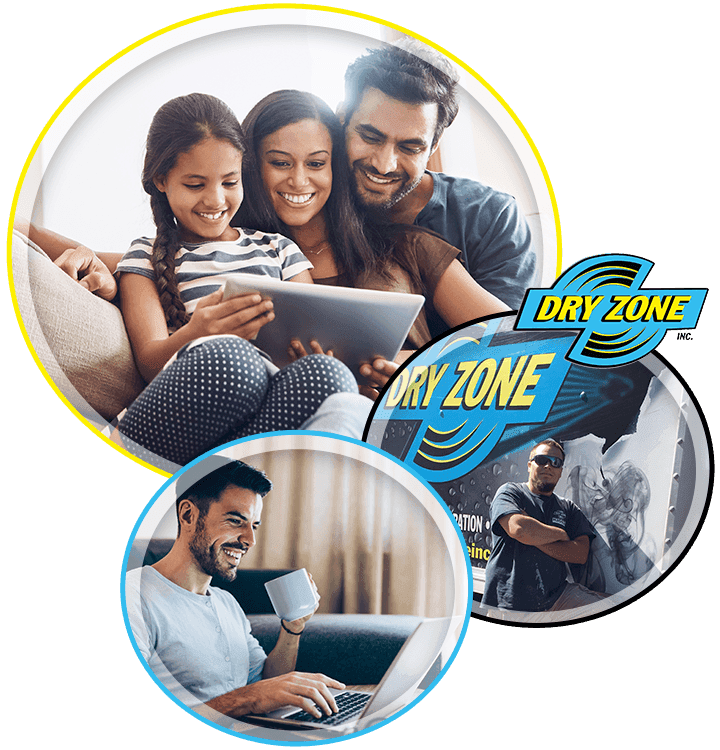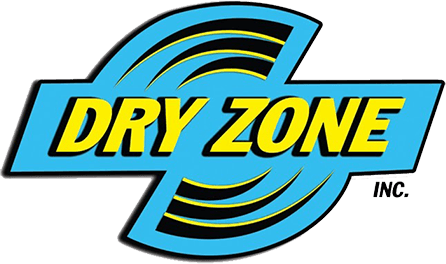 Insurance Billing Services

Dedicated Restoration Concierge

State-Of-The-Art Equipment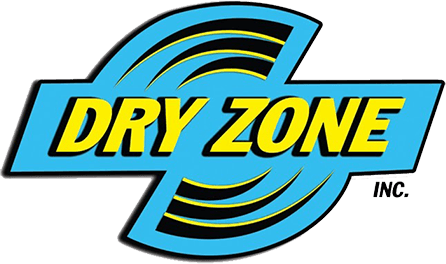 Cleaning Restores Your Carpet's Condition
Are your carpets starting to look old, worn, and beat up? Does it seem like this happened far too quickly? Carpet in high-traffic areas can sustain a ton of abuse, and that abuse leads to not only a ton of ingrained debris, but wear that simple vacuuming can't reverse. A thorough shampooing and carpet cleaning from DryZone Inc not only eliminates this grime, but helps restore your carpet's condition again. If it feels like your flooring isn't as soft or comfortable as it once was, give us a call and let our services bring it back to life again.