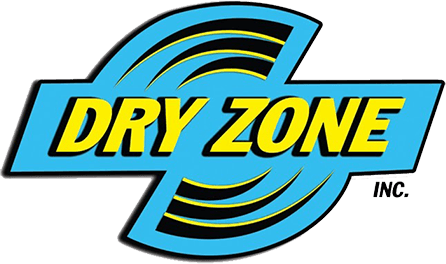 Safety Culture
Part of SWFL Largest Collection of Disaster Restoration Companies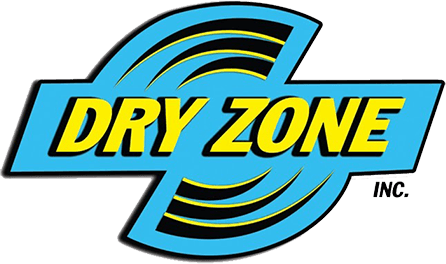 Safety Culture of DryZone
Keeping An Accident-Free Workplace
We recognize that our employees are the most valuable part of our company, and we are committed to educating them about potential hazards in the workplace. Keeping an accident-free workplace not only protects our employees but also their families from loss of income or life. One of our commitments to safety is through our partnership with GFA International to provide weekly safety education courses wherein our employees learn about specific ways to improve conditions and stay out of harm's way.
Components
Management Commitment
Policy Statement & Vision
Program Goals
Team Recognition
Team Training
Safety Benefits
Nobody gets hurt
Improved morale
Increased productivity
No accidents or injuries
Improved communication
Our Work Culture
Every incident can be avoided.
No job is worth getting hurt for.
Every job will be done safely.
Incidents can be managed.
Safety is everyone's responsibility.