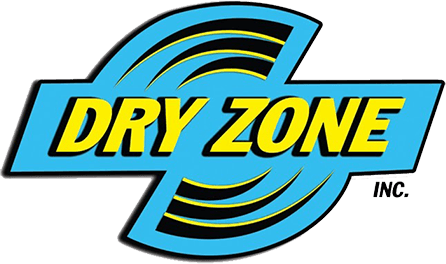 Offering a Comprehensive Range of Services & Solutions
Our technicians are highly trained professionals that use the most advanced methods available in the industry today. We specialize in restoring residential and commercial properties of all sizes and are committed to providing our customers with timely, cost-effective solutions that exceed expectations. DryZone effectively repairs all types of damage, including water, fire, smoke, biohazards, and mold.
Our damage restoration services in Fort Myers include: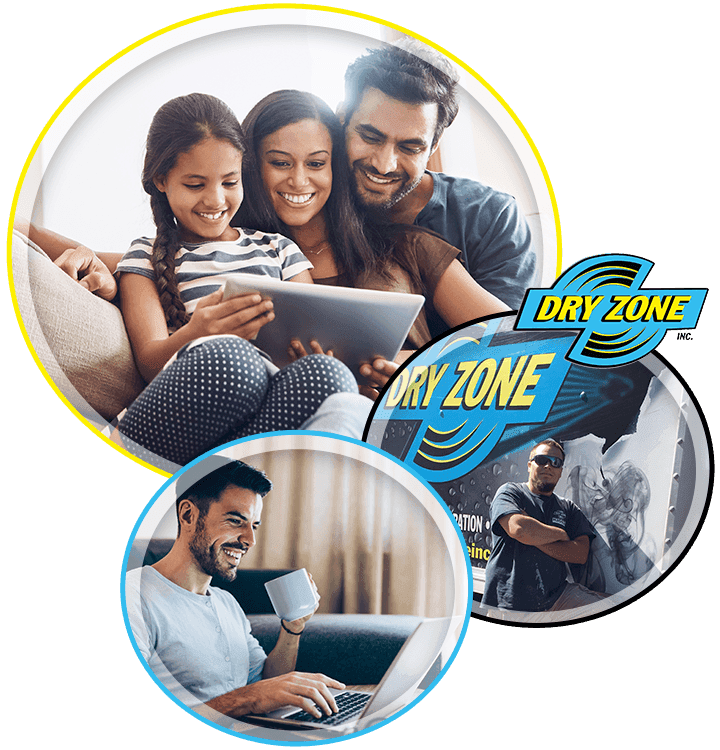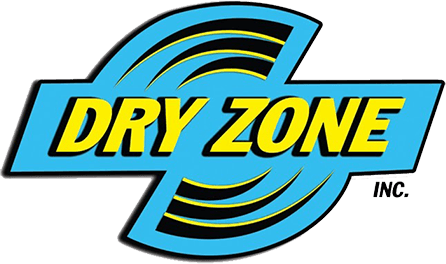 Recent Work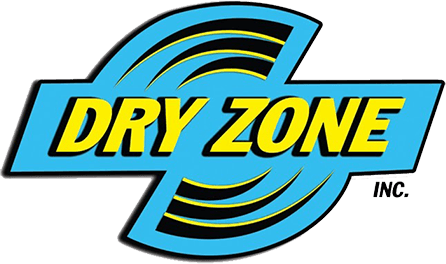 Five-Star Customer Reviews
We Put Customer Satisfaction First
"What a great job DryZone has done in our home with mold remediation. We liked that the employees of DryZone are employees of DryZone and not subcontractors. They were extremely courteous and thorough ensuring their job was completed at the highest level."

Diane A.

"DryZone offers the best service, knowledgeable contractors, and administrative staff. These folks made sure that not only was my repair done right but done safely and over the top. They worked hard and ensured that the job was completed perfectly."

Heidi M.

"The whole DryZone team is phenomenal. They helped me tremendously with one of the most tedious rebuilds I've ever had to go through but the team was extremely patient and anything I needed they were there. I highly recommend."

Marc C.

"We experienced a flood that could have been devastating without DryZone's help. They immediately installed dehumidifiers that minimized damage and made repairs quickly. They worked with our insurance company and made a disaster more bearable."

Lisa M.

"The entire office is extremely professional and willing to go to any length to take care of any customer's needs. There is no job too big or too small and they treat the customers and their homes or buildings as if they were their own."

Thomas B.

"Excellent workmanship and communication through the entire process. Very friendly and pleasant employees, cleaned up every day before leaving and keep mess to a minimum. Great company nd I highly recommend them."

Paul G.

"I highly recommend Dry Zone and could not have been more pleased. This is a great company and should you have any water damage or repairs in the Naples area, I highly recommend them."

Joan C.

"Incredible job from start to finish. Amazing team! Technicians arrived within the hour of my initial call. Workmanship and attention to detail far exceeded my expectation, from the clean-up throughout the restoration process."

John H.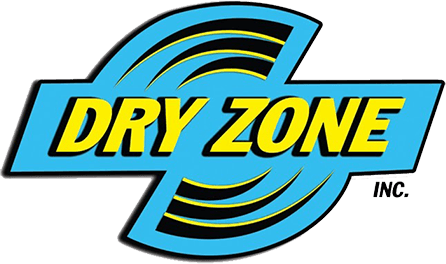 Signs You Need to Hire a Damage Restoration Team
Professional damage restoration is an important service for homes and businesses that have experienced severe damage. Make sure your property is protected by turning to our specialists immediately after disaster strikes.
Here are some signs that you need to call a skilled property restoration crew:
Excess moisture: If you notice any standing water or excess moisture in your home – whether from an overflowing sink, a burst pipe, storm flooding, or something else – you should contact a damage restoration specialist right away.
Strong odors: Strong odors in your home without an obvious source could be caused by mold growth. Mold is a health hazard, and you should contact a damage restoration company to assess the problem immediately.
Discolored walls or floors: Yellow water stains on walls, ceilings, and floors are a clear sign of water damage. Damage restoration professionals can help identify where the water is coming from and remove the moisture source before it leads to further damage.
Structural damage: Cracking, bulging, or sagging walls, floors, or ceilings could indicate structural damage that should be assessed immediately. In some cases, emergency services may be necessary to prevent further damage.
If you suspect your home is in need of damage restoration services, don't hesitate to reach out to our professional restoration team for help. Our IICRC-certified technicians are here to assess the situation and offer guidance on how best to move forward. Depending on the situation, we may provide emergency services to stop the damage in its tracks before we get to work on the repairs.
No matter how severe the damage may be, rest assured your property is in the hands of the most trusted and reputable restoration team out there.
Call DryZone!
At DryZone, our team of experienced restoration specialists provides compassionate service when you need it most. Whether your plumbing pipes burst in the middle of the night or a major storm strikes on a holiday weekend, we are here to pick up the pieces. Equipped with state-of-the-art technology and expertise, our technicians complete your repairs and restorations quickly and correctly the first time around. We understand how urgent these matters can be for a home or business, which is why we are on call and ready to serve you 24/7/365. Let us help so you can get back to life sooner.
Don't wait any longer – contact DryZone today for damage restoration services in Fort Myers!