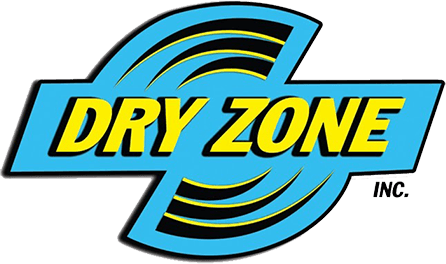 Common Causes of Mold Infestations
Mold infestations can occur in various environments, and they thrive in damp conditions. Common causes of mold growth include:
Water Leaks: Persistent water leaks from plumbing, roofs, windows, or foundations provide a constant source of moisture, creating an ideal environment for mold to grow.
High Humidity: Areas with consistently high humidity levels, especially above 60%, promote mold growth. Poor ventilation and inadequate air circulation can contribute to high humidity indoors.
Flooding: Flood events, whether caused by natural disasters or plumbing failures, create extensive water damage that, if not properly and promptly addressed, can lead to mold growth.
Condensation: Condensation occurs when warm, moist air comes into contact with cold surfaces. It often happens on windows, walls, or pipes, providing the moisture necessary for mold to thrive.
Poor Ventilation: Inadequate ventilation in areas like bathrooms, kitchens, and basements can trap moisture and contribute to mold growth. Proper ventilation helps to expel excess humidity.
Damp Basements: Basements are prone to dampness due to their underground location. Poor drainage, foundation cracks, or groundwater seepage can lead to moisture accumulation, creating a favorable environment for mold.
Roof Leaks: Leaks in the roof, whether due to damaged shingles or flashing, can allow water to enter the home. This water can then lead to mold growth in the attic or ceilings.
Wet or Damp Carpets: Spills, leaks, or flooding can dampen carpets, providing an environment for mold to thrive. This is especially true if the carpets are not thoroughly dried and cleaned.
Improperly Sealed Windows and Doors: Water can seep through gaps around windows and doors, especially during rainstorms, contributing to moisture buildup and mold growth.
Wet or Damp Clothing and Fabrics: Leaving wet or damp clothing, towels, or other fabrics in enclosed spaces can create conditions suitable for mold growth.
Water Damage from Firefighting: The water used to extinguish fires can lead to water damage if not properly cleaned and dried, providing conditions for mold growth.
Lack of Maintenance: Poor maintenance of heating, ventilation, and air conditioning (HVAC) systems can lead to moisture buildup, creating an environment conducive to mold growth.
Preventing mold growth involves addressing these underlying causes by promptly repairing leaks, improving ventilation, controlling humidity, and ensuring proper maintenance of your home or building. If mold is already present, professional mold remediation may be necessary to safely and effectively remove it.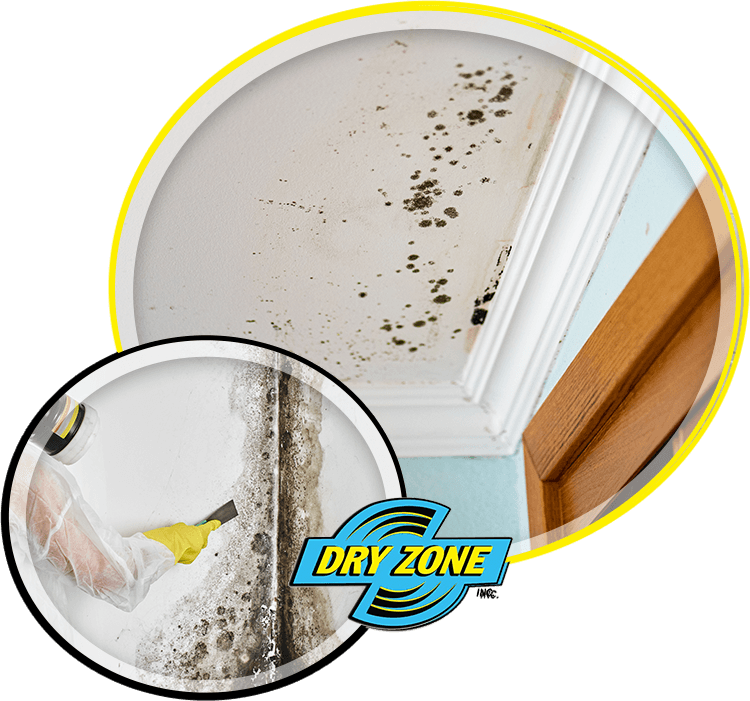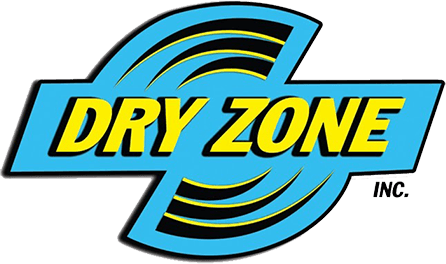 Recent Work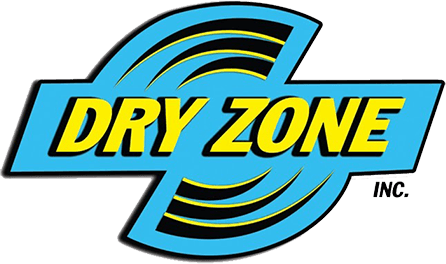 Five-Star Customer Reviews
We Put Customer Satisfaction First
"What a great job DryZone has done in our home with mold remediation. We liked that the employees of DryZone are employees of DryZone and not subcontractors. They were extremely courteous and thorough ensuring their job was completed at the highest level."

Diane A.

"DryZone offers the best service, knowledgeable contractors, and administrative staff. These folks made sure that not only was my repair done right but done safely and over the top. They worked hard and ensured that the job was completed perfectly."

Heidi M.

"The whole DryZone team is phenomenal. They helped me tremendously with one of the most tedious rebuilds I've ever had to go through but the team was extremely patient and anything I needed they were there. I highly recommend."

Marc C.

"We experienced a flood that could have been devastating without DryZone's help. They immediately installed dehumidifiers that minimized damage and made repairs quickly. They worked with our insurance company and made a disaster more bearable."

Lisa M.

"The entire office is extremely professional and willing to go to any length to take care of any customer's needs. There is no job too big or too small and they treat the customers and their homes or buildings as if they were their own."

Thomas B.

"Excellent workmanship and communication through the entire process. Very friendly and pleasant employees, cleaned up every day before leaving and keep mess to a minimum. Great company nd I highly recommend them."

Paul G.

"I highly recommend Dry Zone and could not have been more pleased. This is a great company and should you have any water damage or repairs in the Naples area, I highly recommend them."

Joan C.

"Incredible job from start to finish. Amazing team! Technicians arrived within the hour of my initial call. Workmanship and attention to detail far exceeded my expectation, from the clean-up throughout the restoration process."

John H.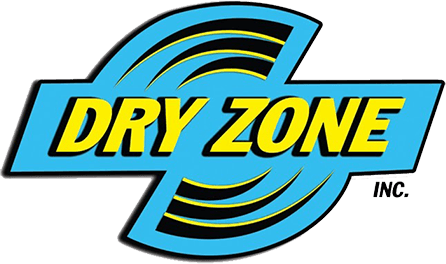 Is Mold a Common Issue for Residents of Fort Myers?
Mold can be a common issue for residents living in Florida, because the area has a warm and humid climate. Mold tends to thrive in damp and humid conditions, which are often found in places like Fort Myers.
So, it's not unusual for people in this area to encounter mold problems in their homes. Taking steps to prevent and address mold issues, such as keeping homes well-ventilated and dry, is important for residents in Fort Myers to maintain a healthy living environment.
What are the Dangers of Mold Inside a Home?
Mold inside a home can be risky because it can affect your health. Breathing in mold spores can lead to allergies, coughing, sneezing, and can be especially harmful to those with asthma or weak immune systems.
Mold can also harm your house by eating away at walls, ceilings, and floors. So, it's crucial to remove mold and fix any water leaks to maintain a safe and healthy home.
Who is Most At Risk from Exposure to Mold?
People most vulnerable to mold exposure include those with weakened immune systems, such as the elderly, young children, and individuals with chronic illnesses.
Additionally, those with allergies, asthma, or respiratory conditions are more likely to be affected by mold and may experience health problems if exposed. To reduce the risk of mold growth, it's important to maintain dry and well-ventilated indoor spaces, especially for these at-risk groups.
Is it Safe to Clean Up Mold Yourself?
It is advisable to hire a professional for mold removal rather than attempting it yourself, especially for larger infestations. Professional mold removal companies like DryZone have the expertise to assess the extent of the mold problem, identify the type of mold, and use appropriate containment and removal techniques. DIY attempts may not address underlying issues, and improper handling can lead to the spread of mold spores, potentially causing health risks. Professionals also have the necessary protective gear and specialized equipment to ensure safe and effective mold remediation.
Call (239) 360-5207 now to get the mold remediation process started.