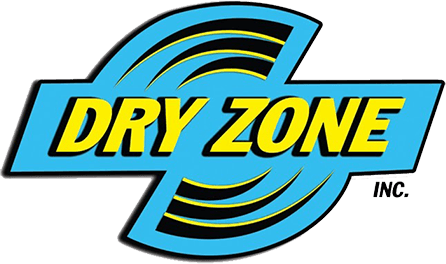 Naples Contents Restoration Services
Fire Damage Restoration Services in Southwest Florida
Here at DryZone, we understand how overwhelming it can be to discover your home or business badly damaged by a fire. That's why our team will never leave you to face these problems alone. Backed by 25+ years of experience in the industry, our experts are prepared to handle any fire damage restoration service, including cleaning, contents restoration, and remodeling.
Using advanced tools and technologies, we restore your home or business to its pre-damage condition, so you can get back to life as usual as quickly as possible! Put your trust in our IICRC Certified Firm and rest assured we always get the job done right.
At DryZone, there are no excuses and no shortcuts. Call (239) 360-5207 for professional contents restoration services in Naples.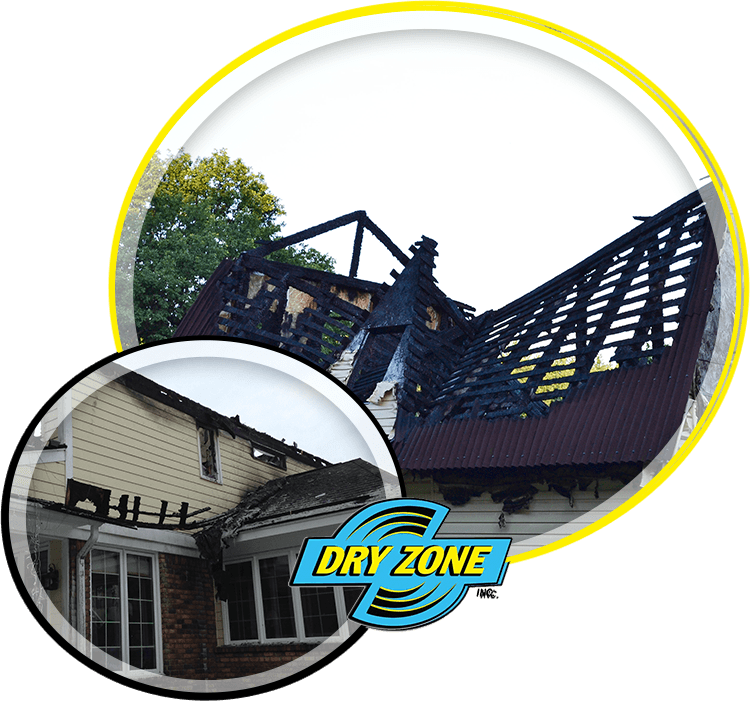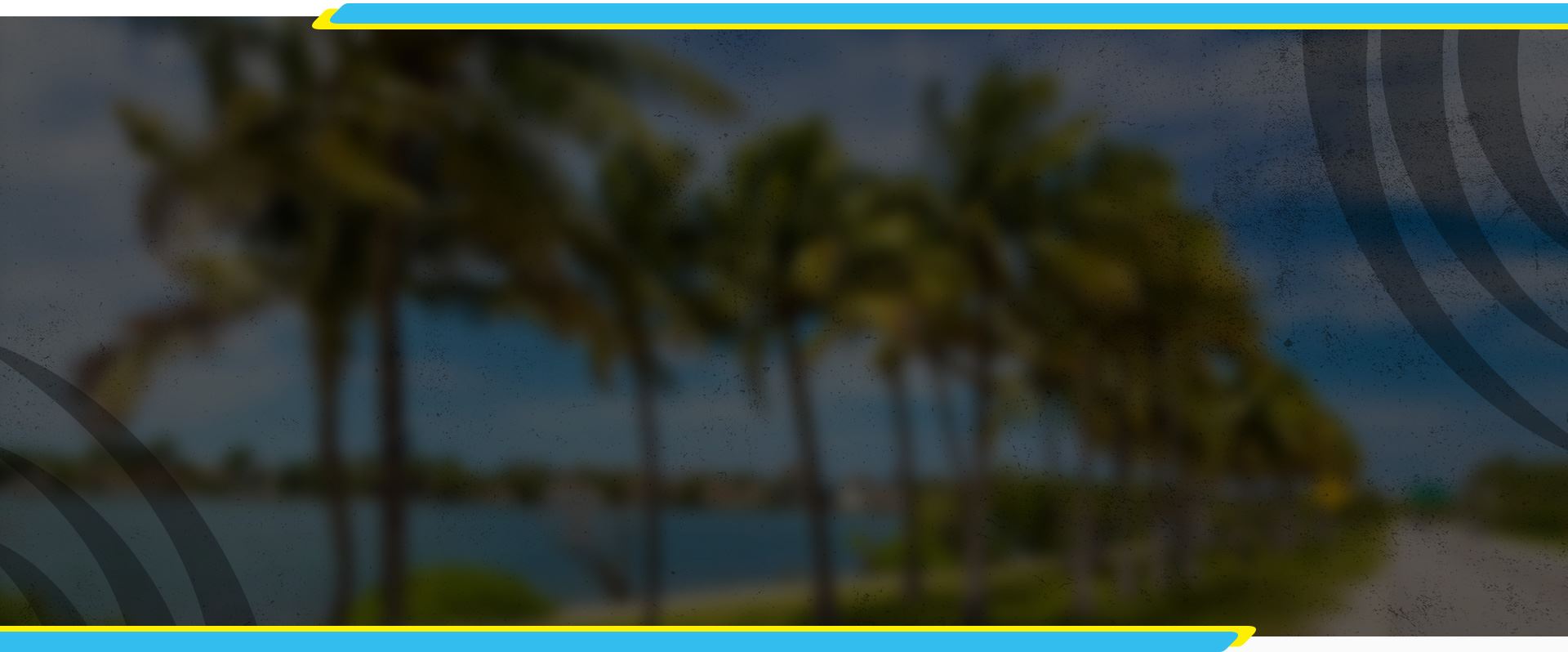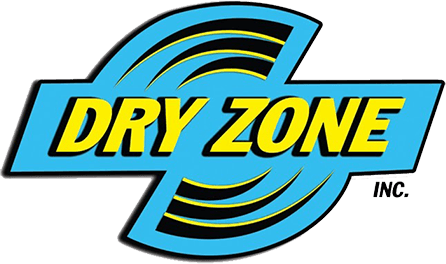 Disaster Restoration Services
How We Can Help You?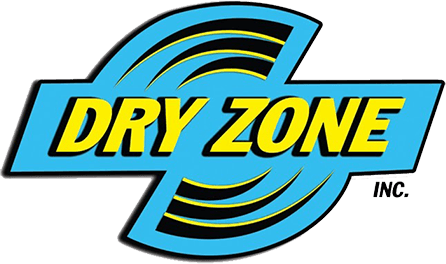 Can Your Belongings Be Saved After Damage from a Fire?
Whether or not your belongings can be saved after a fire largely depends on the severity of the fire, how quickly it was extinguished, and how much fire, soot, smoke, and water your property and belongings were exposed to. Materials that are directly burned are often too damaged to be salvaged. Additionally, some items that weren't burned but suffered from smoke and soot damage may also be too damaged to be salvaged; however, some of your belongings may be saved with careful cleaning and restoration services.
If you suspect that some of your belongings may not have been damaged beyond repair, it is important to contact a professional fire restoration company like DryZone. We specialize in cleaning up and restoring properties after a fire. We carefully assess the damage and advise on any additional steps needed to ensure that your belongings are safe from further harm. Give our Naples contents restoration team a call to learn more!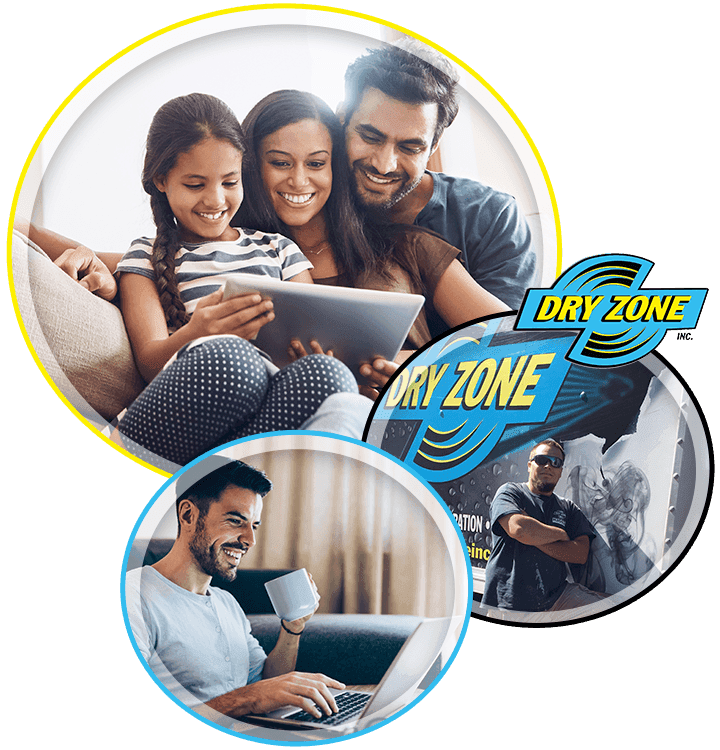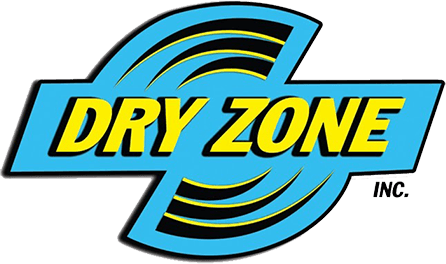 Insurance Billing Services

Dedicated Restoration Concierge

State-Of-The-Art Equipment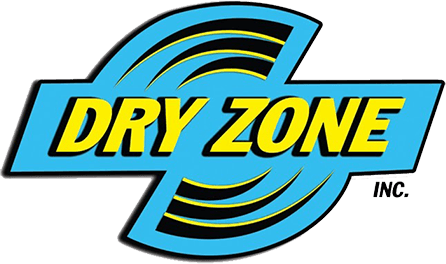 Offering Compassionate Guidance After Disaster Strikes
DryZone provides hands-on, compassionate, professional, and effective restoration services. Our experts are available to help 24/7 and are always ready to provide full-service property repairs, including water extraction, drying, debris removal, soot and smoke removal, odor control, and more.
Our Concierge Services are an invaluable asset to anyone looking for assistance picking up the pieces after disaster strikes. From the moment you first call us until our work is done, you can expect our licensed and certified professionals to provide guidance throughout the entire process of damage recovery.
Some of the best advantages of our Concierge Services include:
Thoroughly documenting the damage
Providing regular detailed progress reports
Compiling accurate quotes
Submitting all documentation to your insurance company on your behalf
Turn to DryZone for professional contents restoration services in Naples. We offer our services to residents and business owners throughout Southwest Florida.
Call (239) 360-5207 or contact us online for the quality and compassionate service you deserve!