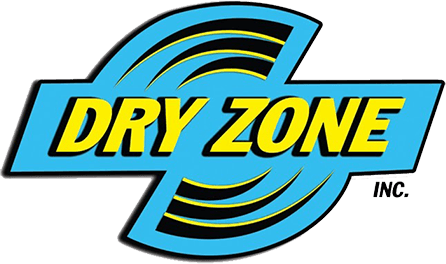 Press
Part of SWFL Largest Collection of Disaster Restoration Companies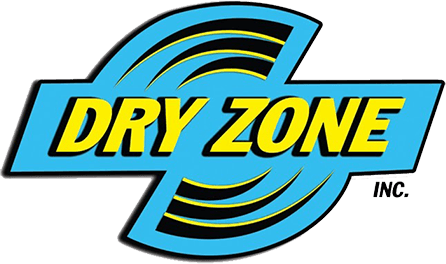 SW FLA's Premier Restoration Companies, Collaborate With Construction Contracting Services As Exclusive Contractor
Naples, Fla., December 4, 2018
Written by Mandah Lento
SW Fla.'s Premier Restoration Company DryZone, Inc. is thrilled to announce their alliance with Naples' Prominent Construction Company, Construction Contracting Services, LLC –a subsidiary of the Lutgert Companies! In an effort to better serve clients all over SW Fla., customers can expect a smooth transition from restoration to repairs.
DryZone announced today that Construction Contracting Services will now be their Exclusive Contractor for all repairs and renovations. Once remediation or mitigation is completed through DryZone, customers can expect the same class of service from CCS when moving forward toward the rebuild process. While the demand for reconstruction is high, this coalition is expected to drastically shorten lead times for clients. Like DryZone, CCS will be using in house employees to control the speed and quality of project completion. In addition, DryZone's well known Concierge Department has expanded to the CCS repairs division, so that customers will continue to be kept informed of the project's progress.
"As we continue to grow, we continue to bring on new estimators, technicians and concierge team members to better serve the community, so we are really excited to have such a great relationship with a prestige company such as Construction Contracting Services." – Mark Moscone, President of DryZone, Inc.
To ensure they are offering the best service in the industry, DryZone provides in house training and certifications regularly. Team members have the ability to get certified through IICRC for Microbial Remediation, Water Damage Restoration, Fire & Smoke Restoration, Carpet Cleaning, and Odor Control, in addition to Safety Procedures and Customer Service.