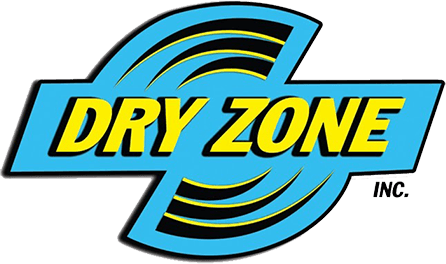 Naples Fire Damage Restoration
Available 24/7 for Fast Emergency Response
Due to the unique behavior of smoke, fire, and soot, clean-up is not a simple task. It is important to hire a Naples fire damage restoration company that is licensed, trained, and certified. Fast action will help reduce smoke and soot health hazards and reduce damage costs.
Why Call DryZone?
Responsive Service. DryZone has emergency technicians on call 24 hours a day, 7 days a week that will be on-site fast to estimate the fire damages and start the cleaning process.
Experienced Technicians.

We have served Southwest Florida for over 25 years and are proud to be both an IICRC Certified Firm and a NORMI™ Certified Firm.

Insurance Claim Support. We make the insurance claims process easier by establishing a remediation plan, documenting all damages, and assisting you with the claims filing.
Concierge Service. Our team is here to answer all your questions and provide the reliable and exceptional service you deserve.
---
Call (239) 360-5207 now to request service.
---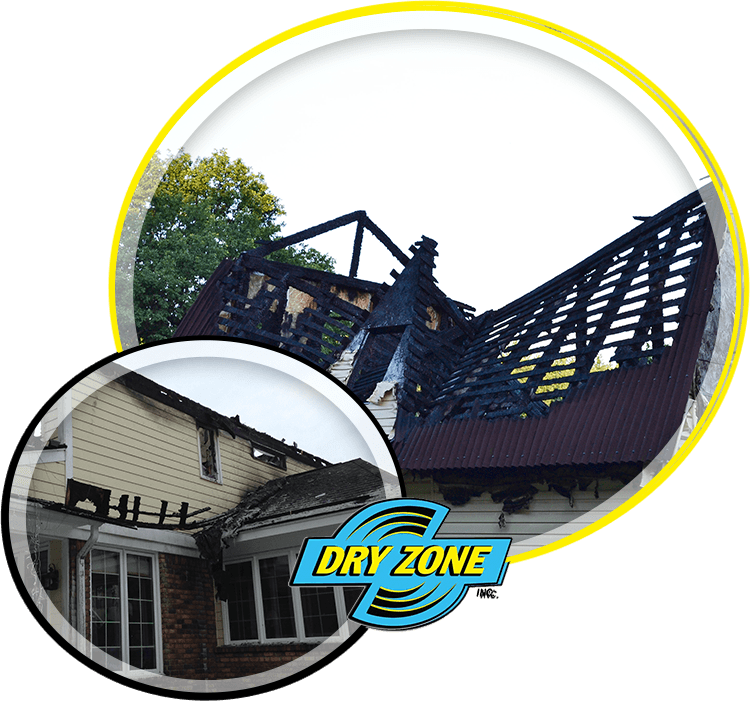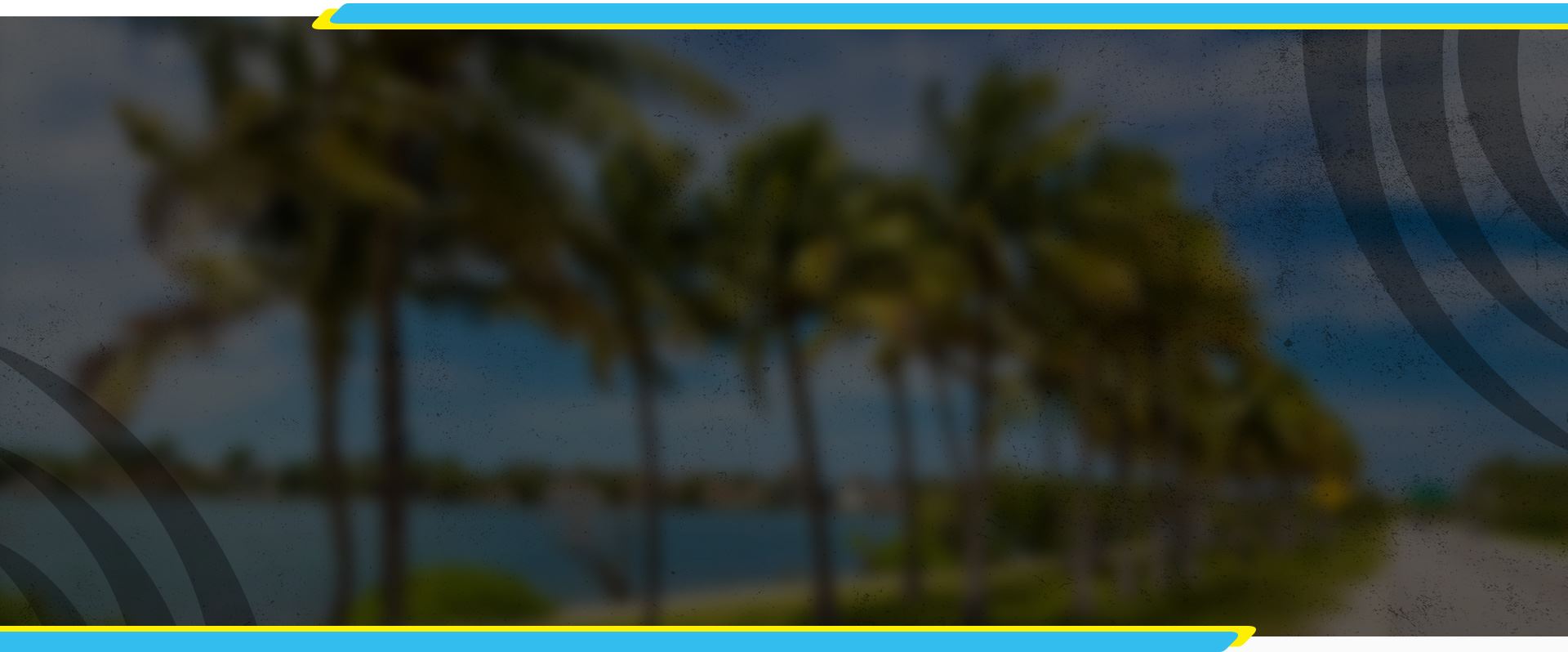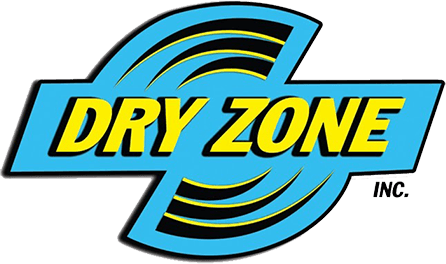 Disaster Restoration Services
How We Can Help You?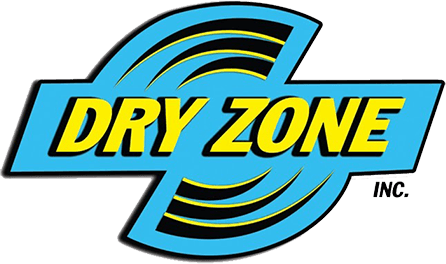 Common Causes of House Fires
Home fires can result from various factors, and it's crucial to be aware of these common causes to take preventive measures. Here are some frequent causes of house fires:
Cooking Accidents: Unattended cooking is a leading cause of home fires. Leaving stovetops, ovens, or grills unattended can lead to overheating and ignition of flammable materials.
Heating Appliances: Space heaters, furnaces, and other heating appliances can pose a fire risk if not used properly. Faulty wiring, overheating, or proximity to flammable objects can contribute to fires.
Electrical Issues: Electrical problems such as faulty wiring, overloaded circuits, and damaged electrical cords can lead to fires. Electrical fires can occur behind walls or in areas that are not immediately visible.
Smoking: Careless smoking, such as falling asleep with a lit cigarette or improperly disposing of cigarette butts, can cause fires. Smoking indoors increases the risk of accidental ignition.
Candles: Unattended or improperly placed candles can ignite nearby objects. It's essential to keep candles away from flammable materials and never leave them burning in an empty room.
Appliances: Malfunctioning or misused appliances, such as toasters, microwaves, and dryers, can lead to fires. Regular maintenance and proper usage are crucial to prevent appliance-related fires.
Children and Playing with Fire: Children playing with matches, lighters, or other fire sources can accidentally start fires. It's important to keep such items out of reach and educate children about fire safety.
Flammable Liquids: Storing and using flammable liquids improperly can result in fires. This includes gasoline, paint thinners, and other household chemicals.
Christmas Trees and Decorations: Improperly maintained Christmas trees or faulty electrical connections in holiday decorations can lead to fires, especially during the holiday season.
Faulty Wiring: Old or damaged wiring in homes can cause electrical fires. Regular inspection and maintenance of the electrical system can help prevent such incidents.
Barbecues and Grilling: Grilling too close to structures, using grills indoors, or neglecting proper safety precautions during barbecues can lead to fires.
Faulty or Misused Extension Cords: Overloading extension cords or using damaged cords can lead to electrical fires. It's important to use cords that are suitable for the intended purpose and in good condition.
Taking preventive measures, such as installing smoke detectors, practicing fire drills, and being cautious with potential fire hazards, can significantly reduce the risk of home fires. Regular home maintenance and awareness of fire safety guidelines are crucial for ensuring a safe living environment.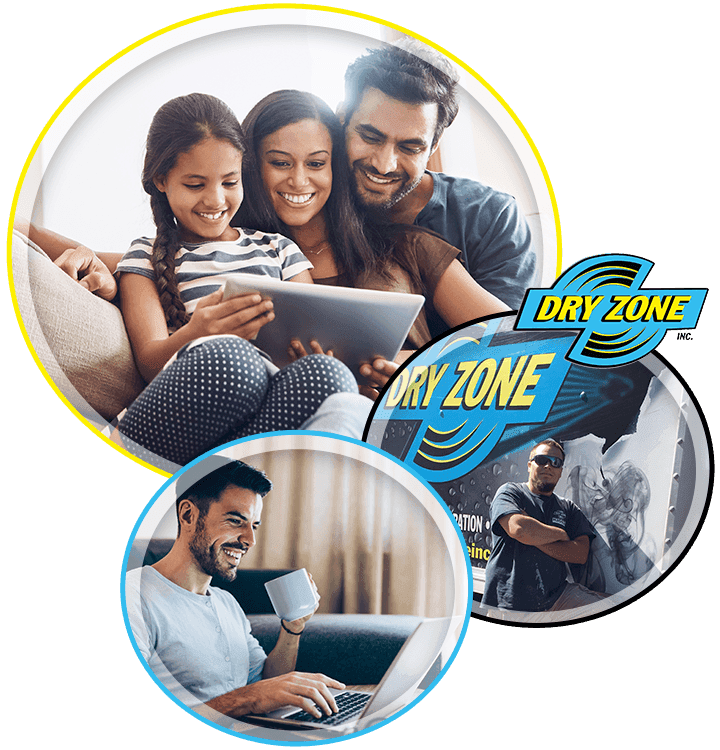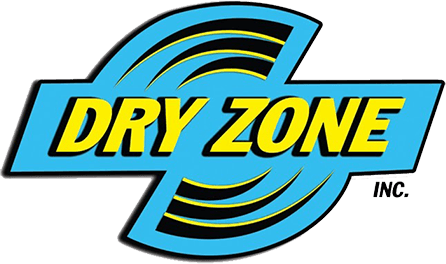 Insurance Billing Services

Dedicated Restoration Concierge

State-Of-The-Art Equipment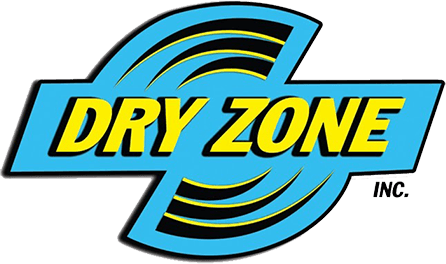 Fire Damage FAQ
What Type of Damage Does Fire Cause?
Fires can be both destructive and devastating to Naples homes and businesses. Properties that have experienced a fire can suffer not just direct damage from flames, but also from smoke and soot as a result of the fire. This damage can occur even in small fires and can cause extensive repairs and restoration to be needed.
Structural Damage - This type of damage occurs when the fire burns through the structural components of the building, such as the walls, ceilings, and floors. The intense heat can cause structural weakening – this damage can make a building unsafe to enter or occupy.
Smoke and Soot Damage - Smoke from a fire can penetrate into every nook and cranny of a building, causing severe damage. Smoke can also cause respiratory problems for people who are exposed to it.
Water Damage - Firefighters often use large amounts of water to extinguish the fire, which can saturate the property and its contents. This type of damage can cause mold and mildew to grow on surfaces, as well as warping and swelling of wood materials.
Heat damage – This type of damage can affect anything that was directly exposed to the flames of the fire. This can cause warping and melting of building materials and personal property as well as damage to property that may become permanently discolored or smoke-damaged from the amount of heat generated during the fire.
Electrical Damage - This can occur when the fire melts or damages electrical wiring. This type of damage can create hazards such as live wires or sparks, which can pose a serious risk of injury.
What Does Smoke Damage Look Like?
Smoke damage can lead to lasting effects long after the fire has been extinguished. The tell-tale signs of smoke damage in your home or business can include discoloration of walls and fabric, residue on surfaces, a smoky odor that may linger long after the fire is down, and possibly furniture, cabinets or other items with soot on them or melted plastic. Beyond the visual evidence of smoke damage, it can also create respiratory issues due to its impact on air quality. It's important to have our qualified smoke restoration team assess your property for any smoke damage that may have occurred if you have experienced a fire in your property.
The experienced Naples fire damage restoration pros at DryZone can handle all your restoration needs following a fire, including contents restoration, regardless of the type of damage experienced.
What are the Effects of Soot Damage?
Structures and contents not directly damaged by the fire are typically coated with a fine black residue from the soot of the fire. Often making matters worse is when soot gets in the air conditioning and air ducts sweeping it into additional areas. Mix that soot with the humidity that results from the effect of water on flames, and you have an acidic residue that will continue to cause further damage the longer it is allowed to remain.
That's where DryZone comes in. Our experienced team can assist with all your soot restoration and cleanup needs throughout Naples to help remove any residue that has been left behind.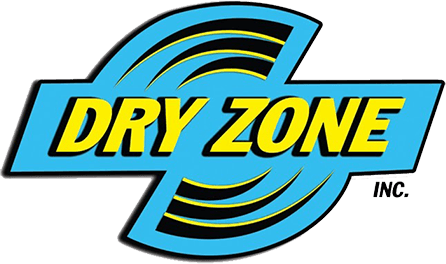 Southwest Florida Fire Damage: After the Incident
The effects of a fire will often be serious. With a fire, you typically have damage caused by fire, smoke, odor, and water, so it's important to have an experienced restoration team on your side.
When you call DryZone, we will dispatch our team of Naples fire damage restoration professionals to handle the cleanup and help reduce the impact of your loss. Our professional staff knows how to effectively mitigate fire losses and get your property to its pre-loss condition fast.
Contact us online today to schedule an appointment for fire damage restoration in Naples, FL!