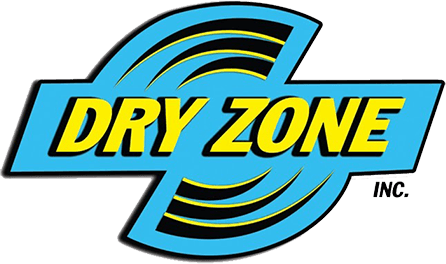 Cleaning Services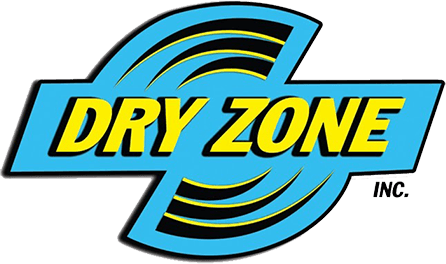 Fort Myers Cleaning Services
Professional Cleaning Services Throughout Southwest Florida
No matter how thoroughly you clean your home, chances are that certain features or areas don't get the attention they really need. As a result, you might be shocked to find out just what might be living in some of these often-overlooked spaces. At DryZone, professional, detail-driving cleaning is one of our specialties. We proudly employ one of Southwest Florida's most experienced and highly-trained cleaning crews and have a fleet of tools and materials that create thorough and long-lasting results.
When you need cleaning services for your Fort Myers building's most overlooked and potentially toxic features, call DryZone at (239) 360-5207! Schedule a service or request an estimate today.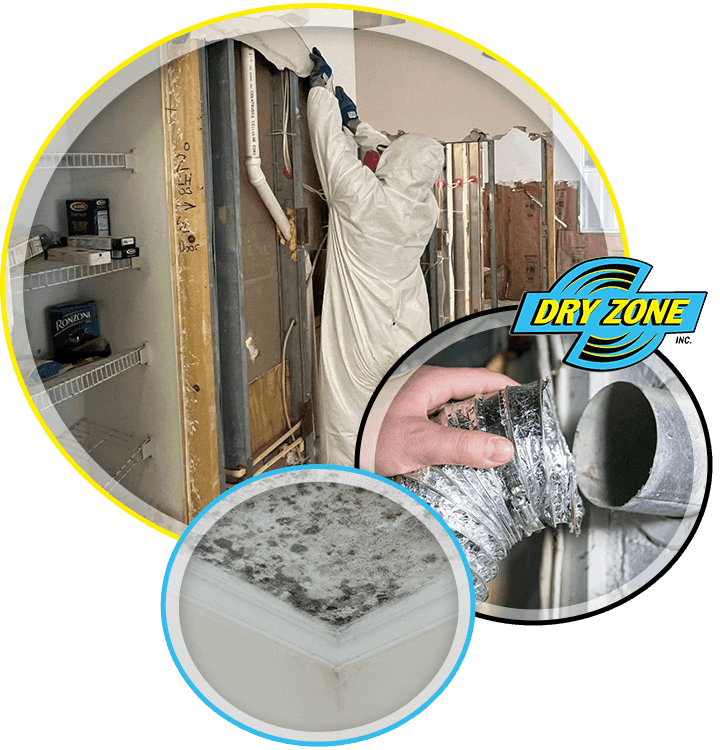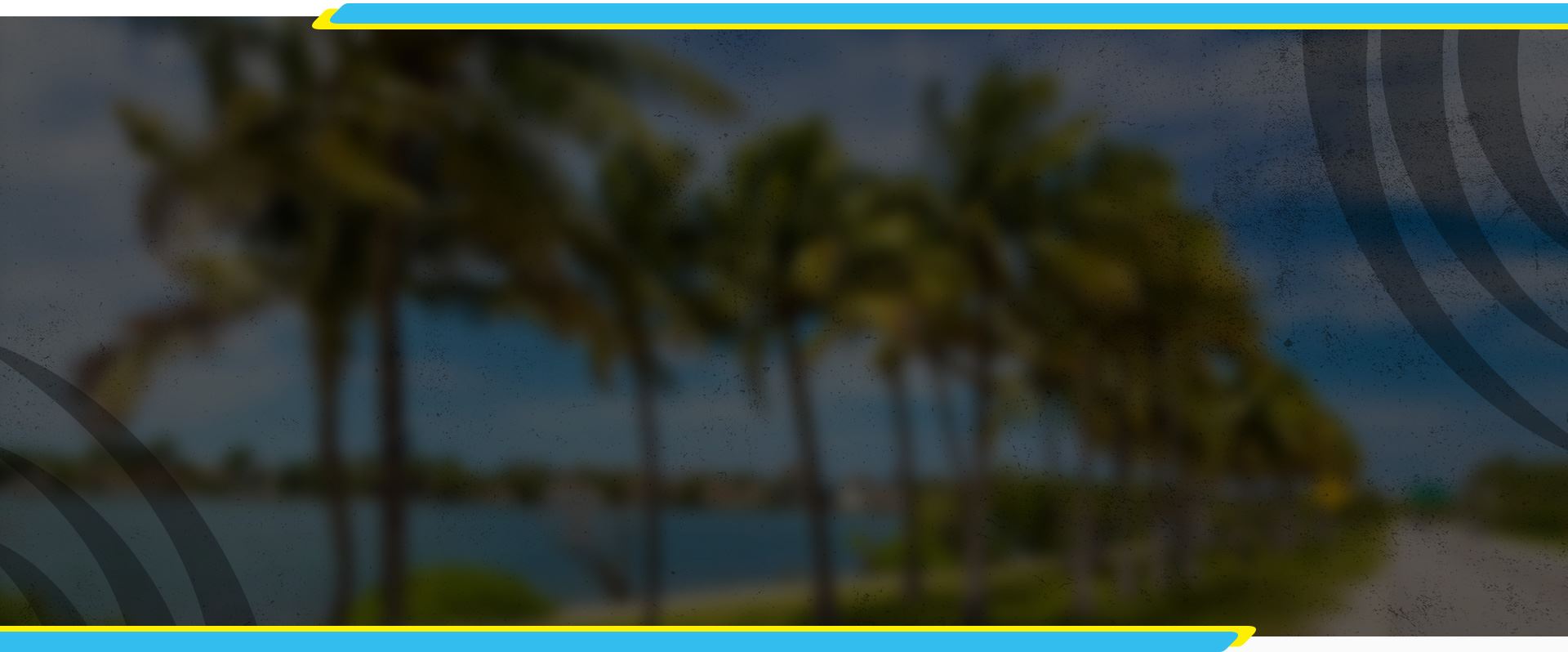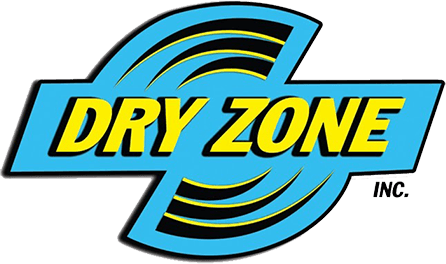 Our Cleaning Services
How We Can Help You?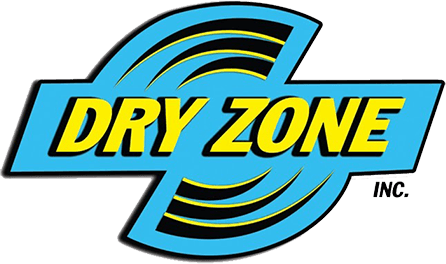 Air Duct Cleaning in Southwest Florida
No matter how much time and effort you dedicate to cleaning your home, one of the biggest sources of your mess problems might be an area that sits out of your reach. Your air ducts can quickly and easily fill up with a collection of debris and particles that can reduce your air quality and potentially jeopardize your health. If you find you're struggling with allergies or that your home almost always seems to need dusted again, your air ducts are probably the culprit.
Air duct cleaning can drastically improve your air quality by removing:
Pollen
Pet dander
Organic material
Dust and dirt
Bacteria
Viruses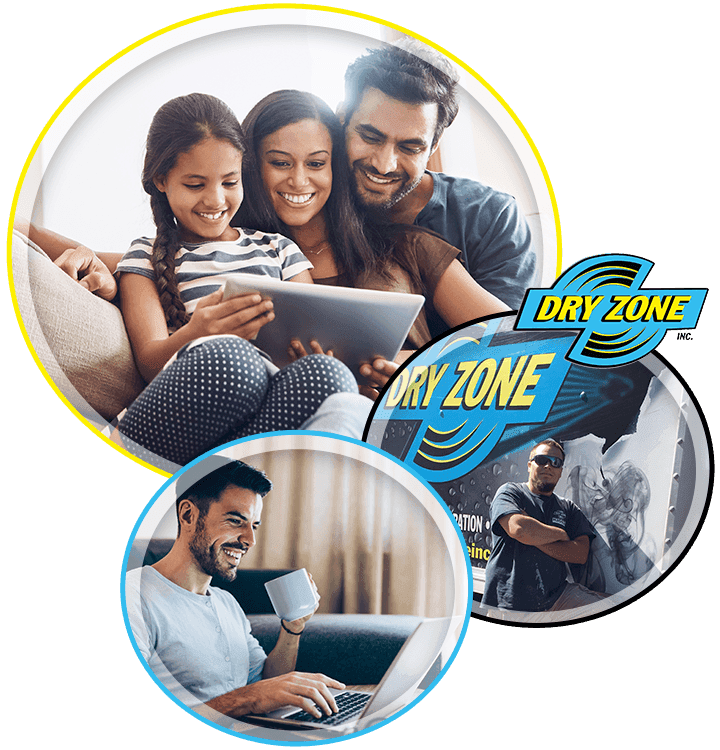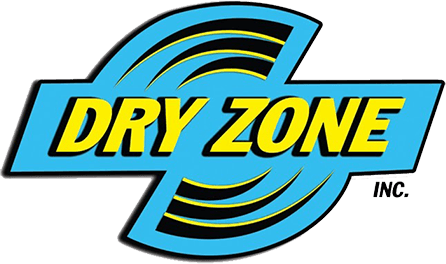 We Offer A Full Concierge Service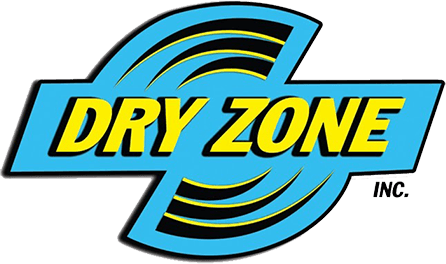 Carpet Cleaning
Do you know what's living in your carpet? Dust mites, mold, bacteria, and even tiny organisms like fleas, ants, or bedbugs might all be buried deep within your flooring fibers. At DryZone, our professional carpet cleaning services remove all of these and so much more. From stubborn wine stains to pet odors to muddy footprints that you never thought you'd ever see the end of, our carpet cleaning professionals offer a deep and comprehensive scrubbing process that restores your carpet's vibrancy and texture back to the soft and beautiful levels it once had when it was practically brand new.
Disinfection Services
Have you recently dealt with a family member having a serious and contagious illness? Has your office seemed to come down with a nasty, mutual case of the flu? These are just a few reasons to have your spaces disinfected by DryZone. We offer professional decontamination services that target all of your most important and most-contacted surfaces to ensure they are clean, clear, and as germ-free as possible.
We're proud to be Fort Myers' professional cleaning crew of choice! Let us handle even your toughest job—contact DryZone at (239) 360-5207 today.
"What a great job DryZone has done in our home with mold remediation. We liked that the employees of DryZone are employees of DryZone and not subcontractors. They were extremely courteous and thorough ensuring their job was completed at the highest level."

Diane A.

"DryZone offers the best service, knowledgeable contractors, and administrative staff. These folks made sure that not only was my repair done right but done safely and over the top. They worked hard and ensured that the job was completed perfectly."

Heidi M.

"The whole DryZone team is phenomenal. They helped me tremendously with one of the most tedious rebuilds I've ever had to go through but the team was extremely patient and anything I needed they were there. I highly recommend."

Marc C.

"We experienced a flood that could have been devastating without DryZone's help. They immediately installed dehumidifiers that minimized damage and made repairs quickly. They worked with our insurance company and made a disaster more bearable."

Lisa M.

"The entire office is extremely professional and willing to go to any length to take care of any customer's needs. There is no job too big or too small and they treat the customers and their homes or buildings as if they were their own."

Thomas B.

"Excellent workmanship and communication through the entire process. Very friendly and pleasant employees, cleaned up every day before leaving and keep mess to a minimum. Great company nd I highly recommend them."

Paul G.

"I highly recommend Dry Zone and could not have been more pleased. This is a great company and should you have any water damage or repairs in the Naples area, I highly recommend them."

Joan C.

"Incredible job from start to finish. Amazing team! Technicians arrived within the hour of my initial call. Workmanship and attention to detail far exceeded my expectation, from the clean-up throughout the restoration process."

John H.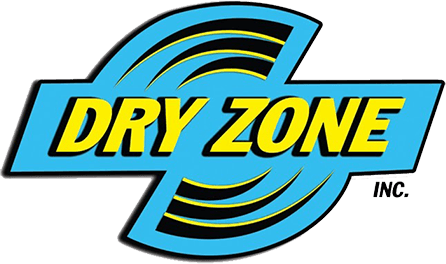 Meet the DryZone Team
Certified Restoration Technicians