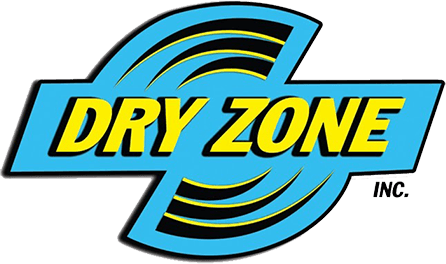 Naples Storm Damage Restoration
Proudly Serving Southwest FL Since 1998
When a storm hits your home or business, the damage can be devastating. From flooding to roof damage, storm damage can affect every aspect of your property. That's where DryZone comes in. Our storm damage restoration services in Naples are designed to get your property back to its pre-storm condition quickly and efficiently.
Our team of IICRC-certified technicians has the training and experience to handle any type of storm damage, from minor repairs to major remodeling projects. We use advanced tools and technologies to ensure that we always get the job done right, and our 24/7/365 availability means that we're always here when you need us most.
Call (239) 360-5207 for fast and reliable storm damage restoration. We can also be reached through our online contact form.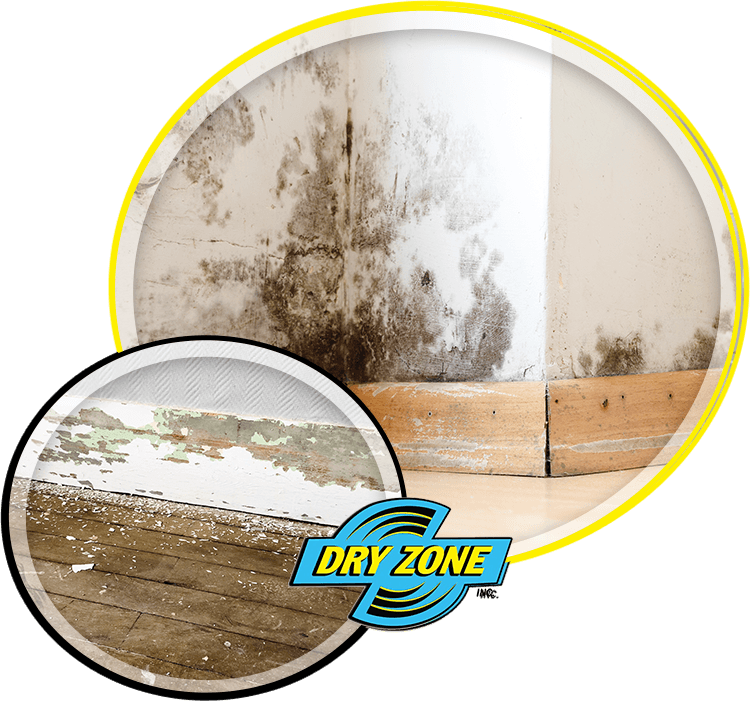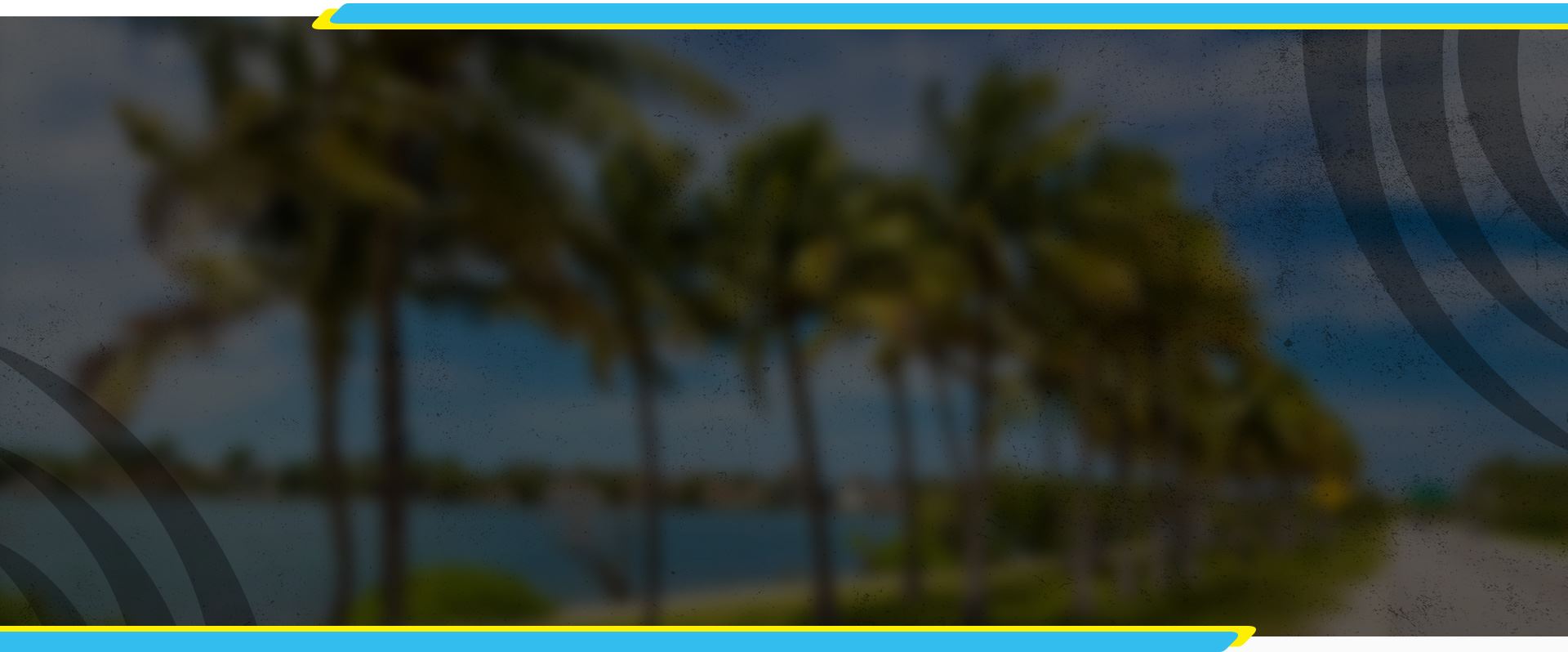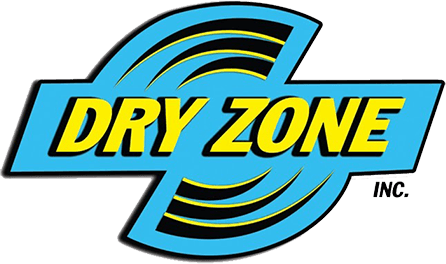 Disaster Restoration Services
How We Can Help You?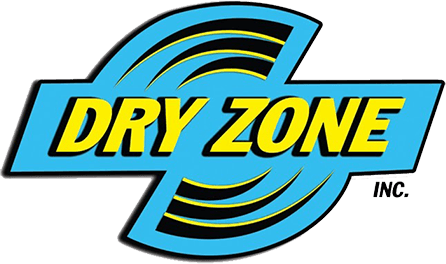 Providing Insurance Claims Assistance
At DryZone, we understand that dealing with insurance companies after a storm can be a stressful and confusing process. That's why we offer comprehensive insurance claims assistance to our clients. Our team of experts documents all of the damage to your property and provides you with a detailed and comprehensive quote for the necessary repairs. We then submit all of the documentation to your insurance company on your behalf, making sure that you receive the maximum payout possible. Our goal is to make the claims process easy and stress-free so that you can focus on getting your property back to its pre-storm condition.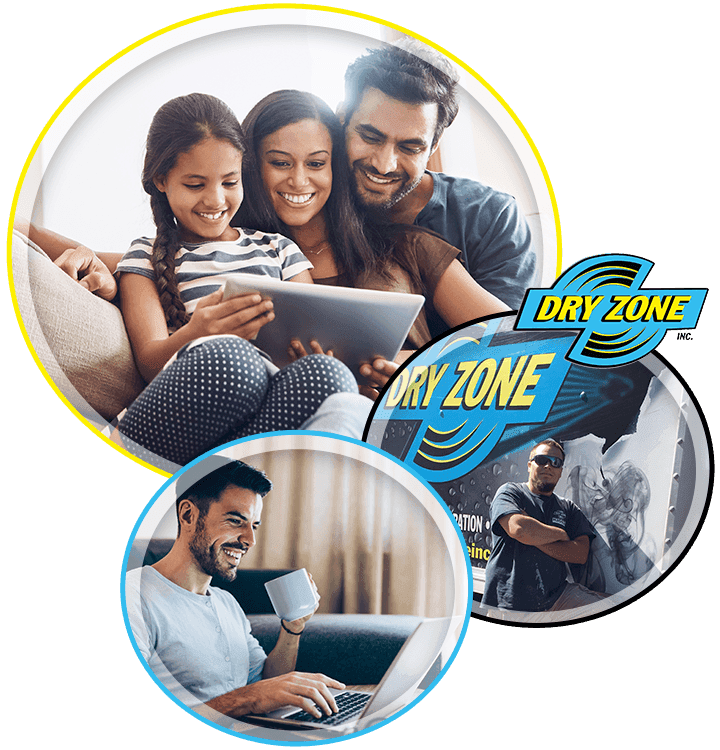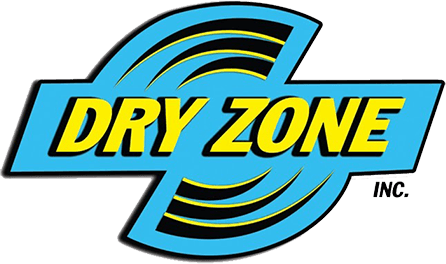 Insurance Billing Services

Dedicated Restoration Concierge

State-Of-The-Art Equipment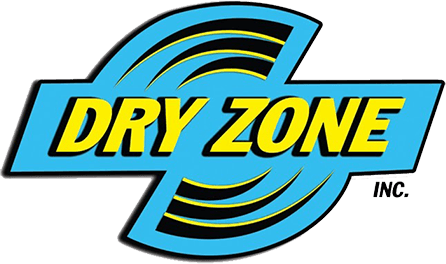 Protecting Your Most Important Possessions
Water has a remarkable ability to damage almost anything, but the team at DryZone has the ability to mitigate this damage and save many of your possessions. Our rebuild and remodeling team can repair major damage to buildings of all shapes and sizes, and our cleaning crews can remove and restore damage to a wide variety of different important possessions.
We have successfully cleaned and restored:
Important documents
Computers and electronics
Industrial machinery
Furniture
Carpet
Textiles
Artwork
Family heirlooms
Our restoration services focus on both restoration and sanitation. We are a certified and licensed microbial remediation contractor, meaning we focus on sanitizing your damaged property to ensure that it's completely safe again when we put it back in place in your home. This can also help prevent further issues from redeveloping, including mold and mildew growth.
Has your property been badly damaged by a storm? If so, contact DryZone and let us get started with your restoration project today.