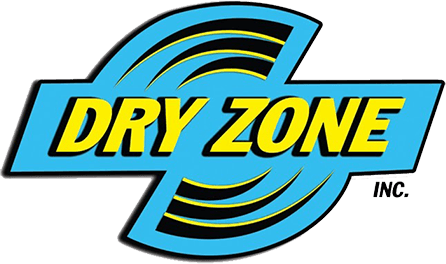 Mold Remediation in Naples, FL
Professional Mold Removal from IICRC-Certified Experts
In the aftermath of serious storm or water damage, standing moisture can cause mold to quickly take root and start to grow. Once mold takes root, spores begin spreading, causing a colony to begin to appear in as little as 24 hours. Within a few days, a flooded area can be overrun with mold growth, resulting in air that could potentially be toxic. The key to a quick cleanup is to move quickly to dry out your space and to work alongside a Naples mold remediation specialist, like the pros at DryZone.
How Does Mold Grow?
If you have ever had mold appear on food you leave in the fridge for too long, you might be wondering what causes this obnoxious organism to take root and spread so quickly? Why is it such a huge problem in the aftermath of major flooding or other water damage? To explain things simply, mold requires three things to grow: a carbon-based food source, a constant source of moisture, and protection from harmful radiation.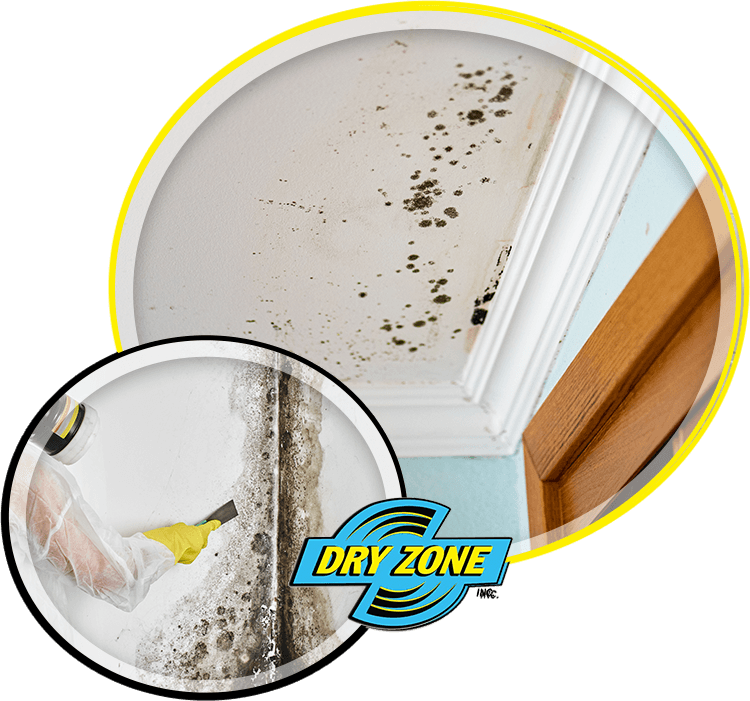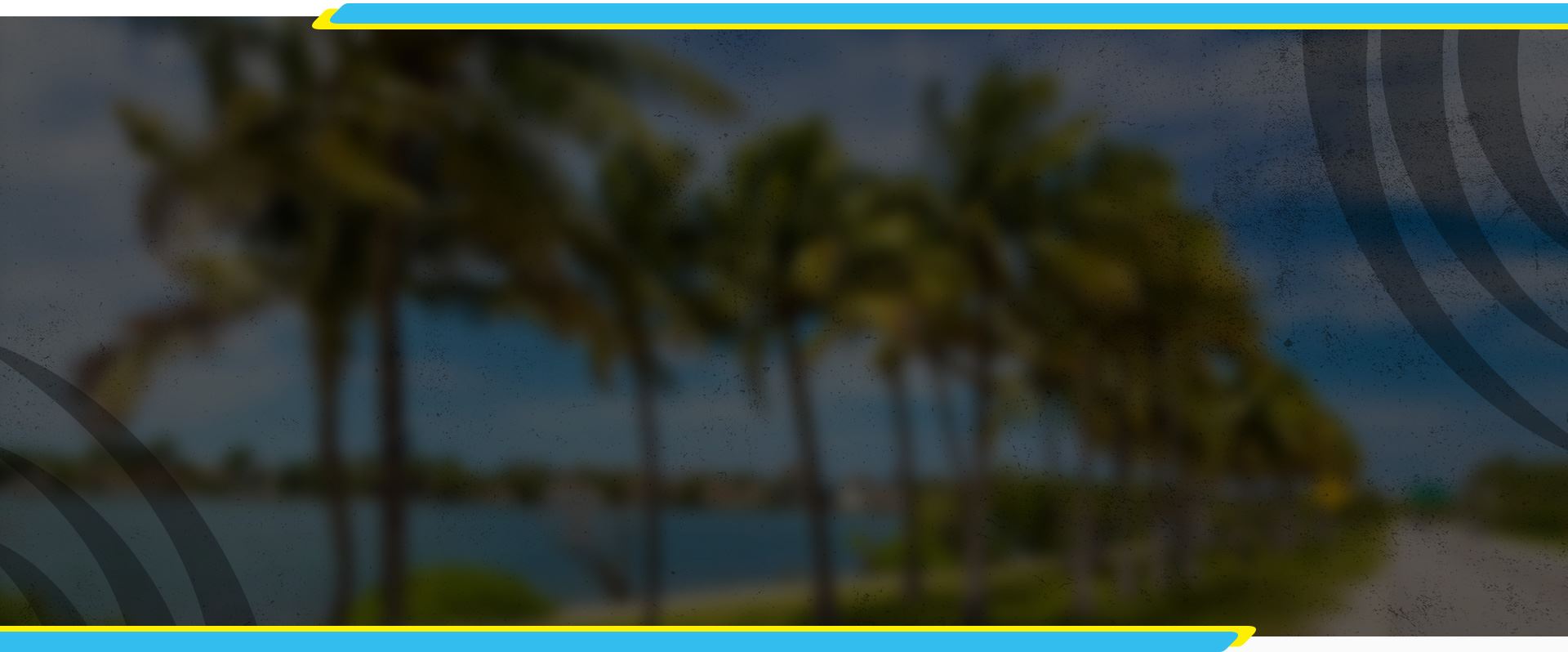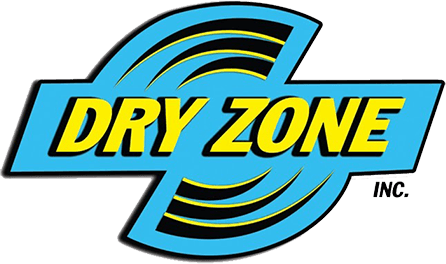 Disaster Restoration Services
How We Can Help You?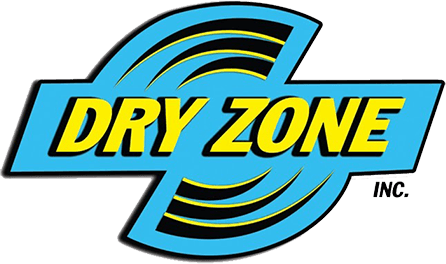 How Does Mold Spread?
Mold spores are constantly floating in the air around us. When flooding or water damage occurs, any spores that come in contact with the impacted area will quickly settle.
If the surface is carbon-based, such as wood, cotton, drywall, or one of any number of other materials, then the mold will quickly start to reproduce and spread.
As mold spreads, it produces more and more spores, and these additional spores will also spread and take root elsewhere.
Before long, mold can completely fill a space that offers adequate protection from sunlight.
Dangers of Mold
Mold is a major problem for property owners due to its ability to spread rapidly under the right conditions. Not only can mold cause health related issues, such as respiratory problems or aggravated asthma and allergy symptoms, but it can also lead to problems with building infrastructure, including rot and decay in wood structures. Prolonged exposure to mold can even lead to more serious health issues. Taking steps to prevent and remediate mold problems is essential for preserving your health and the structural integrity of your Naples home or business.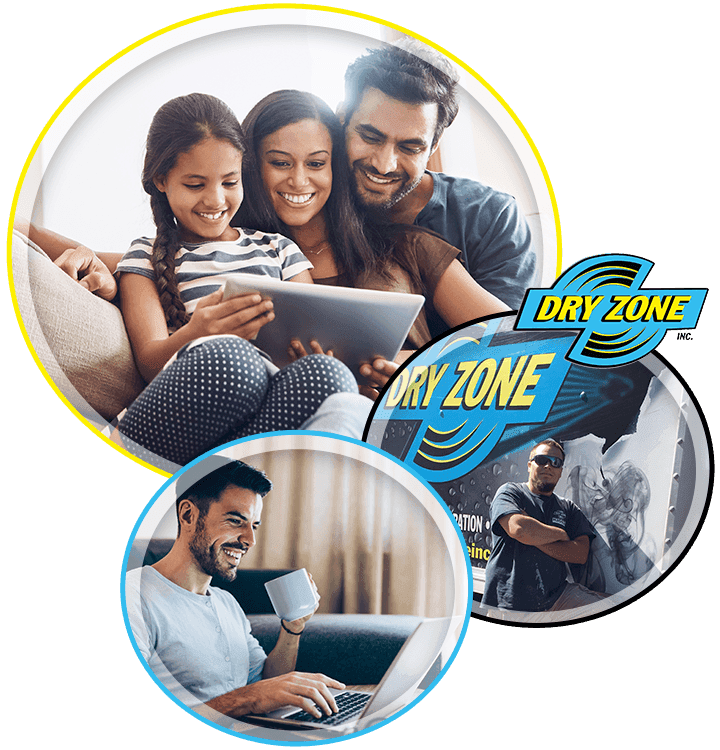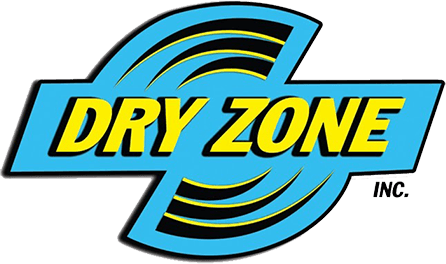 Insurance Billing Services

Dedicated Restoration Concierge

State-Of-The-Art Equipment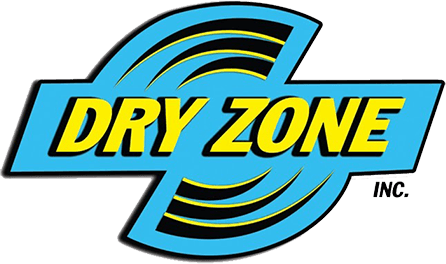 What is the Difference Between Mold Removal and Mold Remediation?
The terms "mold removal" and "mold remediation" are often used interchangeably, but they can have different implications. Mold removal typically refers to the physical act of removing mold from a contaminated area. It involves cleaning, disinfecting, and physically removing the mold growth. On the other hand, mold remediation encompasses a broader approach. It not only involves removing mold but also addressing the underlying causes of mold growth, such as moisture control and finding and fixing any water leaks. Mold remediation aims to eliminate the source of the mold problem and prevent future mold growth.
Don't suffer from foul odors or adverse health effects caused by mold infestation. Contact DryZone today to schedule service for mold removal and remediation in Naples, FL.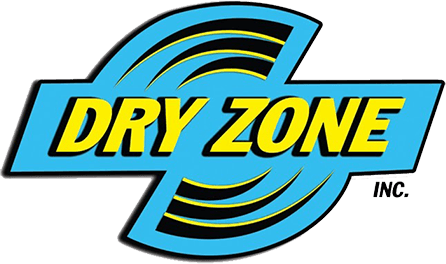 Our Signature Mold Remediation Process
Our secret to dealing with your mold infestation lies in our tried-and-true mold remediation process. This six-step procedure covers everything from initial detection and inspections all the way through to the end of your remediation project.
Our Mold Remediation Process in Naples Includes:
We identify your mold problem. We offer thorough inspections as an IICRC certified and Florida state licensed mold remediator. We follow all procedures and guidelines to ensure that if your home has a mold issue, we find it.
We provide you with an estimate. Once we know the scope of your project, we provide you with a remediation estimate. If you're working with your insurance company, you can submit this estimate to them. Some customers choose to have our Naples mold removal team get started on the remediation process right away rather than waiting for your insurance company, and we can do that if you choose to have your insurance company reimburse you.
We assign a project manager. Your project manager is the leader on your job, and they will discuss important details with you, including your project timeline. They will also keep you updated on their findings and how work is progressing throughout your project.
We begin remediation work. Our Naples restoration crews then set to work restoring your home using top-of-the-line tools like HEPA vacuums, air scrubbers, and industrial drying fans. Throughout this process, your project manager will keep you in the loop of everything that is going on and send you updates via email. If you're absent from your property (which isn't unusual), we'll send you pictures to help ease your mind.
We prepare an air quality test. Once your remediation process is done, we conduct an air quality test to ensure that your mold problem is truly gone. We always recommend having this done by an independent third party to ensure accuracy and confirm your work was done properly.
Remodeling and repair work begins. When remediation is finally completed, any materials that were not able to be fully remediated are replaced with a remodel or repair service. We are a licensed contractor and can complete any sized remodel or repair job.
What is the Timeline for a Mold Remediation Job?
The timeline for a mold remediation job can vary depending on the size and complexity of the mold infestation, the extent of the damage, the availability of resources, and the specific procedures followed by the mold remediation professionals. In general, the process can take anywhere from a few days to several weeks to complete. It's important to address mold growth as soon as possible to prevent further damage and potential health risks.
A general timeline for a mold remediation job can be outlined as follows:
Assessment and Inspection: This can typically be done within a day or two.
Remediation Plan and Preparation: This may take a few days, depending on the availability of resources.
Mold Removal and Cleanup: The duration of this step can vary depending on the size and complexity of the mold infestation, and it may take several days to a few weeks.
Drying and Dehumidification: This step may take a few days to a week or more, depending on the moisture levels and the drying equipment used.
Repair and Restoration: The duration of this step depends on the extent of repairs needed and can take several days to a few weeks.
Post-Remediation Verification: The duration of this step depends on the testing and verification process used.
It's best to consult with our professional Naples mold remediation company for a more accurate estimate based on your specific situation.