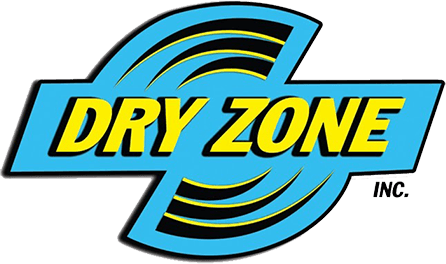 Our Restoration Services
Water Damage Restoration
DryZone offers top-notch water damage restoration services in Lehigh Acres. With a team of skilled professionals and advanced equipment, our team efficiently handles water extraction, drying, and dehumidification. Our expertise also extends to related issues like mold remediation and structural repairs, ensuring a thorough restoration process. Trust DryZone for reliable and effective solutions to water damage woes.
Fire Damage Restoration
Our team also specializes in comprehensive fire damage restoration services. When you call DryZone after a fire, our experienced team will assess the extent of the damage, remove debris, and employ advanced techniques for smoke and soot removal. We also provide structural repairs, smoke odor elimination, and content cleaning to restore your property to its pre-fire condition. Count on DryZone for efficient and reliable fire damage restoration solutions in Lehigh Acres.
Mold Remediation
Water intrusion and mold growth go hand in hand. DryZone offers expert Lehigh Acres mold remediation services to tackle mold issues effectively and completely. Our certified professionals conduct thorough inspections, identify the source of the mold, and implement targeted remediation strategies. With advanced techniques and equipment, we safely remove mold, prevent its spread, and restore a healthy environment in your property. Schedule a mold inspection today!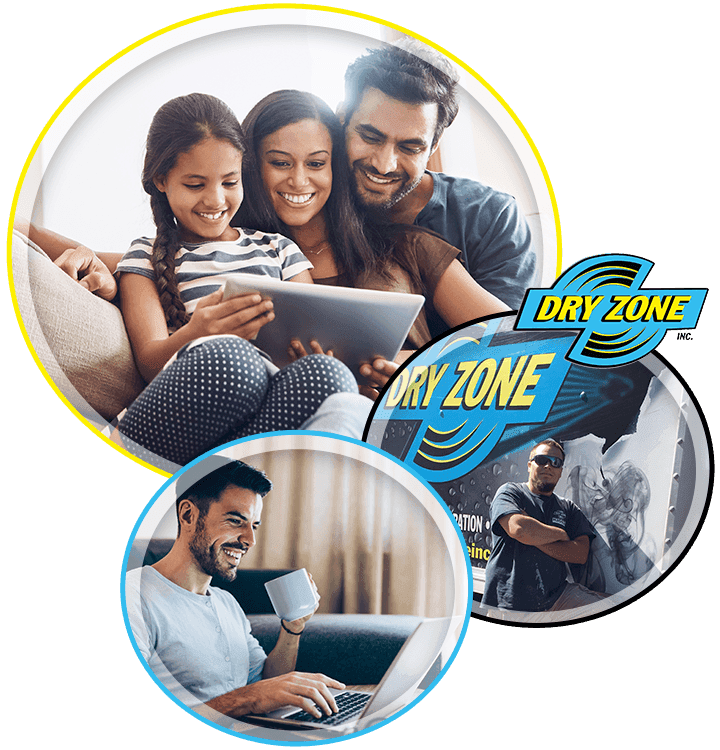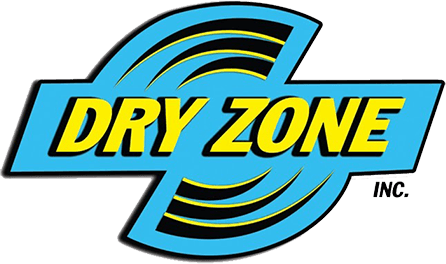 Recent Work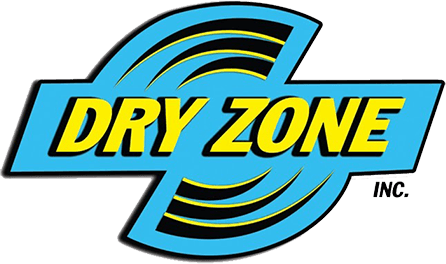 Five-Star Customer Reviews
We Put Customer Satisfaction First
"What a great job DryZone has done in our home with mold remediation. We liked that the employees of DryZone are employees of DryZone and not subcontractors. They were extremely courteous and thorough ensuring their job was completed at the highest level."

Diane A.

"DryZone offers the best service, knowledgeable contractors, and administrative staff. These folks made sure that not only was my repair done right but done safely and over the top. They worked hard and ensured that the job was completed perfectly."

Heidi M.

"The whole DryZone team is phenomenal. They helped me tremendously with one of the most tedious rebuilds I've ever had to go through but the team was extremely patient and anything I needed they were there. I highly recommend."

Marc C.

"We experienced a flood that could have been devastating without DryZone's help. They immediately installed dehumidifiers that minimized damage and made repairs quickly. They worked with our insurance company and made a disaster more bearable."

Lisa M.

"The entire office is extremely professional and willing to go to any length to take care of any customer's needs. There is no job too big or too small and they treat the customers and their homes or buildings as if they were their own."

Thomas B.

"Excellent workmanship and communication through the entire process. Very friendly and pleasant employees, cleaned up every day before leaving and keep mess to a minimum. Great company nd I highly recommend them."

Paul G.

"I highly recommend Dry Zone and could not have been more pleased. This is a great company and should you have any water damage or repairs in the Naples area, I highly recommend them."

Joan C.

"Incredible job from start to finish. Amazing team! Technicians arrived within the hour of my initial call. Workmanship and attention to detail far exceeded my expectation, from the clean-up throughout the restoration process."

John H.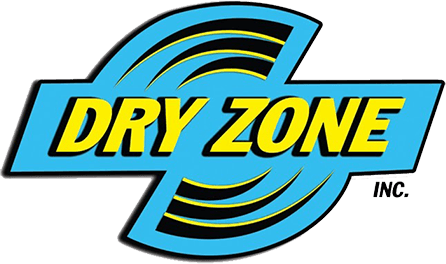 Dedicated Restoration Concierge Services
As a property owner, there are few things more distressing than finding out your property has been seriously damaged by mold, fire, or water. In times like these, you need a reliable partner on your side to help guide you step by step through the restoration process.
DryZone's concierge services are an invaluable asset to our customers here in Lehigh Acres. We provide attentive, detailed support that includes 24/7 service, insurance claims assistance, regular progress reports, and open lines of communication throughout the entire restoration project. Our goal is to take as much stress as possible off your shoulders!
We understand that dealing with your insurance company after a disaster isn't always easy—in fact, it's a notoriously confusing and sometimes frustrating process. With DryZone on your side, you can count on our team to provide you with all the support you need to make this process easier. Using thermal imaging technology, we can find and document damage that may not be visible to the naked eye, ensuring that your claim covers all relevant costs. After our evaluation, we can also help you submit all the required documentation to your insurance company on your behalf.
While you focus on getting back to normal, we'll focus on the rest. Call DryZone today at (239) 360-5207 to get started with our Lehigh Acres disaster restoration services.