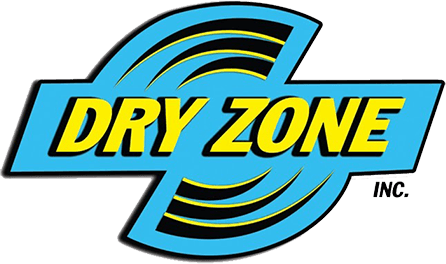 Asbestos Removal in Naples, FL
Professional Asbestos Abatement Services
If your home was built before the 1980s, it is possible that it contains asbestos. If you are planning a renovation or demolition project, you need to have your home tested for asbestos. If asbestos is found, it must be removed by a professional.
At DryZone, we offer asbestos removal services in Naples and the surrounding areas. We are fully licensed and certified to handle asbestos abatement.
Call (239) 360-5207 or contact us online to schedule an appointment for asbestos abatement in Naples.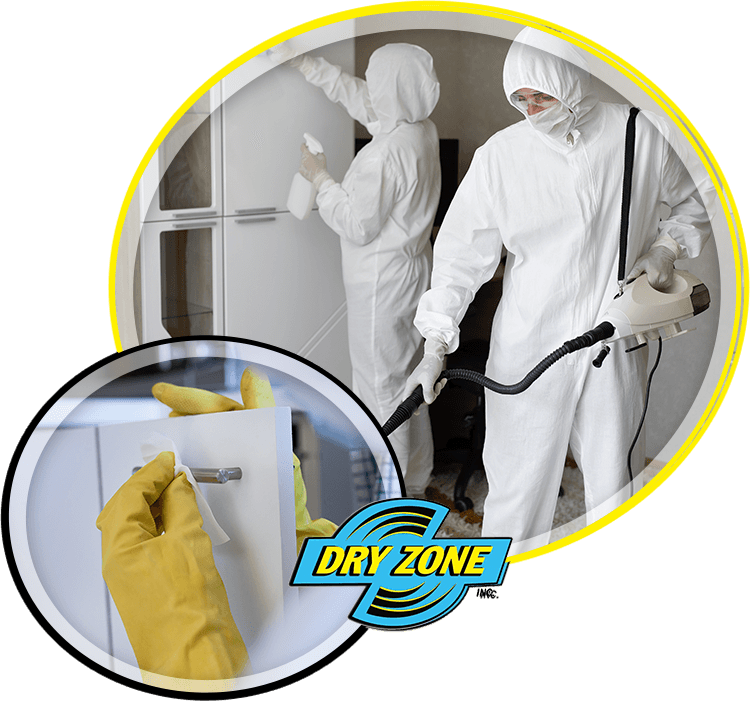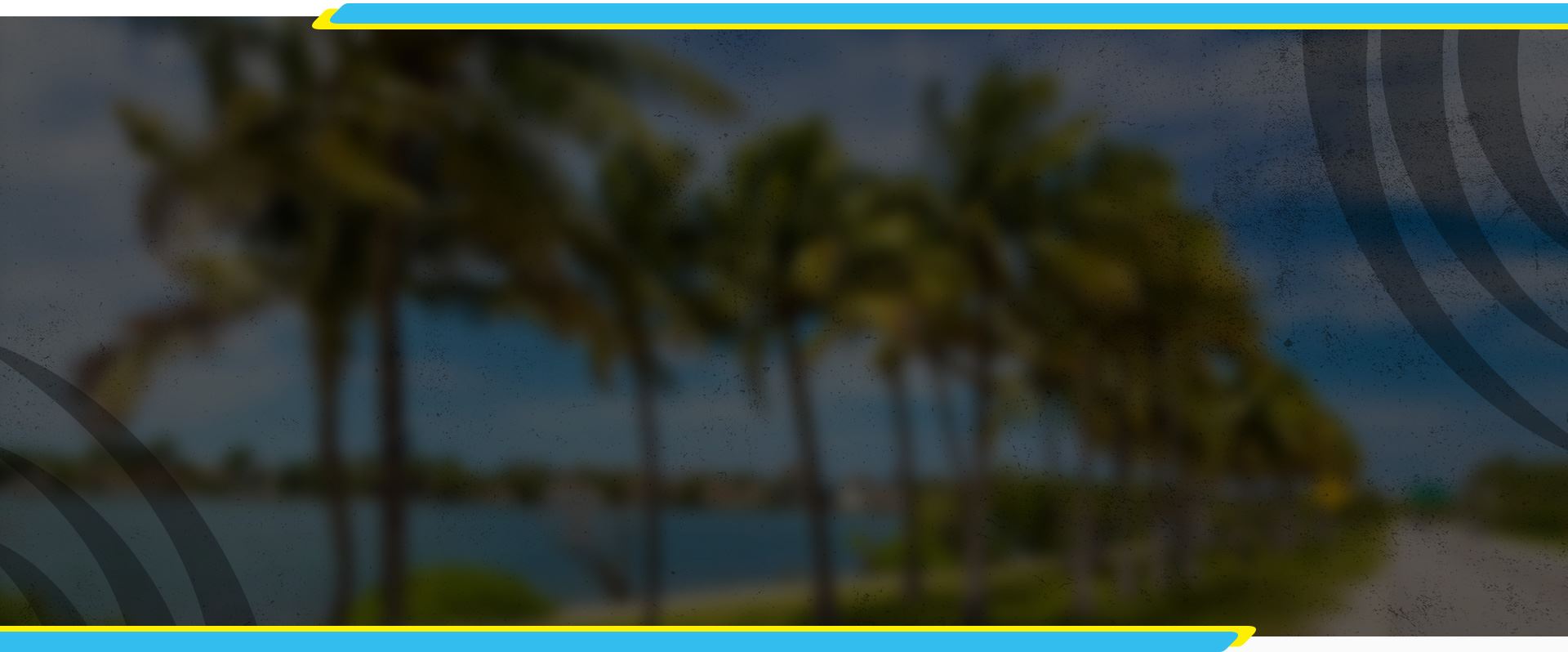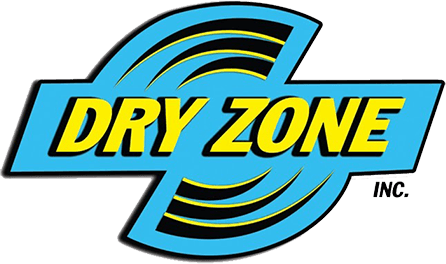 Disaster Restoration Services
How We Can Help You?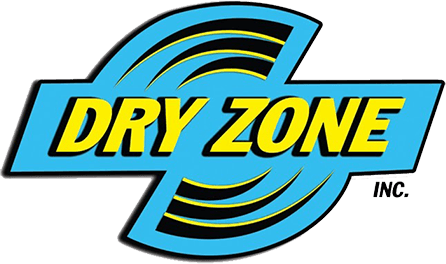 What is Asbestos?
Asbestos is a naturally occurring mineral that used to be used in many building materials because of its strength and resistance to heat and fire. However, prolonged exposure to its fibers can cause serious health issues.
Asbestos was used in many building materials, including:
Insulation
Roofing
Flooring
Textured paint
Popcorn ceilings
Plaster
And more
Asbestos is made up of tiny fibers that can be inhaled. When these fibers are inhaled, they can become lodged in the lungs and cause serious health problems, including lung cancer and mesothelioma. Due to its hazardous nature, asbestos should be removed from buildings and materials to prevent health risks.
Asbestos Inspection and Testing
At DryZone, we offer asbestos inspection and testing services in Southwest Florida. We will come to your home and take samples of the building materials that may contain asbestos. We will then send these samples to a lab for testing. If asbestos is found, we will work with you to develop a plan for asbestos removal.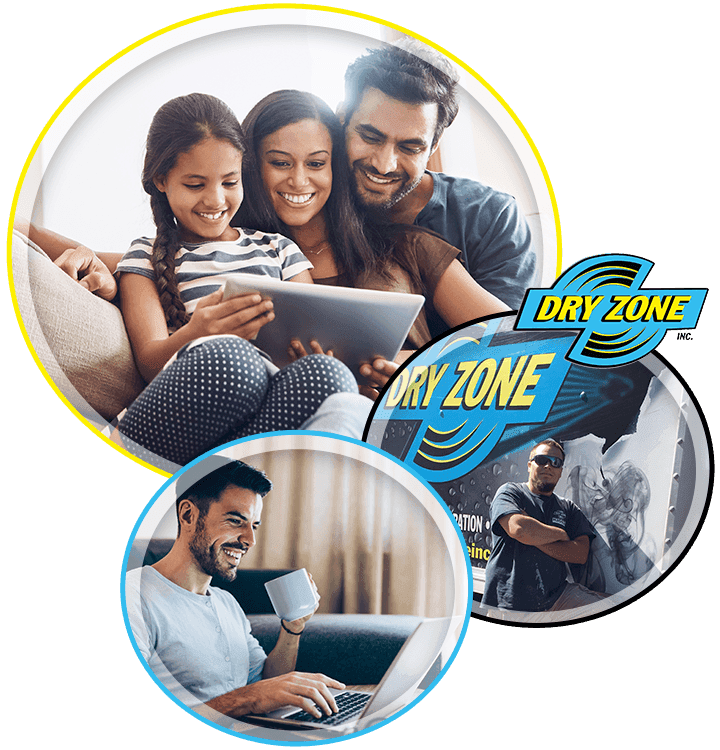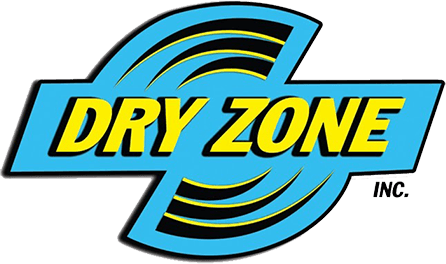 Insurance Billing Services

Dedicated Restoration Concierge

State-Of-The-Art Equipment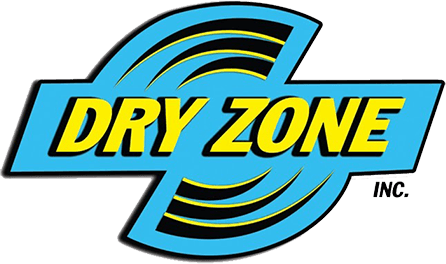 DIY Asbestos Removal Risks
Asbestos removal is never a do-it-yourself job. If you attempt to remove asbestos on your own, you could put yourself and others at risk. A professional will have the training, experience, and equipment to remove asbestos safely and effectively.
At DryZone, we follow all safety guidelines and regulations to ensure that asbestos is removed safely and effectively. We use state-of-the-art equipment and techniques to remove asbestos from your home. When you hire DryZone for asbestos removal in Naples, you can rest easy knowing that your home is in good hands. We will work quickly and efficiently to remove asbestos from your home so that you can get back to your normal routine as soon as possible. We will also dispose of the asbestos safely and properly.
Call DryZone for Asbestos Removal in Naples
At DryZone, we are committed to providing our customers with the highest quality asbestos removal services in Florida. We have over 20 years of experience in the industry and have built a reputation for excellence.
To request your appointment for our Naples asbestos removal services, call (239) 360-5207 now.