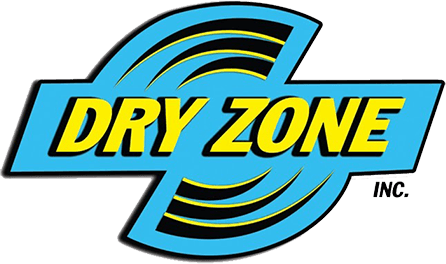 Our Water Damage Restoration Process
Water damage restoration is the process of mitigating and restoring areas or structures that have been affected by water damage. This damage can be caused by various factors, such as flooding, burst pipes, appliance or pipe leaks, or natural disasters.
DryZone's proven restoration process involves several key steps:
Emergency Response: Upon discovering water damage, it's crucial to act quickly. Calling a professional water damage restoration company or emergency services should be the first step to prevent further damage and assess the extent of the problem. DryZone is available 24/7 to help you out at a moment's notice.
Inspection and Assessment: Once DryZone's restoration team arrives, they will conduct a thorough inspection of the affected area to assess the scope of the damage. This assessment helps create an appropriate restoration plan.
Water Extraction: The next step is to remove excess water from the affected area. Powerful pumps and industrial-grade wet/dry vacuums are used to extract water from carpets, flooring, and other materials.
Drying and Dehumidification: After water extraction, the drying process begins. Industrial-strength air movers and dehumidifiers are employed to dry out remaining moisture. This step is essential to prevent mold growth, which can occur within 24-48 hours.
Damage Removal and Cleaning: Damaged materials such as carpet, drywall, and insulation may need to be removed and replaced. Our restoration team will also clean and disinfect affected surfaces to ensure they are safe and free from potential contaminants.
Mold Prevention and Remediation: If mold is present or likely to develop, proper mold remediation techniques are employed to prevent its spread and ensure a safe environment.
Restoration and Repairs: After the affected area is thoroughly dried and cleaned, the restoration process begins. This may involve repairing or replacing damaged structures, such as drywall, flooring, and electrical systems, to restore the property to its pre-damage condition.
Monitoring: Throughout the entire process, our restoration team will monitor the area for any signs of hidden moisture or potential issues to ensure that the restoration is successful.
Documentation and Insurance: Our Fort Myers water damage restoration experts will document the entire process, including before and after photos, as well as detailed records of the restoration work. This documentation is crucial for insurance claims and reimbursement.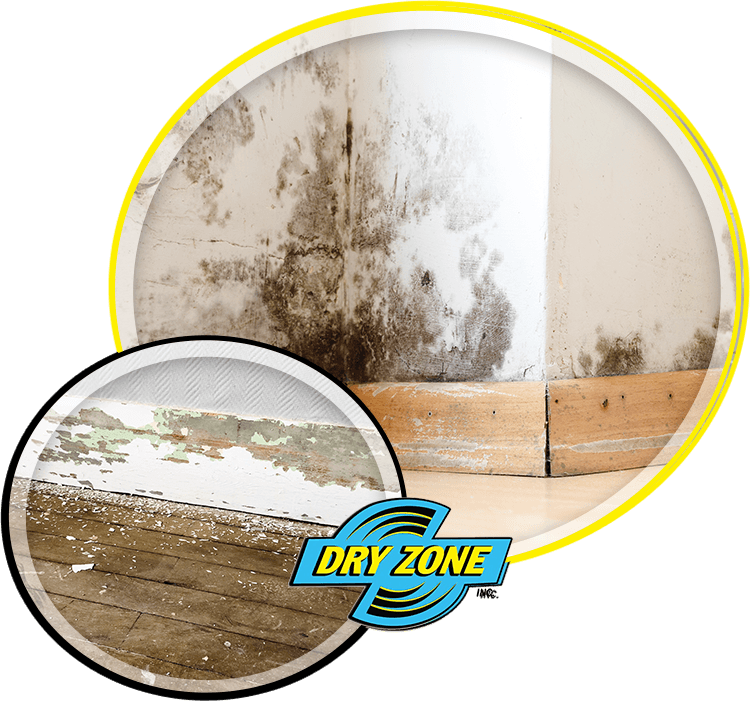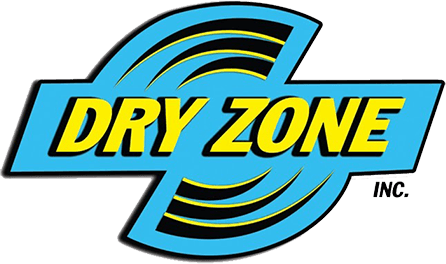 Fort Myers Storm Damage Restoration Services
Located on Florida's southwest coast, Fort Myers is susceptible to hurricanes, tropical storms, and heavy rainfall, resulting in damage to homes and businesses. Prompt storm damage restoration in Fort Myers helps residents and businesses rebuild, recover, and regain normalcy after challenging weather events.
DryZone's storm restoration process typically involves assessing the extent of the storm damage, securing the property against further harm, and performing water extraction and structural drying. Our skilled restoration team also address issues like fallen trees, damaged roofs, and broken windows. With our expertise, we efficiently repair and replace damaged components, ensuring that properties are restored to their pre-storm condition.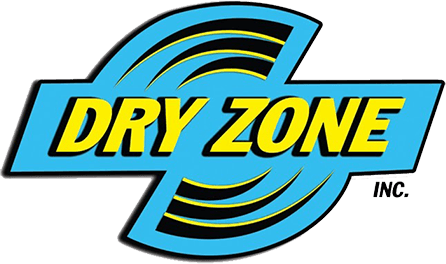 Recent Work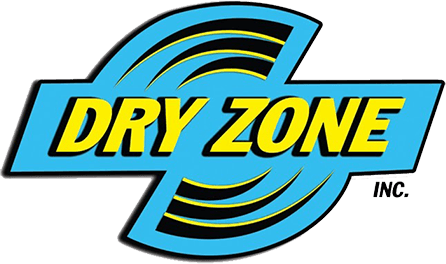 Five-Star Customer Reviews
We Put Customer Satisfaction First
"What a great job DryZone has done in our home with mold remediation. We liked that the employees of DryZone are employees of DryZone and not subcontractors. They were extremely courteous and thorough ensuring their job was completed at the highest level."

Diane A.

"DryZone offers the best service, knowledgeable contractors, and administrative staff. These folks made sure that not only was my repair done right but done safely and over the top. They worked hard and ensured that the job was completed perfectly."

Heidi M.

"The whole DryZone team is phenomenal. They helped me tremendously with one of the most tedious rebuilds I've ever had to go through but the team was extremely patient and anything I needed they were there. I highly recommend."

Marc C.

"We experienced a flood that could have been devastating without DryZone's help. They immediately installed dehumidifiers that minimized damage and made repairs quickly. They worked with our insurance company and made a disaster more bearable."

Lisa M.

"The entire office is extremely professional and willing to go to any length to take care of any customer's needs. There is no job too big or too small and they treat the customers and their homes or buildings as if they were their own."

Thomas B.

"Excellent workmanship and communication through the entire process. Very friendly and pleasant employees, cleaned up every day before leaving and keep mess to a minimum. Great company nd I highly recommend them."

Paul G.

"I highly recommend Dry Zone and could not have been more pleased. This is a great company and should you have any water damage or repairs in the Naples area, I highly recommend them."

Joan C.

"Incredible job from start to finish. Amazing team! Technicians arrived within the hour of my initial call. Workmanship and attention to detail far exceeded my expectation, from the clean-up throughout the restoration process."

John H.